Description
China is characterized today by vibrant development and change. This is true of the economy, and no less true in the arts, culture, and social innovation. New things emerge everyday, soon become a phenomenon, and then either turn into a solid stand or vanish in the overloaded information world.
As a part of "Creative China Festival 2017", The China-US Cultural Forums Series focus on three areas-cultural collaboration, social innovation, cultural and creative dialogue. The Cultural Forums intend to showcase China's fluidity-always a work in progress, always a mixture of wisdom and chaos, never finished, never perfect. We look forward to having a real conversation with our American counterparts, and embracing the dialogue.
In collaboration with Center of China and Globalization Think Tank, JD Foundation, Tencent, Tenyun Think Tank, China Institute, Asia Contemporary Art Week, The DO School, New York Foundation for the Arts, NYU China House, the forums invite industry leaders who have made great contribution in the fields along with changemakers who are exploring the new routes, to share their thoughts and practices.
China-US Cultural Forums | Cultural and Creative Dialogue

Time: 1:00-4:00pm, Oct 17, 2017
Venue: Lipton Hall, NYU Law School 33 Washington Square W, New York
Supporter: Ministry of Culture of the People's Republic of China
Organizer: Beijing Contemporary Art Foundation
Co-organizers: Asia Contemporary Art Week, New York Foundation for the Arts, NYU China House
Speakers:
Michael L. Royce, Executive Director of the New York Foundation for the Arts
Song Dong, Artist
Guo Hongwei, Artist
Yang Xin, Artist
Li Jun, Artist
Artnet
Moderator: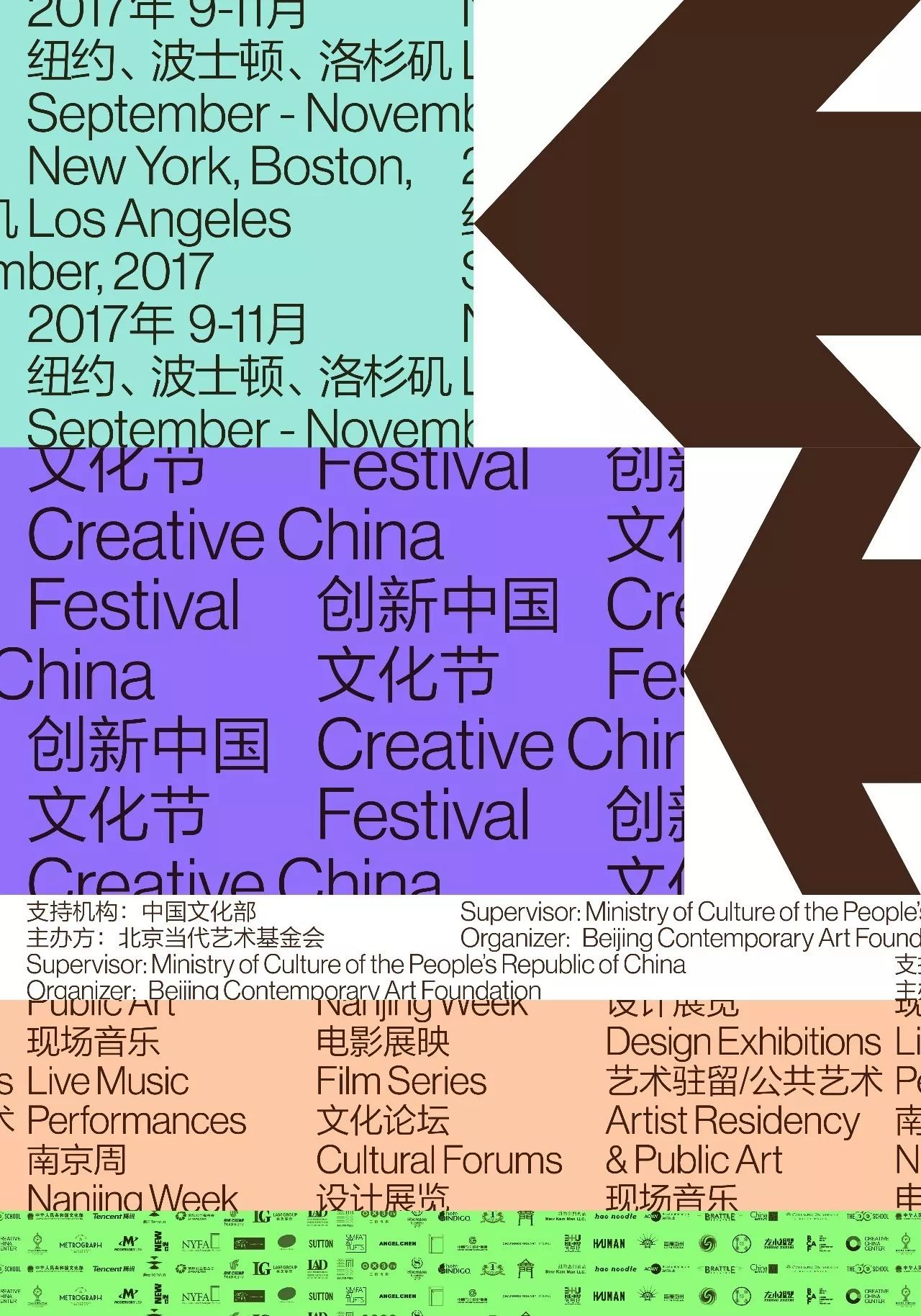 The Cultural and Creative Dialogue Forum is a part of Creative China Festival 2017.