CHINA Town Hall: Local Connections, National Reflections @ Fordham Univers...
Description
**Registered guests must arrive by 6:30 p.m. to be guaranteed a seat.
The live webcast with Dr. Zbigniew Brzezinski will begin promptly at 7:00 p.m.**
Questions for Dr. Brzezinski's webcast interview are now being accepted.
Submit questions along with your name and location to either chinatownhall2011@gmail.com or newyorkny.cth@gmail.com.

presented by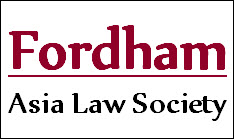 at Fordham University School of Law
Wednesday, November 16, 2011 at 6:45 p.m.
"Issues in U.S.‐China Relations"
"Internet Censorship in China"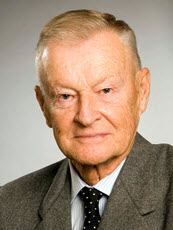 Live Webcast
Dr. Zbigniew Brzezinski
Former nat'l security advisor; Current counselor & trustee
Center for Strategic & International Studies
Moderated by
Stephen A. Orlins
President, National Committee on U.S.-China Relations
Local Guest Speaker
Rebecca MacKinnon
Bernard L. Schwartz
Senior Fellow
New America Foundation
Moderated by
Carl Minzner
Professor, Fordham University School of Law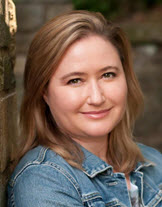 CHINA Town Hall is a national day of programming on China
involving 50 cities throughout the United States.
Location: Fordham University School of Law – McNally Auditorium
140 West 62nd St. (near Columbus Ave.), New York, N.Y. 10023
Schedule:
6:45
Welcome
7:00
Webcast featuring Dr. Zbigniew Brzezinski
7:45
Presentation by Rebecca MacKinnon
8:30
Q & A
9:00
Adjourn
This program is free of charge and open to the public, however space is limited and RSVP is required.
For more information, please contact the Fordham Asia Law Society at als.fordham@gmail.com.
Co-Sponsors: