Organised by SBA Stone Forest, "China Briefing 2021" offers insights on the latest trends and China's regulatory updates.
About this event
China has been experiencing rapid economic growth for decades due to the country's focus on innovation. The emerging trends in China are largely driven by digitalisation and state policies that promote innovation. China's ability to expand, even as the world is struggling to battle the deadly virus, underscores the country's success in containing the coronavirus within its borders, and further cements its place as the dominant economy in Asia.
Today, China is one of the world's leading economies, with a GDP of more than US$15 trillion. It is also an innovation hub that offers plenty of business opportunities for foreign companies. As China rises, what are the business implications that foreign investors should be aware of and what factors should a company consider to successfully operate in China?
Organised by SBA Stone Forest, "China Briefing 2021" offers insights on the latest trends and China's regulatory updates. Join us in this online seminar to discover business opportunities, policy changes, and evolving market trends.
Date:1 Dec 2021(Wednesday)
Time:3:00pm-5:00pm
Friendly Reminder
A confirmation letter will send to your registered email after registration. If there is any qustion, please contact our staff.
WeChat:SBA_StoneForest
Number:+86 21 6186 7693
Email:JackPan@sbasf.com
01.Programme Outline
1)Navigating China Market Trends and Regulatory Updates
By Tan Lee Lee, Head of China, Business Solutions Group, SBA Stone Forest
2)Hyper Automation Fuels Growth in China's Digital Transformation in the Retail Space
By Alan Ba, Vice President, Encootech
3)The New Foreign Investment Law: How will it Impact Your Company's Operations in China?
By He Lijuan, Managing Partner and Founder, Veritas Law Corporation
02.Speaker's profile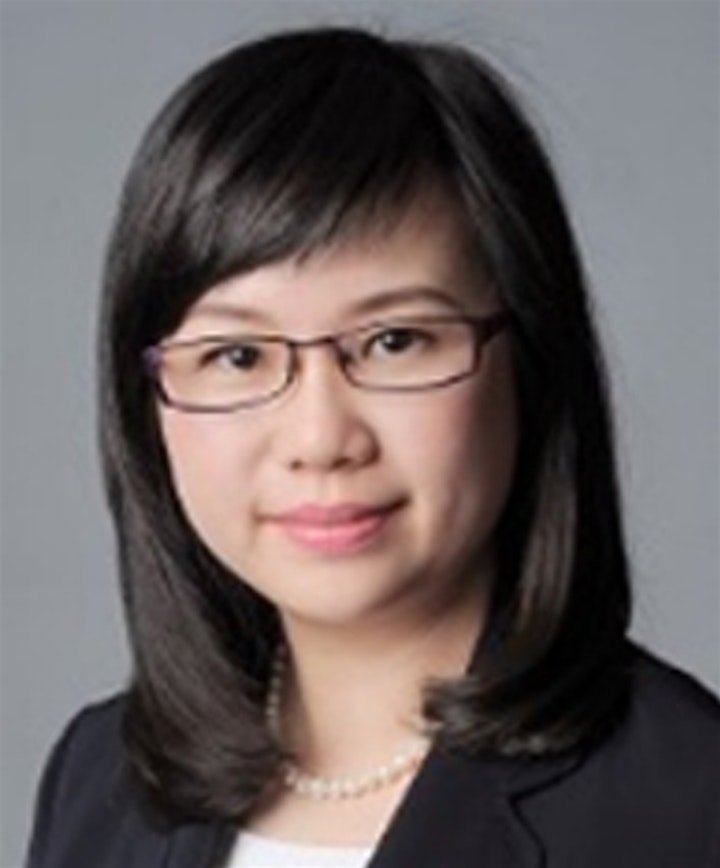 Tan Lee Lee
Head of China, Business Solutions Group,
SBA Stone Forest
Lee Lee has more than 20 years of experience in accounting, auditing, and financial management in Singapore and China. She is a certified public accountant (Australia), and director of Business Advisory at SBA Stone Forest.
Lee Lee started her audit career in Singapore, and subsequently with one of the Big 4 firms in China. Her portfolio includes multinational corporations and joint ventures' audit, as well as company listing. Lee Lee is well versed in International Financial Reporting Standards ("IFRS"), Generally Accepted Accounting Principles ("US GAAP"), and People's Republic of China ("PRC") GAAP.
Lee Lee has lived in China for 15 years and is familiar with both Chinese and international culture. She now assists foreign companies in strategising their market entry into China, Chinese enterprises going global, and provides business support solutions such as accounting, tax compliance, corporate advisory, and payroll & HR advisory services.
For over 10 years, Lee Lee has helped many foreign companies from the US, Europe, and Asia (including Singapore) to understand China's complex and dynamic business environment, offering them practical solutions to overcome local challenges. She also has rich experience in software and IT, education, healthcare, infrastructure, industrial, and consumer markets.
Besides outsourcing, Lee Lee also has vast experience in training. Her team provides short- and long-term training for new or growing enterprises in China, helping them to groom their senior executives and talent.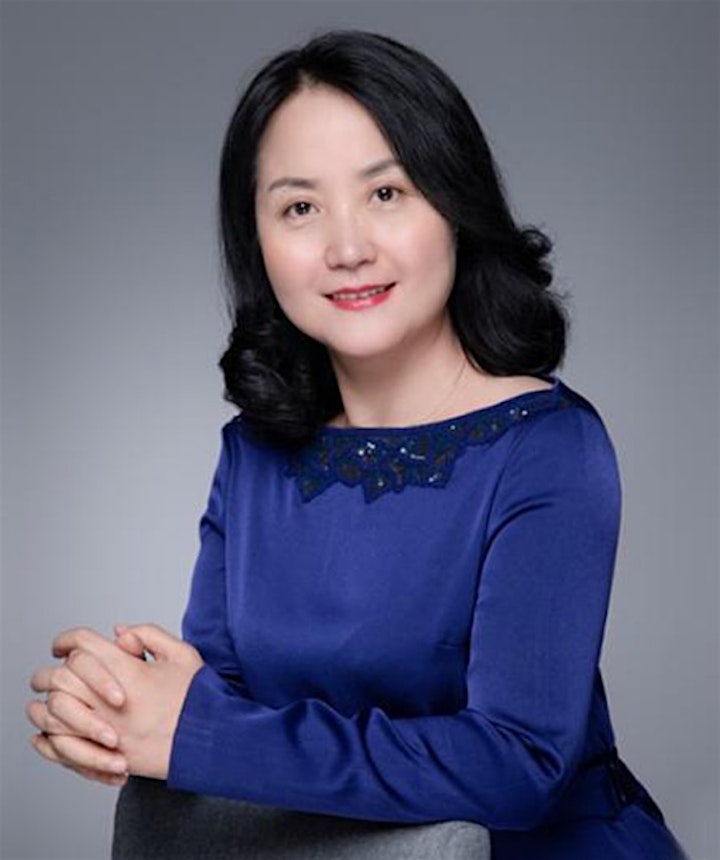 He Lijuan
Managing partner and Founder, Veritas
He Lijuan, managing partner and founder of Shanghai Veritas Law Corporation, Chinese citizen, Singapore permanent resident, has more than 20 years of legal experience. Her current main areas of work are capital markets, overseas investment, foreign Investment mergers and acquisitions, corporate compliance and day-to-day legal services, and large-scale litigation, arbitration and other legal matters. Prior to founding Shanghai Veritas Law Corporation in 2007, Ms. He worked in Singapore for nearly 10 years as a PRC legal advisor to several leading law firms in Singapore, providing Chinese legal services as a foreign lawyer in Singapore. Before immigrating to Singapore in 1997, Ms. He worked in Heilongjiang Provincial Press and Publication Bureau / Copyright Bureau and the Intermediate People's Court of Harbin City, Heilongjiang Province.
Ms. He has served as a legal advisor to the Minhang District Government, a member of the Minhang District Lawyers Working Committee, a Business Event Director of the Shanghai-Singapore Business Association, a member of the Executive Committee, and a director of the Shanghai Minhang District Labor Employment Promotion Association. Ms. He has also won the honor of 'Top Ten Lawyers in Minhang District of Shanghai'.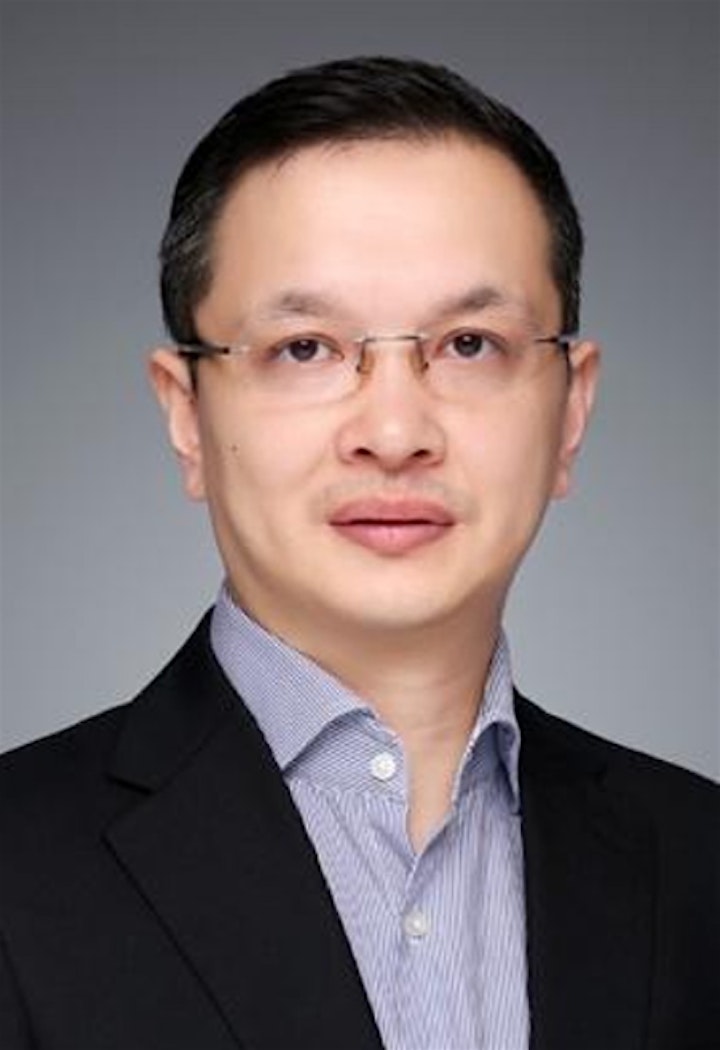 Alan Ba 巴明峰
Vice President, Encootech
Alan has 20 years of experience in IT industry. He focuses in retail and finance industries and has various experience in digital marketing, sales and service. He also has more than 10 years of experience in SaaS, AI, and RPA.
Currently,Alan is VP, Sales Consultant of Shanghai Encootech, a China local RPA(Robotic Process Automation) unicorn. Served New World group, L'Oreal, Johnson-Johnson, Unilever,Lego and many local retail and e-commerce customers.
Before Encootech, Alan also served as Solution Engineering Director in Oracle, APAC Regional CRM Director in TE Connectivity, and Application Manager in Sun Alliance Insurance Company.
03.About SBA Stone Forest
SBA Stone Forest ("SBASF") is a corporate advisory and public accounting group, and a wholly-owned subsidiary of the Stone Forest group in Singapore. We are headquartered in Shanghai with offices in Beijing, Suzhou, Shenzhen, Chengdu, Hangzhou and Hong Kong.
For over 20 years, we have been supporting the growth of internationally active companies, helping Chinese enterprises expand their businesses overseas, and helping foreign businesses to set up in China. We offer expert knowledge and one-stop, hassle-free solutions for:

International businesses appreciate our Singapore heritage as it epitomises excellence, integrity and trust. We share the same systems, high standards, international best practices and service culture of our Singapore parent company.
As a member of the Allinial Global network, we have a global reach of over 592 locations in 85 countries, including more than 60 firms across China, and are well-positioned to support enterprises within and outside China.
Organizer of China Briefing 2021 -Emerging Trends and Business Opportunities in China