Description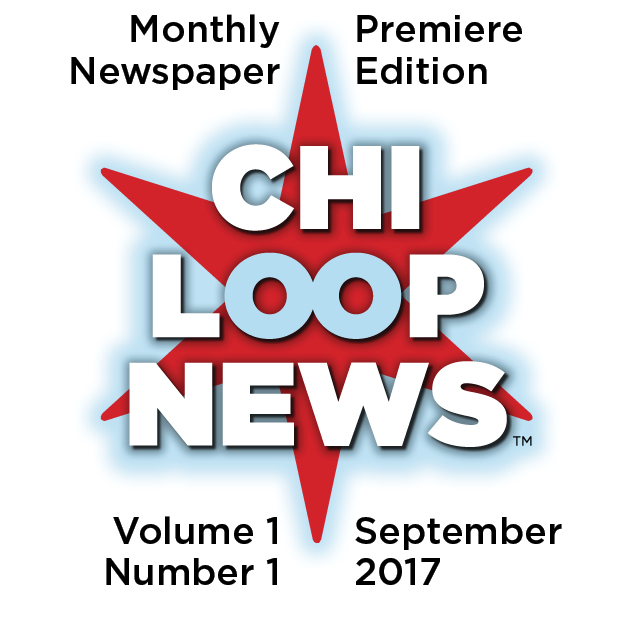 ChiLoopNews™ is a monthly, full-color tabloid newspaper printed on glossy stock and distributed at special events in and around Chicago's vibrant Loop neighborhood.
What makes ChiLoopNews different is each monthly issue features personalized cover and center spread sections of everyday Instagrammers who tag their posts with #ThisMyChi or @ThisMyChi.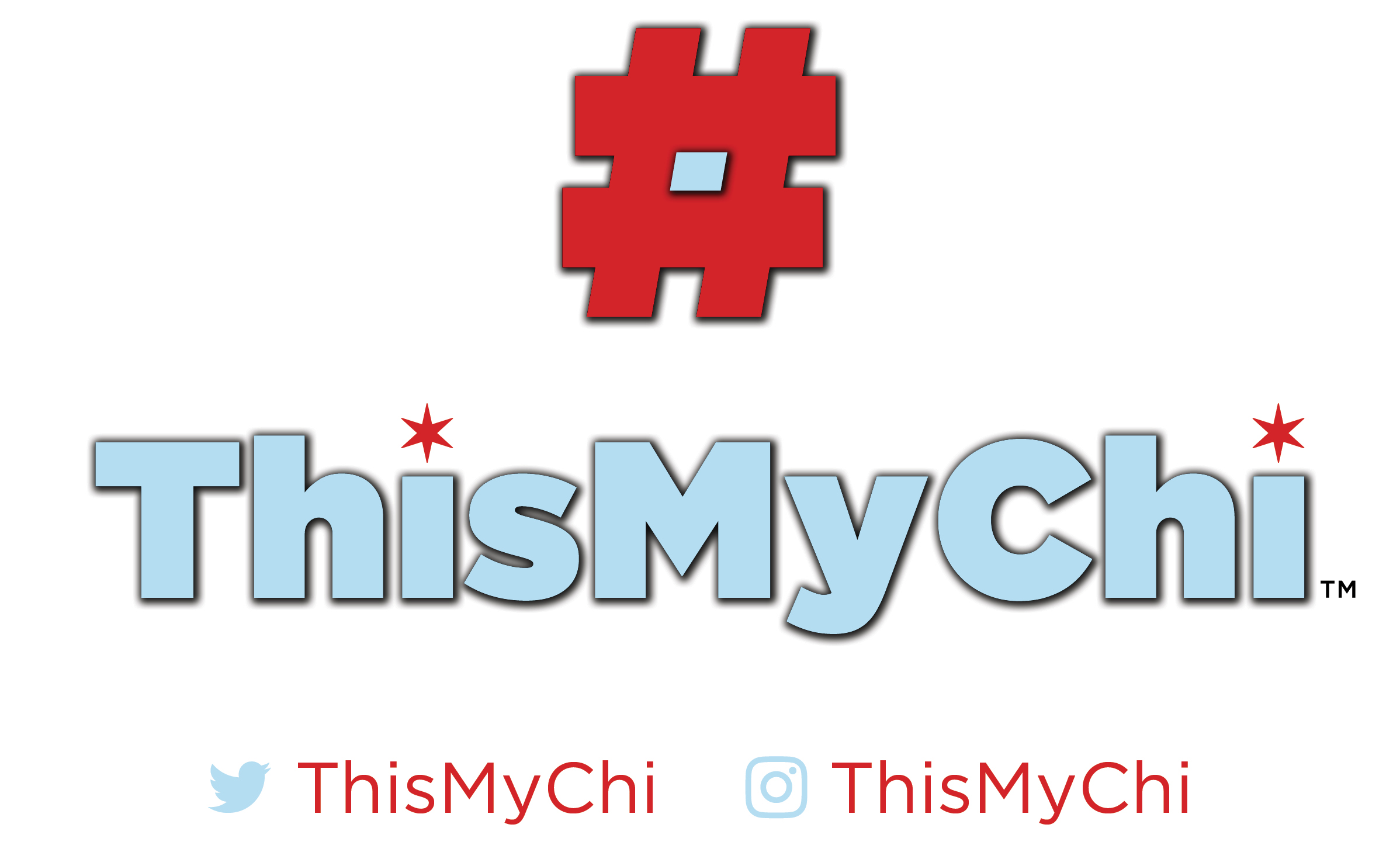 ChiLoopNews is a social newspaper featuring photos tagged #ThisMyChi or @ThisMyChi from public, Instagram posts. Top liked photos with #ThisMyChi or @ThisMyChi are printed inside ChiLoopNews each month.
Personalized editions of ChiLoopNews feature a cover photo and short profile in the center spread section. Each ChiLoopNews personalized edition is printed with a unique cover photo and center section so that no two are alike.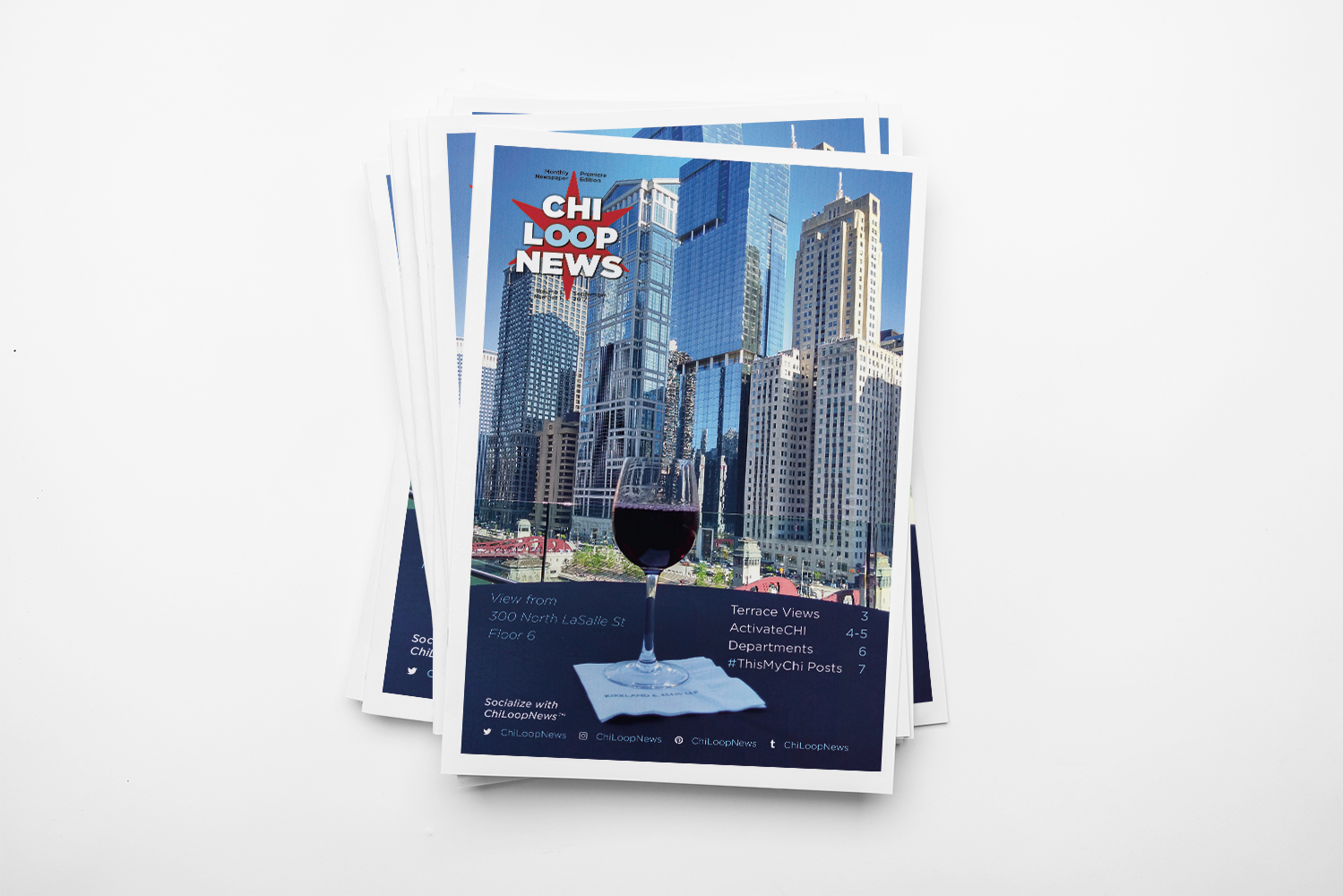 LAUNCH PARTY
Celebrate the launch of ChiLoopNews and get a personalized edition printed with your #ThisMyChi photo of the cover. Quantities Limited.
To attend this event you must adhere to the following:
Have Valid (non-expired) Government Issued Photo ID
Be 21 and Over (Yes, we will be serving Wine + Prosecco)
Have an active Instagram Account with at least 100 real followers and 30+ posts
Tag a photo on your account with #ThisMyChi or @ThisMyChi
Provide your actual T-Shirt Size (select attendees will receive a personalized T-shirt)
Tweet your confirmation and qualify tro receive a FREE #ThisMyChi Personalized T-Shirt (limited to 25). T-shirts are printed locally here in Chicago. Personalized T-shirts will be available after the event.
SPONSORSHIP OPPORTUNITY - $250.00
A limited number of sponsor tables will be available. If you are seeking to engage with active Instagrammers then you will not want to miss this event. Sponsorship starts at a very affordable price of $250. This price is 10% of the common $2,500 fee most events charge for the same amenities, which include:
2 Admission VIP Tickets to the event (VIP admission is at 5:30pm, includes drinks and light food setup in a special room)
Table and 2 chairs
Wastebasket
Logo on Event Signage
Logo on 8' x 10' Logo Wall in Red Carpet area
Logo on event website
Sponsor Mention at event over PA system
Listing inside ChiLoopNews print edition + 2 copies of the publication
REFUND POLICY
Refunds will be issued if the event is cancelled or rescheduled. Otherwise, your tickets can be exchanged for another attendee and placed in will-call if you can not attend in the event of an emergency circumstance. However, there will be no refunds issued in any other circumstance (i.e. plane delays, travel delays, inclement weather, etc.)
Date and Time
Location
Refund Policy