Description
Come out on Sunday May 28th for some Family Fun,, Music and great Food! Don't miss out on the fun, so be sure to Invite all your friends and family too! Granddaddy's will be selling Ice Cold Homemade Shakes. Pick your favorite flavor... Real Farm Fresh Strawberry, Mango, Banana or Mangos. And don't forget to order something "yummy" that'll be served up fresh and hot from the grill, , , ,Hot Dogs, Hamburgers, and those scrumptious Kabobs. Need I say more? How about entering the Karaoke Contest and Winning $50. It's going to be a fun day of Grillin' and Chillin' for the entire family.
Did you know Granddaddy's Farm Fresh Market is one of the "Greenest Farms" in Southern Florida? Stop by and check our Granddaddy's Solar Power Patio. Sit under the shade of Granddaddy's Solar Panels, enjoy your Ice Cold Shakes and know you're helping to support one of the first solar pioneers in promoting "Clean Power" Agriculture in the State of Florida. Read the article online at Miami.com

Click for Directions to Granddaddy's The event will be held at Granddaddy's Farm Fresh Market located exactly West of the Miami Executive Airport.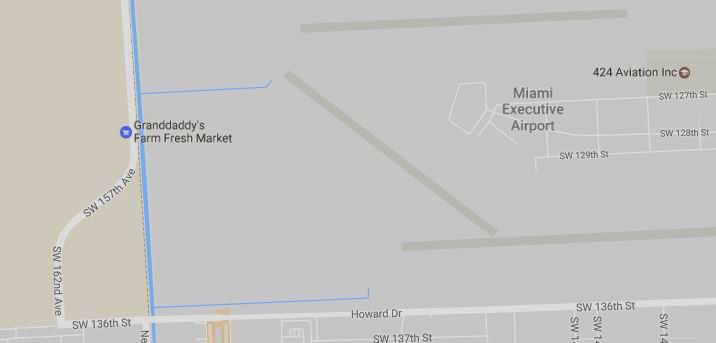 The Fun starts Sunday, May 28th at 1:00PM and lasts until 5:00PM. Stop by Granddaddy's today and grab an Ice Cold Shake and register in advance for the Karaoke Contest.
See you on Sunday May 28th
Come for the Food, Stay for the Fun!