Description
Chill Lifted is an afternoon of beauty, self-care and pampering that is enhanced with the relaxing and healing properties of cannabis.
Guests will be treated to mini spa treatements like massages, facials, and manicures while they get to nourish their bodies with healthy juices, light bites, and cannabis.
Here's a rundown of the afternoon's flow:
1:00 pm: Guests will arrive and enjoy The Chill Marketplace and Chill Room. The Chill Marketplace is where you'll get to try & purchase self-care products that are made with integrity (meaning they actually work) and mindfulness (safe and ethically sourced/made ingredients and production process). The Chill Room is where you'll get to be pampered with mini spa treatements like massages, facials, and manicures. Cannabis products will be available for sampling & consumption throughout the event.
2:30 pm: The Chill Talk begins. This is a panel discussion made up of self-care experts who'll give us insights & tips that promote clear glowing skin, healthy hair, a strong, and youthful body and mind, and cannabis beauty and wellness properties.
3:15pm: Q&A
3:30 pm: More of The Chill Marketplace + Chill Room
Come chill & get lifted with us! You deserve it!
The Chill Talk Panelists (more to be added):
Jessica Scuchan - Holistic Health Coach & Founder of Body Bliss By Jess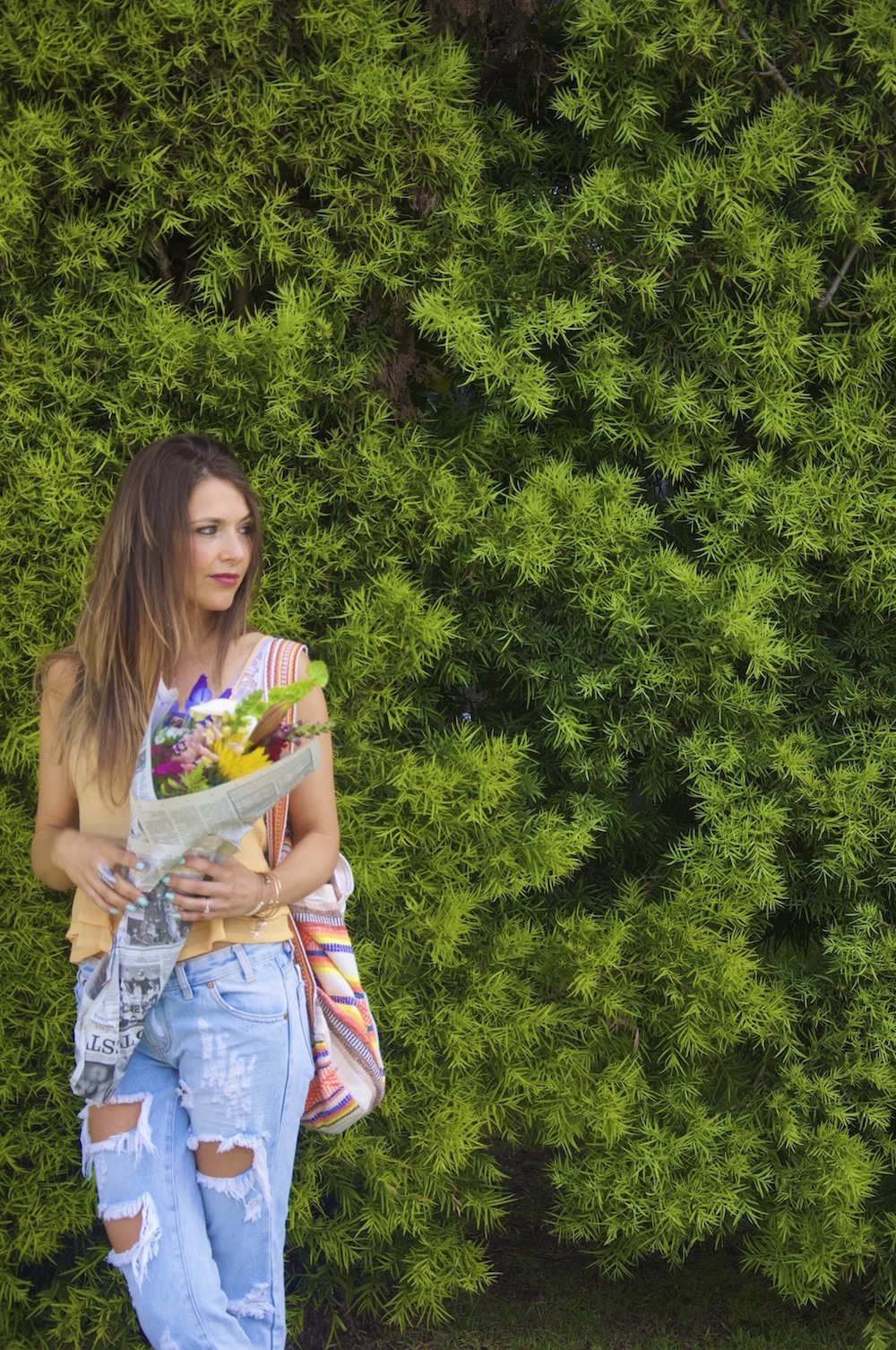 Jessica Suchan is an IIN graduate, board certified Holistic Health Coach and founder of Body Bliss by Jess. She specializes in working with young, overworked professionals, helping them to slow down and find balance in a world that so often forgets what that means. She prides herself on a simple un-diet philosophy focusing on whole, nourishing, and nutrient dense foods. From weight loss to energy levels, positive body-image, hormone balance and overall wellness, Jessica takes a holistic approach and believes that all aspects of our lives play a role in how we look and feel from the inside out. She works with each of her clients to create a lifestyle where they can still enjoy the foods they love, fall in love with new ones and never stare at a list of restrictions again! Her mission is to help others discover their most blissful selves by making achievable changes that feel good, look good and actually last!
Janet Schriver - Founder of Crave Skincare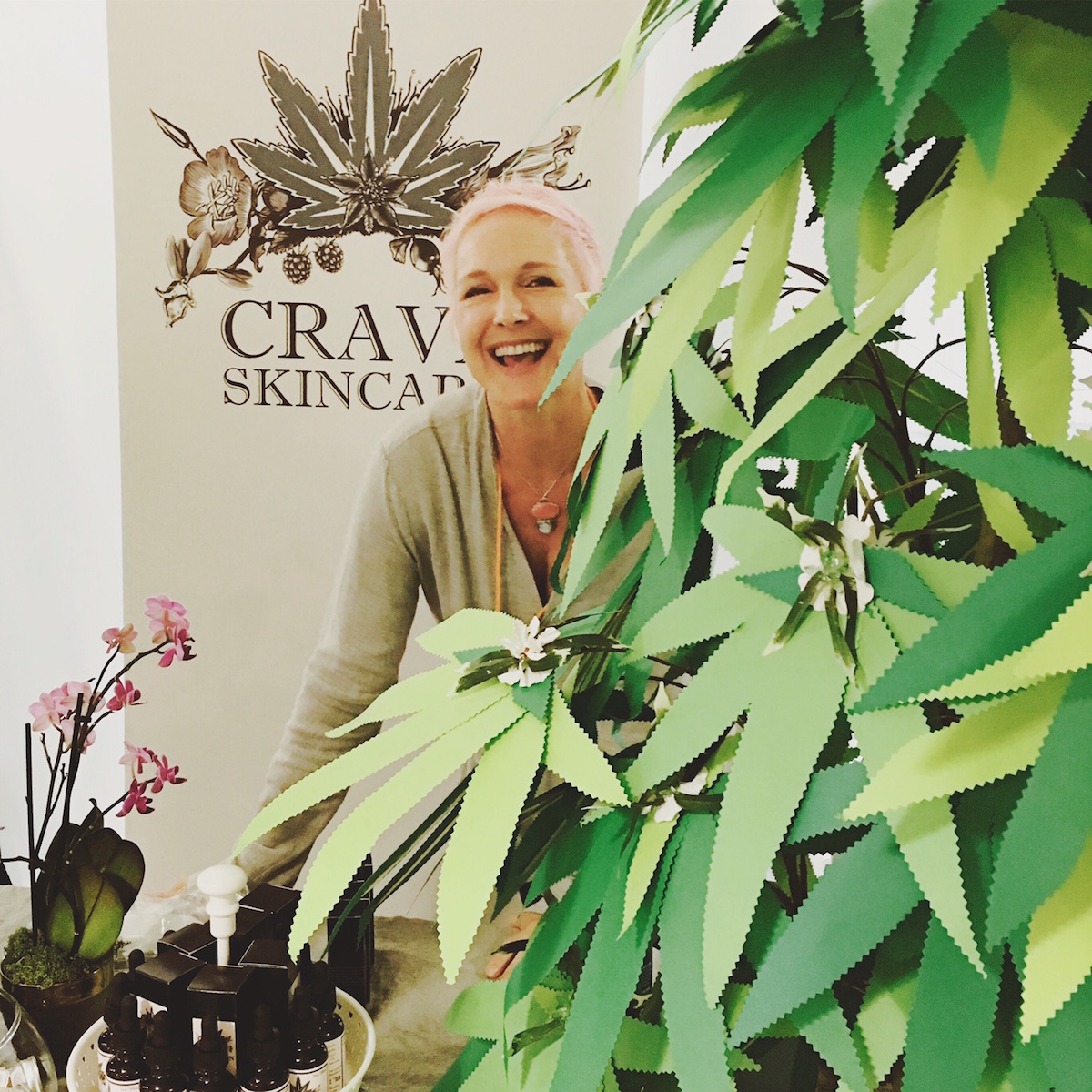 After decades of looking to traditional cosmetics to solve her own skin issues, Janet Schriever—founder of Crave Skincare, began formulating her own skincare products. Crave was born out of a desire to leave out all the commonly used chemicals in beauty products that can irritate skin and cause harm to the environment, and leave in all the botanicals, vitamins, and nutrients that feed your skin what it needs to be healthy and ageless. The use of quality CBD with the healing, anti-inflammatory and anti-aging ingredients that make up Crave formulas creates a botanical cocktail for the skin and sets a higher standard for CBD beauty.
Tamara Iglesisas - Founder of Wellynest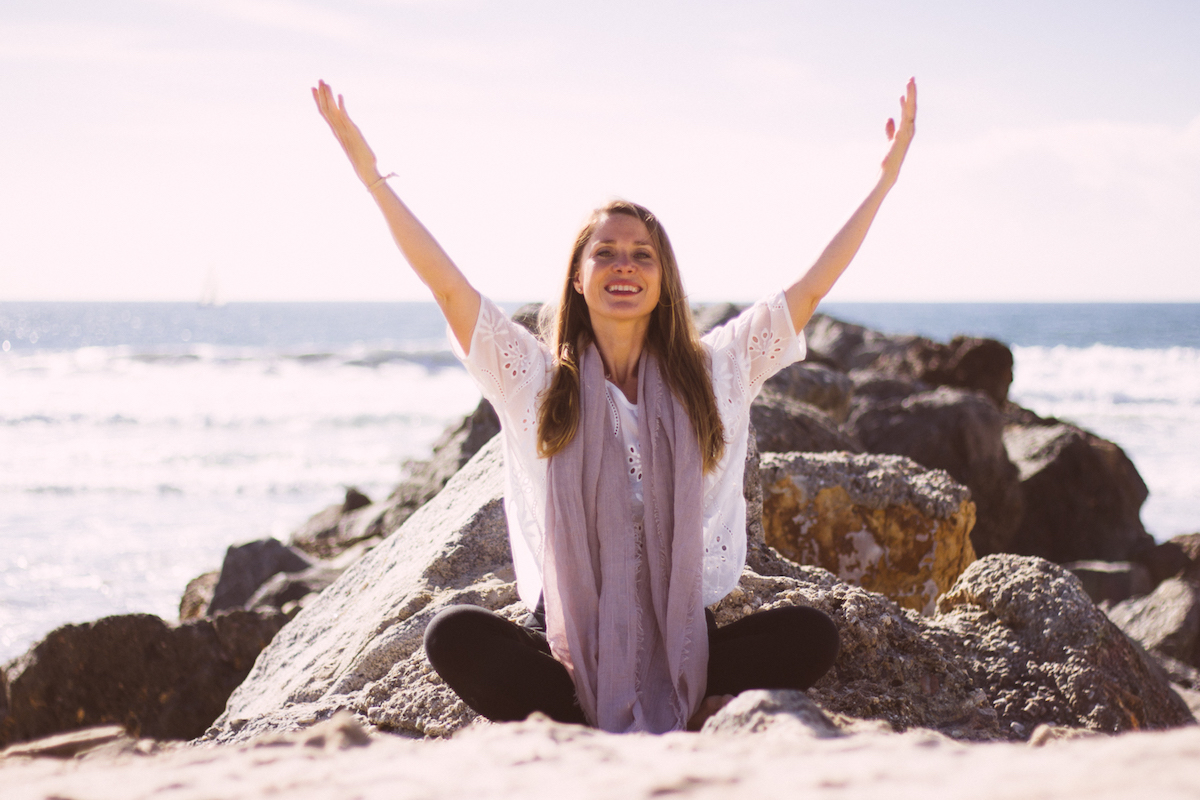 Tamara Iglesias is the Founder of Wellynest, a wellness & mama coaching brand dedicated to empowering others to live fully whole & nourished lives. As a mother, she's deeply passionate about creating whole beings from the very beginning, as our children have the power to transform the world. Tamara's accessible approach weaves together personalized programs comprised of whole foods, self-care, movement, meditation, healing botanicals, digestive health, ancient healing modalities, and essential oils. And most importantly, guidance through the continual journey of self-awareness and self-love, as true wholeness comes from within.
Sponsors & Partners
Mini massages and facials will be provided by KindSpa. Mini manicures will be provided by Kure Spa.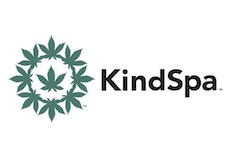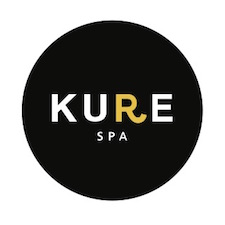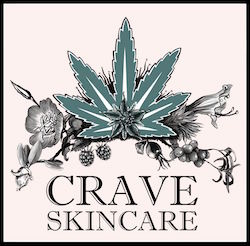 FAQs:
Where do I park?
Limited street and paid lot parking is available. We recommend to use Uber or Lyft.
Is the cannabis for purchase?
No. The cannabis is a gift and a part of the evening's experience. We are not a seller of cannabis.
What should I bring?
An electronic copy of your ticket, an ID or Driver's License. You can also bring your own cannabis if you'd like but we'll have plenty for your consumption. :)
Do I need a medical marijuana card to get in?
No, the plant is legal for recreational use in the state of California. All you need is to be 21 or older.
Where is the venue?
The venue is a private location in Los Angeles. Since this is a private event, the address will be emailed to you the night before and on the same day as the event. Please make sure to check your emails.
Will there be food?
Yes, fresh and healthy snacks.
Is there an age requirement?
Yes. You must be 21 or older. ID's will be checked at the door. People below 21 will be turned down at the door and tickets will not be refunded.
Are tickets refundable or transferable?
Tickets are not refundable and are transferable. You can change the name on your ticket by logging onto your eventbrite account.