Sales Have Ended
Ticket sales have ended
Thank you and we will see you July 27th at 3pm to 7pm for Chill Don't Kills Annual Rally/Concert to save lives at Zussman park 3800 Waverly St. Detroit, MI 48238
Sales Have Ended
Ticket sales have ended
Thank you and we will see you July 27th at 3pm to 7pm for Chill Don't Kills Annual Rally/Concert to save lives at Zussman park 3800 Waverly St. Detroit, MI 48238
About this Event
Thanks to donations as well as the speakers and performers we will be hosting an unforgettable event! We have an awesome line up of speakers to share their wisdom, knowledge and understanding as well as talented Hip-Hop artist, spoken word, singers and stand-up performers all coming together to make this annual event Epic while standing in solidarity with the Chill Don't Kill movement!
Our vendors will have delicious food and a variety of other products for sale. As usual, we will have our free $50 raffle giveaway for those that register here with Eventbrite and we have also added more crowd participation into our program to make this a truly unique experience!
See you there!
-KEYNOTE SPEAKER- EXECUTIVE DIRECTOR OF CAIR: DAWUD WALID
Walid has lectured at over 100 institutions of higher learning in North America and West Africa about Islam and social justice. He also has been interviewed and quoted in approximately 150 media outlets ranging from the New York Times, Wall St Journal, National Public Radio, CNN, BBC, FOX News and Al-Jazeera.
He has also received awards of recognition from the city councils of Detroit and Hamtramck and from the Mayor of Lansing as well as a number of other religious and community organizations.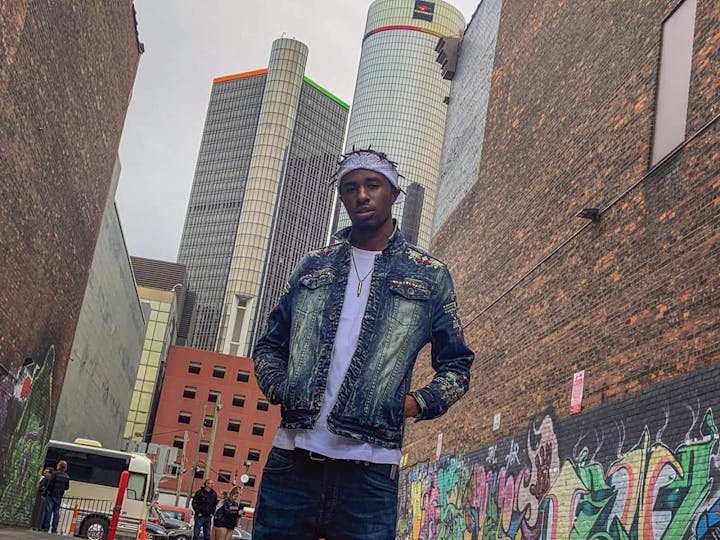 FEATURED HIP-HOP ARTIST: XFMS ECLARK, this young man from the city who has been putting in work paving his own path. Come out and support and you will be preview to the lyrical dynamic of XFMS ECLARK. You can follow XMFS ECLARK on the gram, Book and youtube.
ALSO FEATURING:
DAHLIA THE POET: be mesmerized by the integration of poetry and Hip-Hop from this up coming local artist that has performed around the world.
THOMAS WILLIAMS: no auto tune here, come witness the vocals of this local artist
TENITIA LOVE: this is a woman with soul come feel the rhythm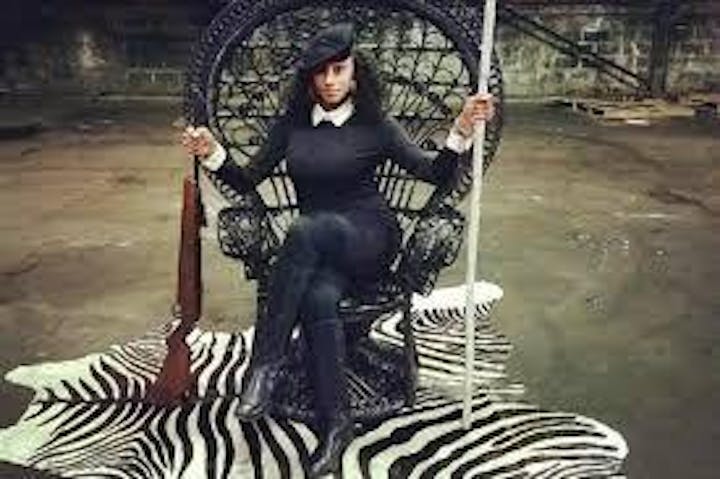 CO-FOUNDER OF " WE FOUND HIP HOP": PIPER CARTER will be a speaker
PIPER CARTER also is Host of the Piper Carter Podcast on Detroit is Different where she discusses Social Justice and Hip Hop to a world wide audience. She is an Image Maker, Fashion Photographer, Featured four times on Tyra Banks' VH-1 TV show "The Shot"
She received the prestigious Muhammad Ali Global Peace Initiative Women of Impact Award from The United Nations and The Spirit of Detroit Award for Creating Dilla Youth Day.
ALSO THERE WILL BE SPEAKERS:
COMMUNITY ACTIVIST: MU-JAHID
IMAM TAUHEED RASHAD FROM MASJID WALI MUHAMMAD: https://www.historicmwm.com/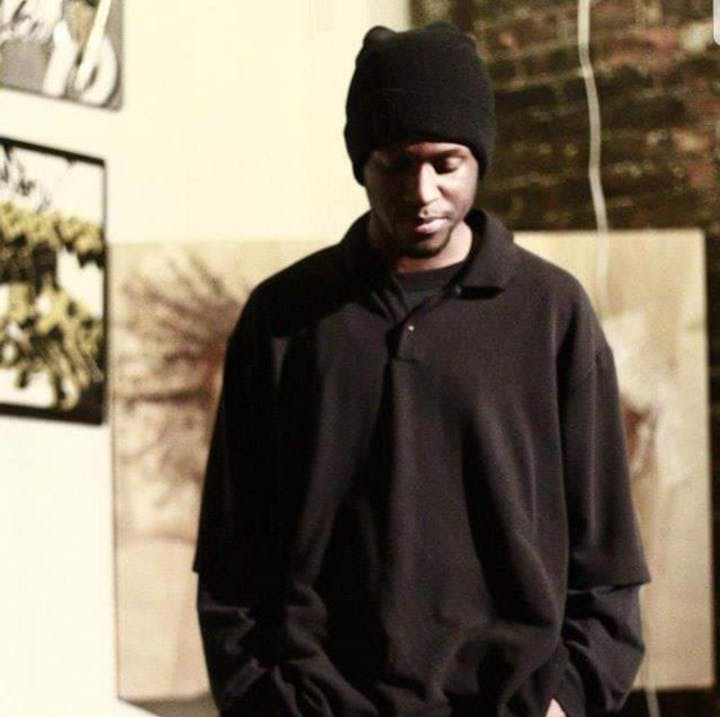 KaOus AKA WHISPER : KaOus aka Whisper is a rapper and producer from Detroit, Michigan. Whisper released his single "87th & Cottage Grove" . KaOus aka Whisper has been influencing people through music since 2008. After the release of Tha Nu Beginnin' Mixtape (TNB), Whisper has been promoting and performing hip hop and spoken word. You can visit www.mszwhisper.com for the latest release of July 2019 .
Also visit www.coporateradiosucks.com hosted by KaOus aka Whisper, Beezy Brown and Brandi Blaize.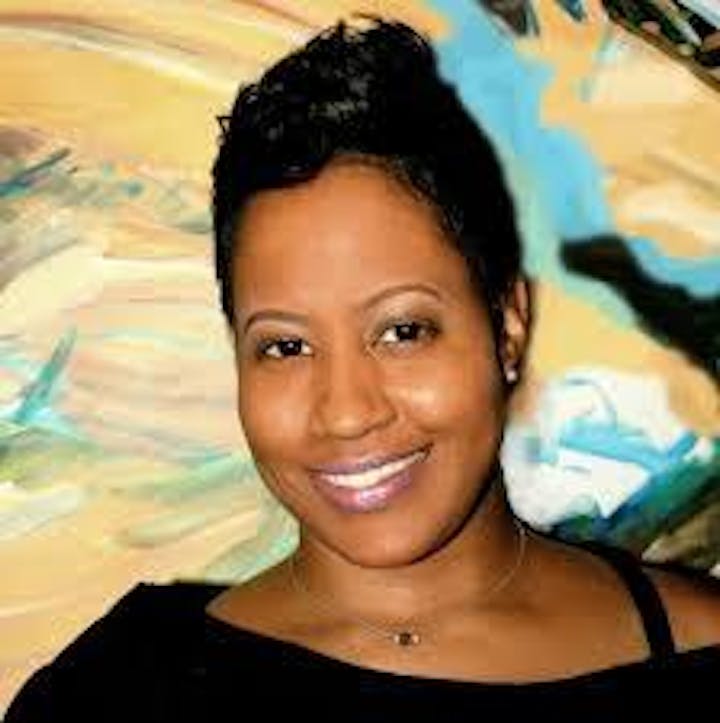 SPOKEN WORD GRAND SLAM CHAMPION: CLARETHA "PEACE" BELL will be performing some of her deep inspirations of poetry definitely don't want to miss!
PLUS SPOKEN WORD ARTISTS:
NAIMA N VASSI: Artist, Actor, Writer will present her spoken word artistry at the event.
KHALIL IBN GRAY: of Ibn Gray productions who have hosted many poetry night events will perform his spoken word talent at the event, very enlightening. Be there....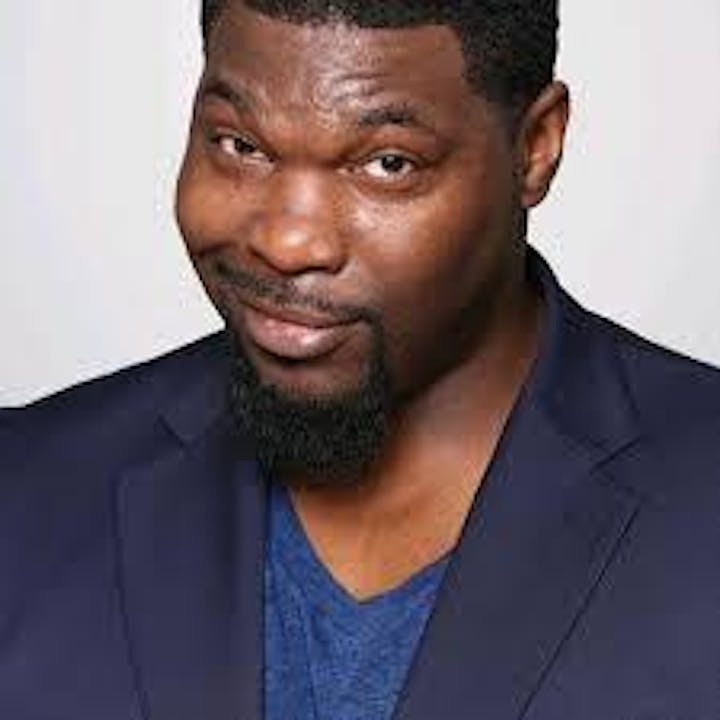 FROM COMEDY CENTRAL with KEVIN HART'S : HART OF THE CITY- DETROIT COMEDIAN J BELL @jbellcomedy
If you do not know about J BELL you will after July 27th. This professional stand-up comedian is clever, witty and will combine them both to have you falling out your seat. He is also down for the cause to promote Chill Don't Kill.
Don't miss out see you there.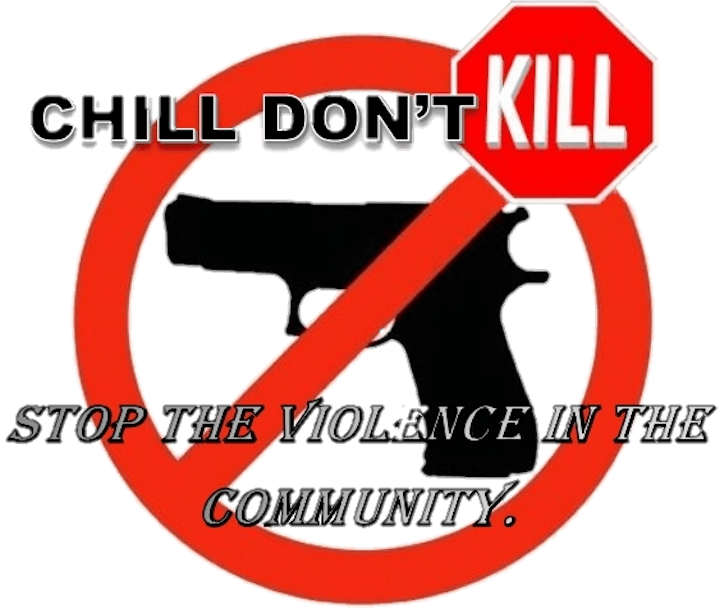 Donations: All donations go towards Chill Don't Kill's cause by helping us finance programs for youth living in troubled communities. Donators will have a section in our V.I.P area of the event. Everyone who donates $25+ that is over the age of 26 will be in drawing to win a 3 day hotel or Resort stay in Florida or Las Vegas.
$50 Raffle - Everyone who registers on Eventbrite will be in drawing to win throughout the event. Individual must be in attendance when registration number is called
OFFICIAL HASHTAGS: Please share your pics at the event and tag us using our Official Hashtag. #CDKRALLY
QUESTIONS: Call The Event Office at (313)931.2013
Email: cdk.events@chilldontkill.org
For more information about event or for volunteer or sponsorship opportunities contact us through Eventbrite or please visit www.chilldontkill.org
Chill Don't Kill is a non-profit 501(c)(3) organization