Description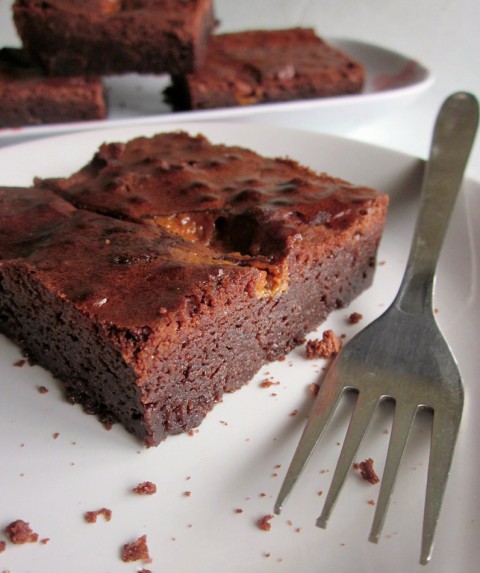 We're bringing together top bakers, pastry chefs, and dessert artists from restaurants and bakeries across Boston to compete for a good cause! With Chilean EVOO inspired desserts, competitors contend for the Grand Prize of having a donation made in his or her name to the charity Boston Bakes for Breast Cancer.
The desserts will be judged by Boston culinary bloggers, like Bianca Garcia of Confessions of a Chocoholic, Karen Zgoda of Fussy Eater, and Susan Holiday of Food Service East.
The participants include:
There will also be a tasting of the Smooth and Bold Chilean extra virgin olive oils with a master taster, fine Chilean wines to pair with the delicious desserts, a raffle with all benefits to Boston Bakes for Breast Cancer, and gift bags for all attendees with a bottle of Chile's finest EVOO and other surprises.
Schedule is as follows:
6:00PM doors open to guests
6:00-7:45 sampling of dishes (voting ballots & baskets will be out on tables for guests to place votes)
7:45-8:15 Thank you and quick welcome speach
8:15-8:45 all guests must cast votes and raffle tickets & the judges must make their decision
8:45-9:00 announcement of the winner, and raffle prize giveaways
For additional information, visit www.chileoliveoil.com or contact kelsey (at) chileoliveoil.com, or reach out to us on Twitter @ChileOliveOil or Facebook
Organizer of Chile Olive Oil Presents: THE BOSTON BAKES CHARITY BAKEOFF