About this Event
In an effort to celebrate the commitment of our community partners that support Florida's youth and children in Broward. We will be hosting a 3k Walk/Run Obstacle Course, Health & Safety Fair as the kick off event for Children's Week which will be observed March 24 – 29, 2019.
This year's theme for Children's Week 2019 is "One Voice." The purpose of this event is to avail information and resources that are available for every child in Broward County to become healthy, ready to learn and essentially reach their ability to achieve their full potential.
FREE Family Fun Event for all children in Broward County.
Rumble in the Jungle - Let's Hear Broward Roar. #letshearbrowardroar
FREE snacks, FUN Games, Disability Friendly Activities and More…
Thanks to our community partners for joining in celebrating our children.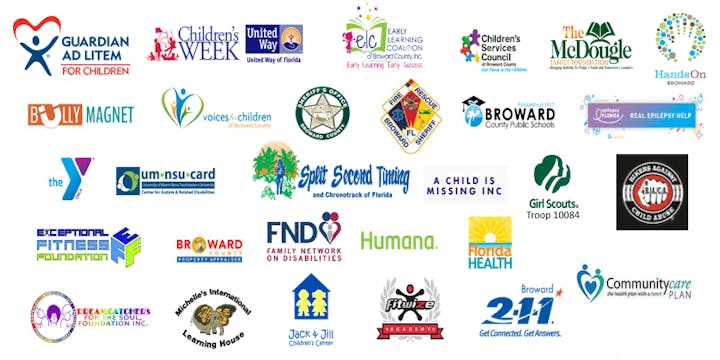 Broward County Parks Weekend and holiday fees: $1.50/person (children 5 and under free); $8 maximum charge per vehicle (up to nine occupants); $20/commercial bus. Broward County provides and maintains this park for your use and enjoyment. Please respect all park facilities, wildlife, and plant life.