Description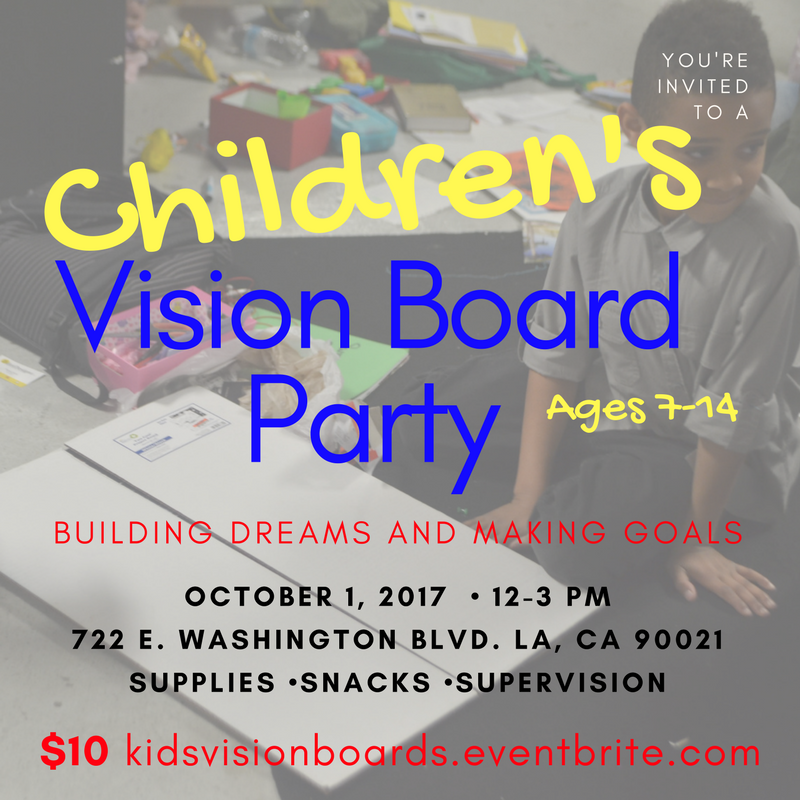 -What is a dream?
-What are goals? How do you reach them?
-What do you want to be when you "grow up"? Do you know that there are no limits?
-You don't have to be a certain age to change the world.
WE ARE PLANTING SEEDS AND BUILDING THE FUTURE!
Parents are encouraged to attend however it is not mandatory. Each child ticket comes with a parent ticket. Discounts available for parents who bring multiple children. We look forward to building with our future leaders. Supervision will be on sight and snacks wil be provided. Each ticket includes supplies and snacks. If your child has allergies, it is encouraged that you attend with your child and contact the organizer for specific needs. In align with our mission to "Cultivate a Culture of Black Excellence", @ThewNewBlackEra looks forward to being apart of your childs villaGe. For inquiries, questions and comments please email Shianne at newblackerainfo@gmail.com.
Date and Time
Location
Refund Policy