Description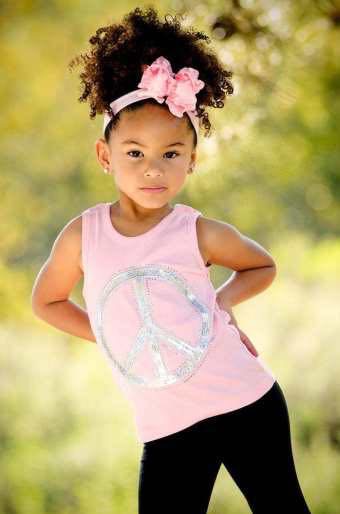 Calling all children...... All ages 17 & down are welcomed with little to no experience. Type Girl Inc. Modeling Organizer & Event Company is looking for more models that has a colorful personality and very high energy for events such as, photo shoots, calendars, magazines, fashion shows, art workshops, networking events, and many more. This will bring exposure for children looking to progress your modeling/media career. So if you know anyone who is destined for the glamour and fame, tag them to this event so they can register. Bring a friend!
*****INSTRUCTIONS*****
*Please wear heels if the teens desire too!
*Bring 1 professional headshot (for agency to keep, but if do not have a professional headshot, there will be a photographer on site day of the casting call giving shots that you will receive digitally to keep for your own portfolio. cost is $10)
*RSVP - Tickets are free... to reserve your spot, please register on Eventbrite.com
*Resumes and portfolios are welcomed but are optional
If you have any questions, please email Charmaine at goodgirlfriendtype@gmail.com