CEF of San Antonio invites you to learn, grow and add new tools in working with children at your church or ministry on 2/26/2022 at FBCSA!
About this event
ABOUT:
The Children's Ministry Conference, sponsored by Child Evangelism Fellowship (CEF) of San Antonio, will equip all staff, volunteers and workers serving children in churches, ministries, and other organizations. This day of growth, fellowship and worship will enrich you, stretch you and expand your capabilities by offering practical tools when working with children.
Child Evangelism Fellowship has been serving children all over the world for over 82 years. It was founded by Jesse Overholtzer out of a desire to reach children with the Gospel freeing truth of Scripture. Today, CEF is a Bible-centered worldwide organization composed of born-again believers whose purpose is to evangelize boys and girls with the Gospel of Jesus Christ and to disciple them in the local church for Christian living. You are the local church!
Good News Clubs held at public schools, 5 Day Clubs serving apartment complexes and other venues, and Christian Youth in Action (CYIA) are a few of the ways CEF reaches the children who have no other access to the Gospel. CEF develops extensive curriculum, programs and lessons to equip volunteers, church leaders and workers with life-giving, biblically-sound ideas to use effectively in reaching children of all backgrounds.
The Children's Ministry Conference is our way of sharing the knowledge we have developed over the last 8 decades. Join us on Saturday, 26 February 2022 at First Baptist Church in San Antonio! Come prepared to expand your toolbox with practical, fun and effective ways to impact the life of a child dramatically!
Children's Ministry Conference Topics include:
Generation Builders: Teaching for the Total Child
Loving Disruptive Children
Introduction into understanding Trauma and Responding
Answering Children's Tough Questions
Transforming Kids - Daily Time with God
and more .....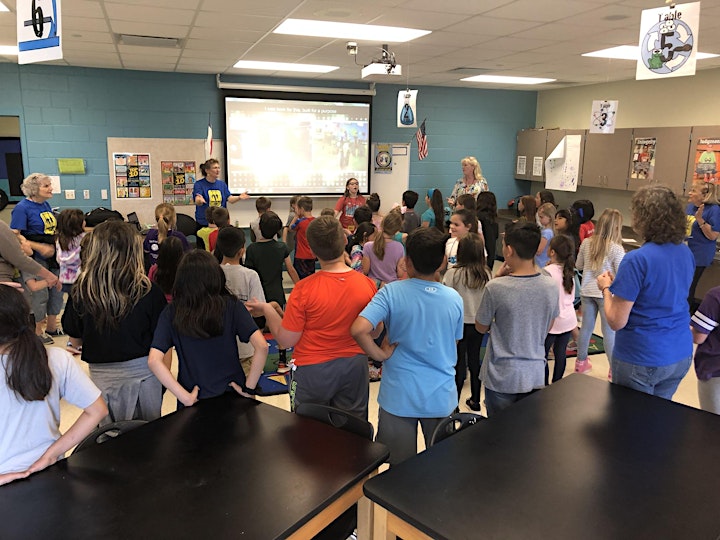 CEF will be holding the long delayed Children's Ministry Conference on February 26, 2022. We hope that you join us for this training If you have bought a ticket for the one that never could be held in 2020, it is still valid! Thank you for understanding! For more information or questions, please contact Matt Gruber, email: mgruber@cefsatx.com. Please pray for the success of this conference, safety for all teachers, leaders, and participants, and for CEF of San Antonio! Thank you!
Organizer of Children's Ministry Conference 2022