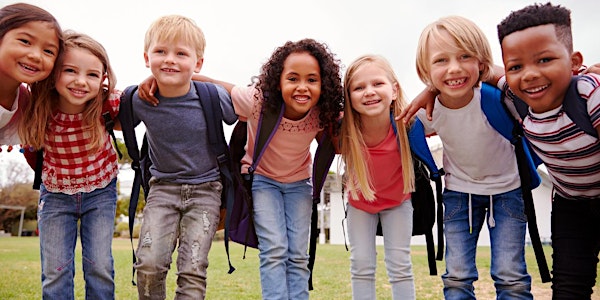 Children's Environmental Health Workshop
Children's Environmental Health: A Workshop on Future Priorities for Environmental Health Sciences, August 1st-4th
About this event
The National Academies of Sciences, Engineering, and Medicine's Board on Population Health and Public Health Practice, Board on Environmental Studies and Toxicology, and Board on Children Youth and Families are organizing a virtual public workshop to discuss the state of science and knowledge about children's environmental health. This virtual workshop will take place August 1st through 4th, with half-day sessions starting mid-day Eastern Time. We hope you will join us! For more information, please visit: https://www.nationalacademies.org/our-work/childrens-environmental-health-a-workshop-on-future-priorities-for-environmental-health-sciences
The workshop will feature invited engaging sessions on topics such as:
• The state of knowledge on the vulnerabilities of different lifestages (prenatal, infancy, early childhood, adolescence) to environmental exposures.
• Science areas that may be important to advance our understanding of vulnerabilities across early lifestages, including exposures of people of childbearing age.
• Opportunities that may be critical to address and improve consistent application of children's environmental health in risk assessment and regulatory decision making based on existing science.
• Implications of the state of the science to improve policies and programs to protect children's environmental health.