Gathering the global pediatric brain tumor research community to share research progress, drive innovation, and launch new discoveries
About this event
The Children's Brain Tumor Network is a network of researchers, clinicians, patients and foundations from across the globe dedicated to creating a world where no child dies or suffers from a brain tumor. The annual Investigator Meeting serves as a moment to gather this dedicated group to share research progress, drive innovation, and launch new discoveries. Due to COVID-19, the meeting will take place virtually this year--consider inviting colleagues and young investigators to participate.
The meeting is open to researchers, clinicians, NIH partners, students/young investigators, patients and families, foundation partners and others interested in accelerating discovery in pediatric brain tumor research.
This year's meeting will include the first annual CBTN Champions & Impact Awards, which takes place on Thursday, May 20 at 4:30 pm EST. Anyone registering for the Investigator Meeting will be automatically registered for the CBTN Champions & Impact Awards.
A complete schedule is available here.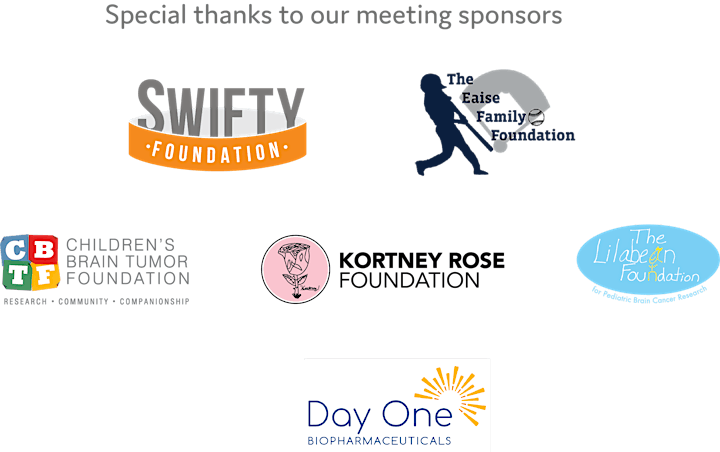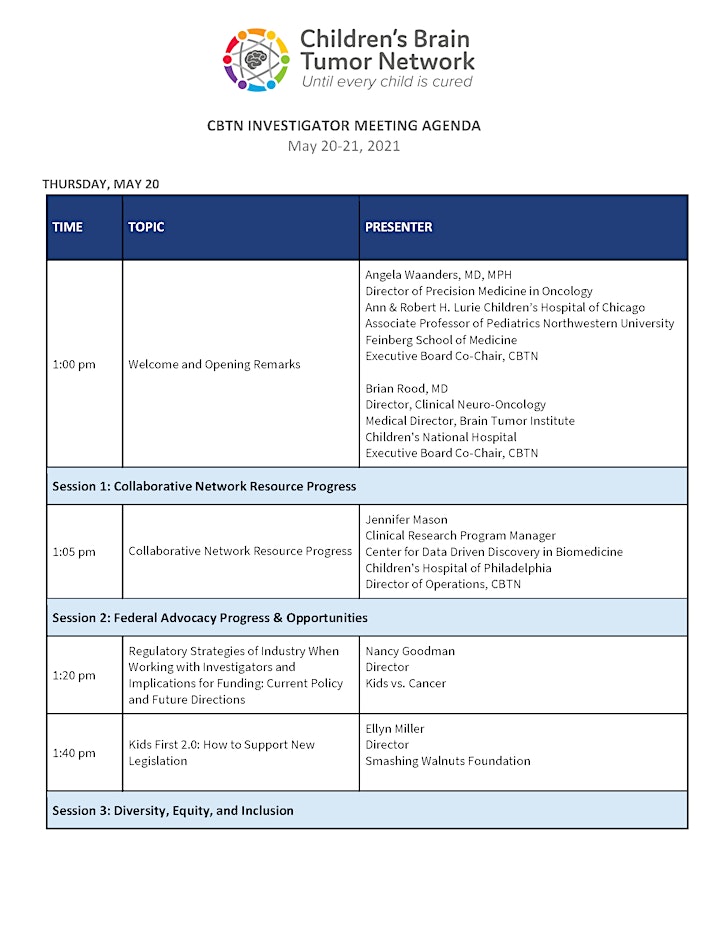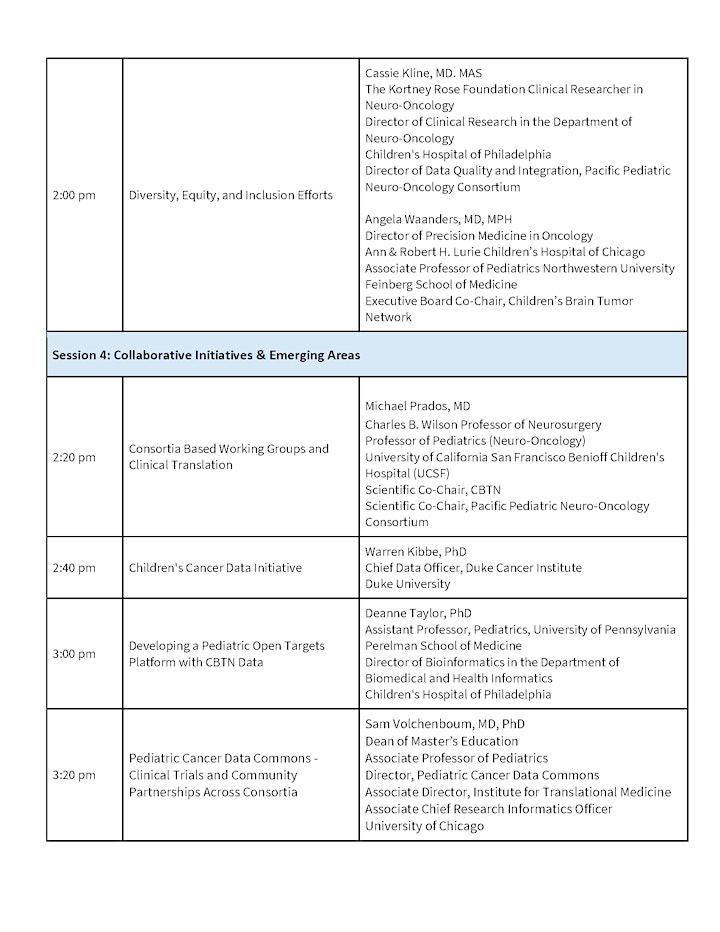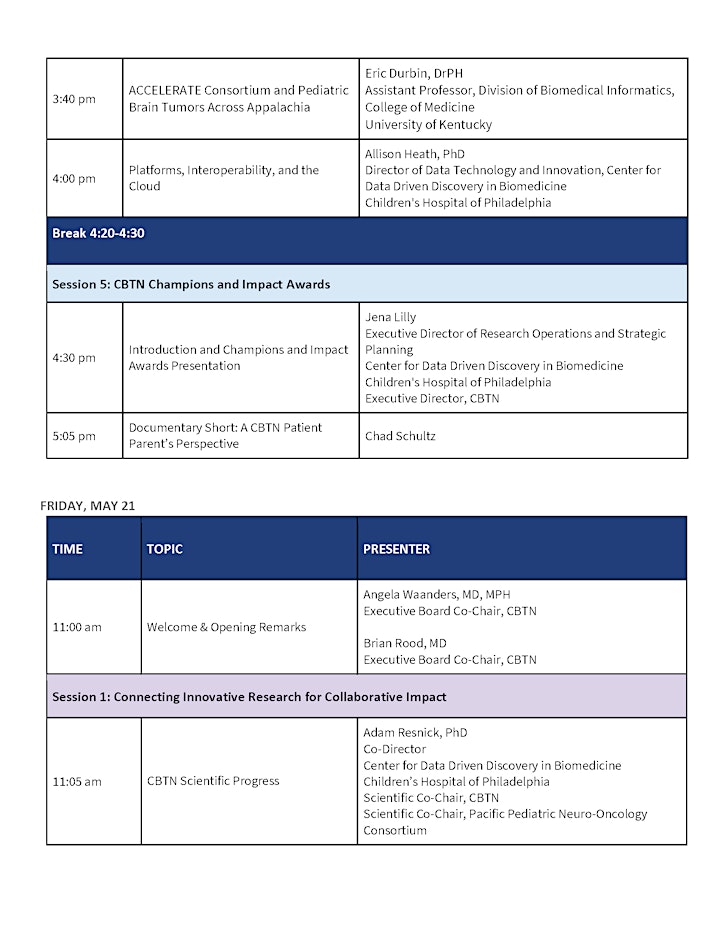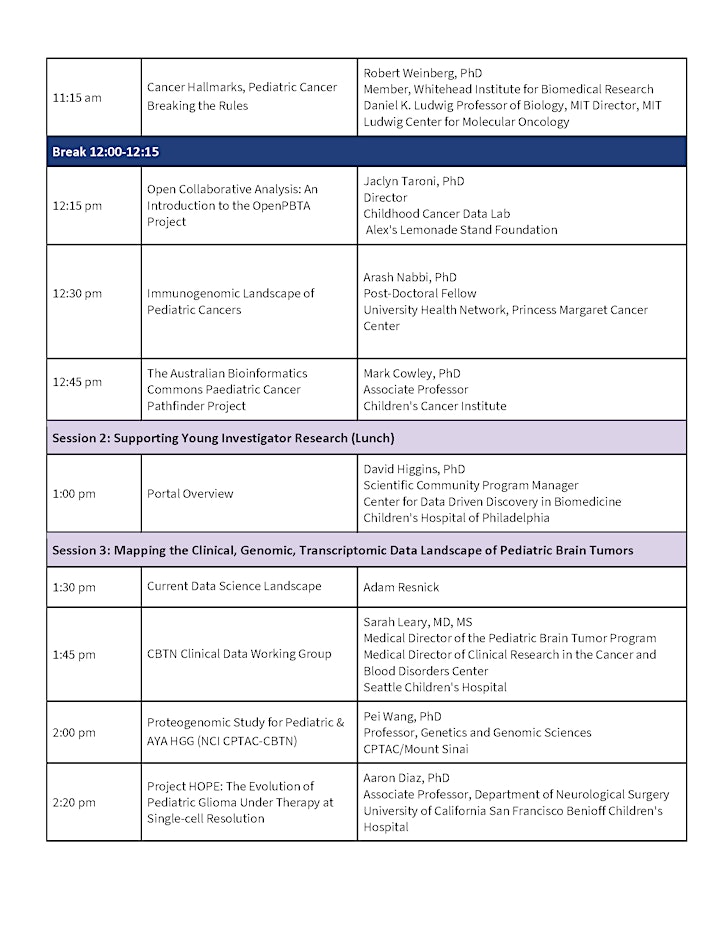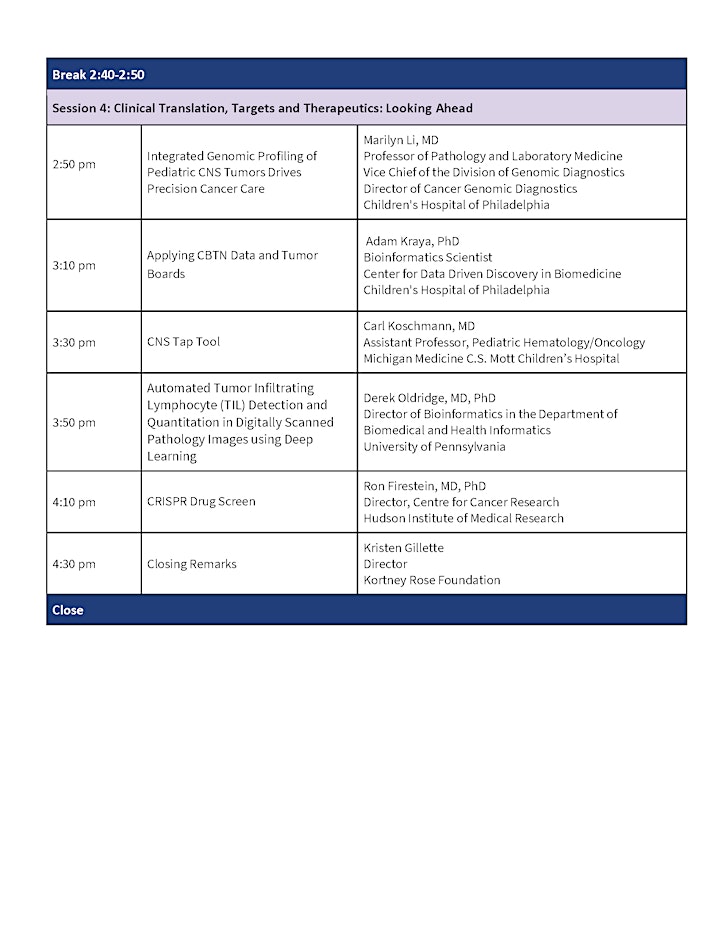 Organizer of Children's Brain Tumor Network Investigator Meeting