Description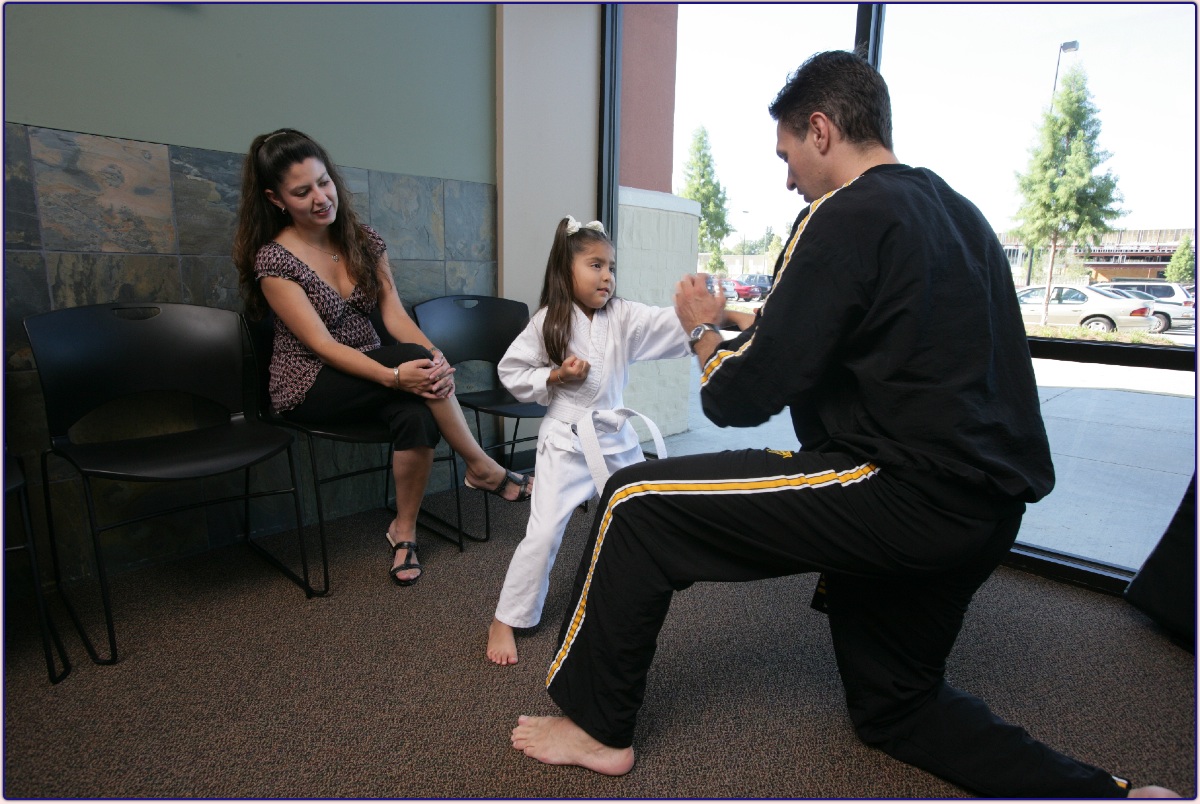 Only $19.97 Includes: Two Private Lessons and Free Uniform While Supplies Last!
In this exciting course children will be introduced to basic martial arts skills, we will discuss important Kid Safe self-defense concepts, and they will hear important messages about character development.
This course is great for parents to see first hand how martial arts develops a strong healthy confident child that will be extremely focused and respectful with a never give up attitude.
We welcome children 3 year old and up to participate and remember, this is a FREE course and there is 100% NO Commitment to Continue!
We have convenient locations in the neighborhoods of Walker Springs / Farragut / Northshore and Hardin Valley.