Description
Good news!! Ruby Brown Dudley will returns on Nov. 21st for another inspiring children's arts class at the LAB!
The theme of this class will be MIXED MEDIA LANDSCAPES.
Scroll down for more info. In the meantime, check out other upcoming art classes.
Saturday, Nov. 18 - Yes Book Sketchbook
Saturday, Dec. 9 - Holiday Workshop - Glitter Trees!
Sunday, Dec 10 - Recycled Holiday Craft Workshop with Peery!
Each class is $20 — pay as you go! Refer a friend and pay $10 when you arrive.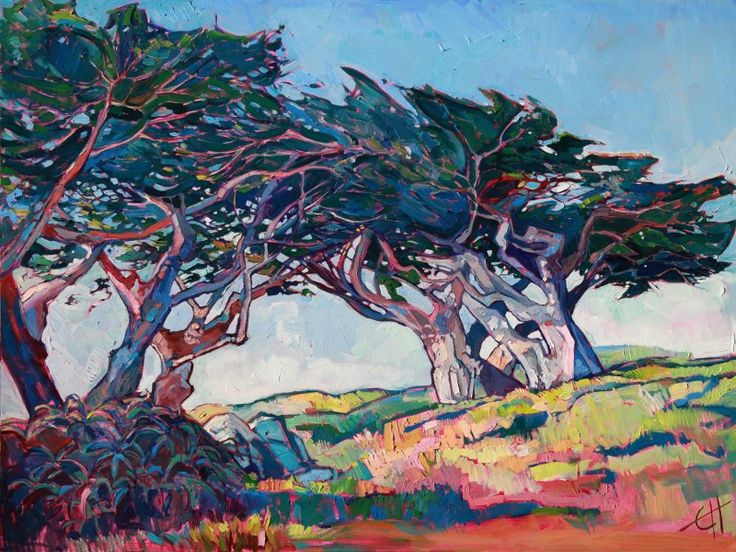 More about the classes
An inspirational investigation into mixed media and empowering creative choice, our arts classes at the LAB will open your child's eyes and mind to various visual arts techniques.

We encourage a foundation in fundamentals of painting and drawing, while leading students on an exploration of expression through visual arts.

Our sessions build upon one another, implementing terminology including composition, value, texture, and contrast, to name a few. Students learn that each individual has their own marks and style, and to celebrate their personal expression and creative problem solving.
Classes will be held 4:30-6 pm at the LAB, which is 3728 The Barnyard, Suite G-23 in Carmel. Classes will be appropriate for children ages 4 to 11.

More about Ruby Brown Dudley

If your child attended Ruby's free art class in mid-October, you know she is an artist and teacher of extraordinary caliber!
After graduating cum laude from Northeastern University in Visual Arts, she has taught all ages at the Institute of Contemporary Art in Boston, the Museum of Fine Art in Boston, the prestigious Marvegos Fine Art school, Truckee, Oakland, and now Carmel!

She has exhibited in galleries on both the east and west coast. Check out her work here and her CV here.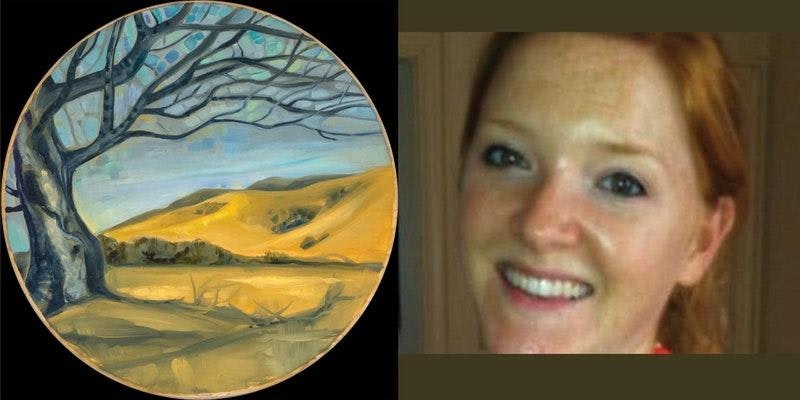 Have questions or prefer to register by phone? Call 202-360-7064.
Can't register for classes in 2017, but interested in 2018's classes? Join the email list here!!