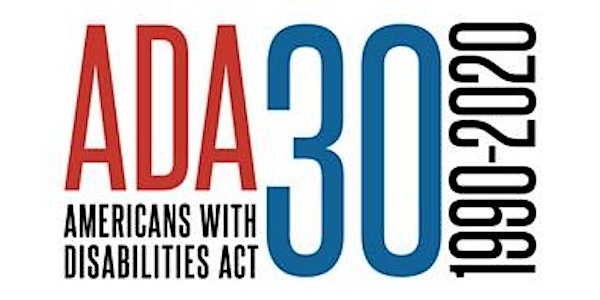 Children with Disaabilities and Education
Covid-19 has had a tremendous effect on our children with disabilities. How will we meet their educational needs in the future.
About this event
Part 1 Understanding the IEP Process
Understanding the following key parts of the Individualized education Program (IEP) will help parents have more productive conversations about students needs and how to best address those through the IEP. Key parts include gaining a deeper understanding of the present level of academic achievement and functional performance, writing measurable goals and objectives, supports and related services as well as plan implementation.
Part 2 " ...And How Are the Children?"
Shifting the Paradigm of Educating Exceptional Learners by promoting Social Justice & Advocacy
Claire Brick,Early On Liaison,Michigan Alliance for Families. She is the parent of four children, her youngest son has cognitive and hearing impairments. He was born with Down syndrome. She grew up with a sibling with a developmental disability as well. She has worked for Michigan Alliance for Families since 2008, educating and supporting families whose children receive special education supports and services. IShe was a regional parent mentor in Wayne county for the majority of those years, and transitioning to Early On Liaison over the past year.
Lohren Nzoma is a Detroiter, life-long educator and lover of learning. She currently holds the position of Senior Executive Director of Exceptional Student Education for the largest school district in the state of Michigan with approximately 9,000 students with identified exceptionalities and 111 schools. This includes running the Wayne County Regional Education Agency's (WRESA) moderate to severe needs center-based programs. Prior to this role, Ms. Nzoma served in the Ann Arbor Public Schools as Assistant Director of Special Education.
Ms. Nzoma is a wife, mother of six and a servant-leader with a general interest in programs and services for all students with exceptional needs and a very specific interest in the often compounded needs of individuals of color. She currently holds the position of Senior Executive Director for DPSCD's Office of Exceptional Students.