About this Event
Please join us on February 8th, 2020, for our 7th Annual Gala! We are so happy and thankful to God for this opportunity to celebrate with our friends and benefactors once again for all that God has done for us. Misericordias Domini in aeternum cantabo!
The Seventh Annual Children of the Immaculate Heart Gala will be held at Our Mother of Confidence Catholic Church on Saturday February 8th from 6:30 PM-9 PM.
Join us as we listen to...
Cy Kellett, talk show host of Catholic Answers Live, MC
Christopher Check, CEO of Catholic Answers, as our keynote speaker: "The Catholic Option: What are you Doing Here?"
Paul Jonna, Senior Trial Counsel, giving an update about CIH's religious liberty and freedom of speech lawsuit against the State of California over the opening of The Refuge.
Grace Williams, President of Children of the Immaculate Heart, sharing about the growth of CIH over the past year and our plans for 2020.
The evening will include refreshments, appetizers, and dessert. Dinner by Ranch Catering - Caprese salad, beef tri-tip, Napoleon potatoes, and grilled vegetables. Dietary needs can be met upon request.
……………………………………………………………………………………………………………………...
Other Details...
Entry for clergy and religious (priests, deacons, religious brothers & sisters/consecrated persons) is complimentary. Please email us to reserve your seat if you are clergy or religious.
Due to the nature of the topic, we ask that children and youth under the age of 16 not attend. Parents, please use discretion for those 16 and older.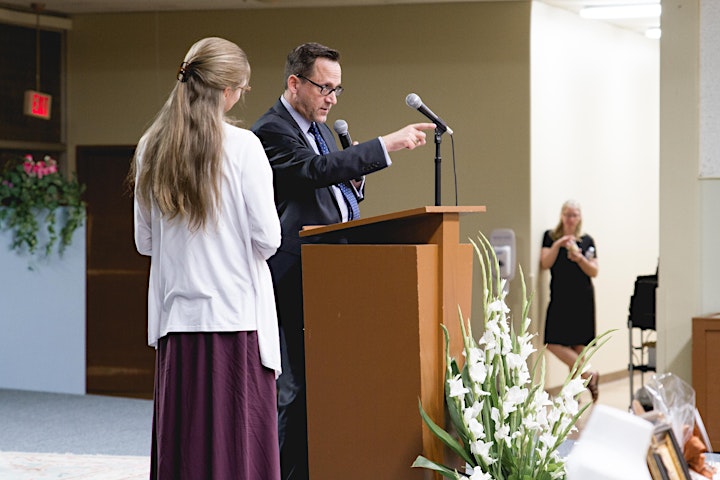 President of Catholic Answers, Chris Check, and President of Children of the Immaculate Heart, Grace Williams, together at the 2018 Gala.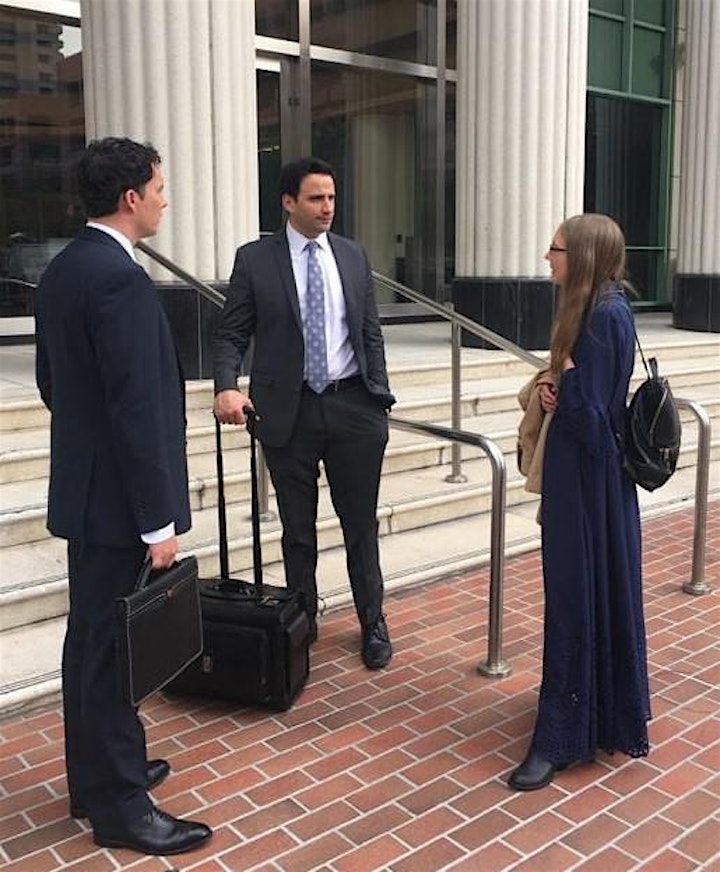 Freedom of Conscience Defense Fund staff, Paul Jonna, Senior Trial Counsel, and Daniel Piedra, Executive Director, with Grace Williams, CIH President, talking outside the San Diego Hall of Justice after our initial court hearing.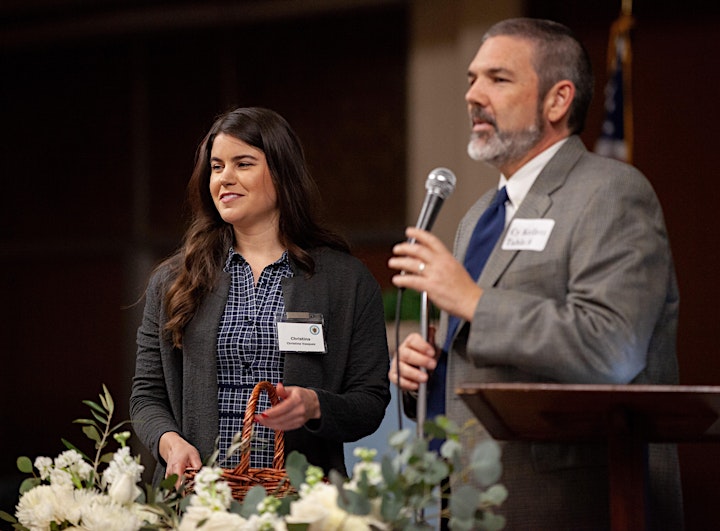 Christina Vasquez, CIH Marketing Associate, with Cy Kellett, Host of Catholic Answers Live, at CIH's 2019 Gala.