Children and Mindfulness: A World of Pausabilities! - Dr. Frank J. Sileo
Description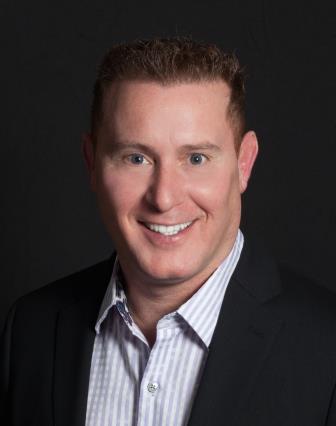 "In our increasingly hectic world, children are often inundated with responsibilities and activities, and end up feeling overwhelmed and stressed. Mindfulness helps focus our attention on the present – without judgement, and without worrying about the past or future. It can help us to enjoy the moments we might normally miss, as well as cope when emotions are hard to handle. We just need to take a pause! Everyone has the capacity to be mindful, including (especially!) children."
Join CHI St. Joseph Children's Health for a family workshop with licensed psychologist Dr. Frank J. Sileo, author of A World of Pausabilities plus at least 5 other children's books to help families address common behavioral health concerns.

This family-friendly event is free to the public and includes a signed book for the first 100 families who register for the event (attendance is required to receive book). Participants are invited to dress comfortably and participate in a variety of mindful activities during the presentation which will take place from 10AM-11AM.
Children must be accompanied by an adult.
For more information about CHI St. Joseph Children's Health please visit www.CHIStJosephChildrensHealth.org or call 717.397.7625
Date and Time
Location
Refund Policy