Exposing the Deep Dark Roots of Parental Alienation
About this event
Please join Children 4 Tomorrow for our 4th Annual Symposium and learn about the roots of parental alienation, its assessment, treatment, and the backlash against it through denial and skepticism. We will:
Explore why children need protection from reckless, toxic parenting, regardless of how we label the parent's behavior
Learn why some children become trapped in a campaign of hatred toward a parent while others resist
Unearth the psychological child abuse that is taking place through assessment
Expose these roots of parental alienation to the courts in order to protect children
Thanks to the support of our event underwriters, we are proud to offer you eight (8) credit hours of Texas Continuing Education for professionals in the field free of charge:
8 CLEs - Legal professionals, judges, & attorneys
8 CEUs - Mental Health providers (LSW, LMSW, LCSW, LPC, LMFT)
8 CPEs - Teachers & School Administrators (TEA Accredited)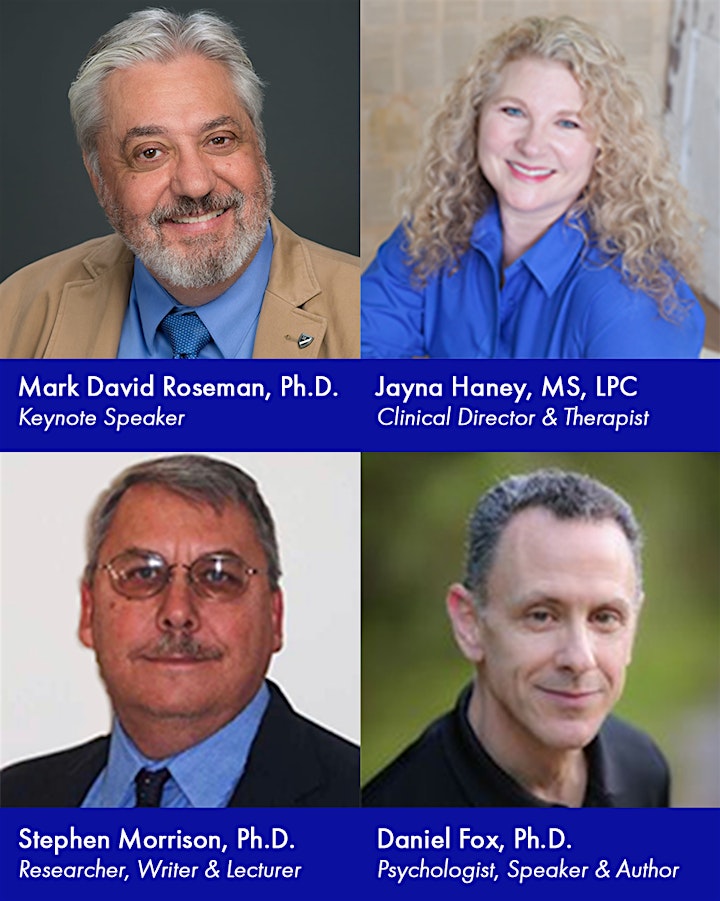 Our distinguished panel of mental health, legal, and community experts will be speaking and taking questions live on these important topics and more virtually via Zoom.
Our symposium is free of charge and open to all professionals in public health sectors, protective services, mental and behavioral health providers and practitioners, attorneys and judges, parents, families, advocates, and survivors.
For more information, visit us at Children4Tomorrow.org or call us at 713-660-0760.