Are you pregnant, breastfeeding, or supporting someone who is? This is the course for you!
About this event
You're pregnant! Congratulations! You've heard so many amazing things (or not so amazing things) about childbirth and breastfeeding. Some of them sound completely far fetched and some sound too good to be true.
This is where we come in. Childbirth is natural. Breastfeeding is a precious lost art we are relearning. We will teach you the key elements to childbirth and breastfeeding to help you have a strong beginning to your parenting journey. Gain the techniques you need to make sure your baby is latching correctly. Learn your options for giving birth at home comfortably and confidently. Identify and troubleshoot difficulties as they arise and have that beautiful birth and breastfeeding experience you've heard so much about.
The childbirth education portion of this class is being taught by Kristen Mason, MSP, CBE of Childbirth Together Education and Doula Services.
The breastfeeding portion of this class is being taught by Brittney Brownell, SBD of Rose Sparrow.
This class is a proud partner of KC Women's Ministry, a local non-profit that provides education and birth services to those in need. KC Women's Ministry believes that every family deserves a safe and dignified story.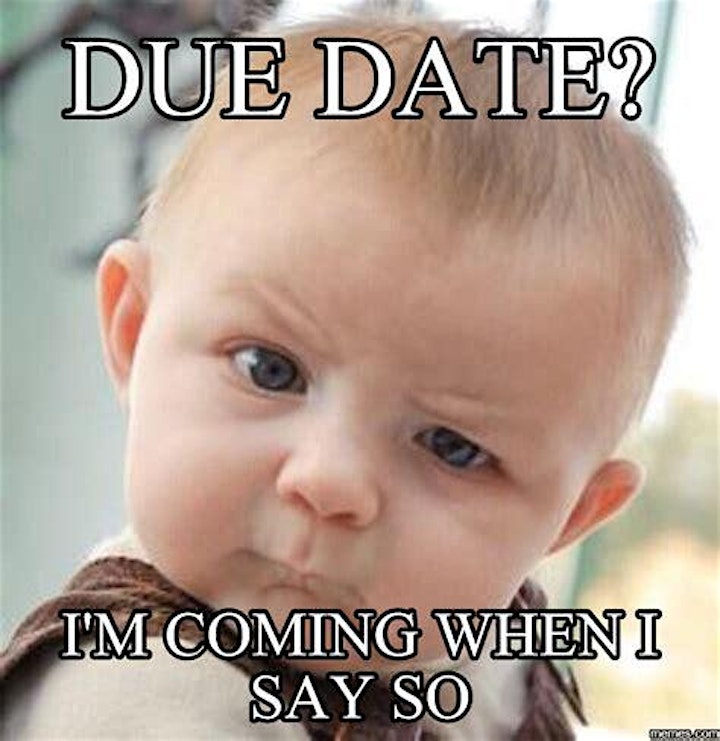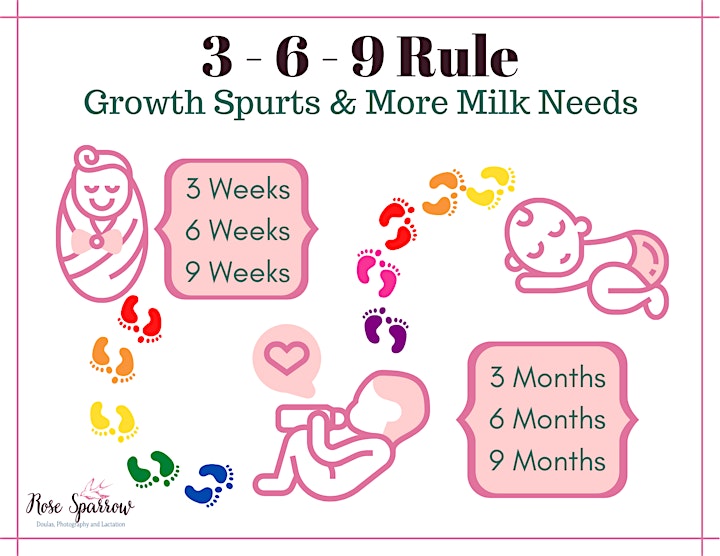 Organizer of Childbirth Education and Breastfeeding Class
KC Women's Ministry is dedicated to educating doulas and clients through classes and workshops. We enjoy bringing clients together with professionals in city including doulas, chiropractors, other health professionals and many more. A portion of every KCWM package, service, class or event that you purchase, will go into the KCWM Birth It Forward Fund. Every penny of this fund will finance the doula teams serving women from our partnerships, at NO COST to them!