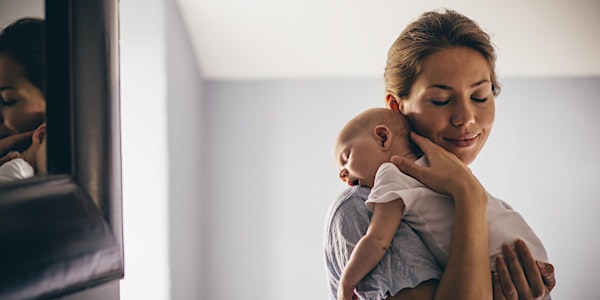 Childbirth Class Weekend Express Online - Hudson
Location
Hudson Hospital & Clinics
405 Stageline Road
Hudson, WI 54016
This two-session "express" class helps parents prepare for childbirth. Meets online.
About this event
This class offers a condensed format and convenient weekend hours to accommodate busy schedules. Topics include: physical and emotional changes during pregnancy; labor and childbirth; vaginal and Cesarean birth; birthing techniques; relaxation; comfort and breathing techniques; role of birthing companion; labor pain medication options; mother and baby care; unexpected outcomes; transitioning home with baby; working with your medical care staff ; and special topics of interest to each individual class series group. The class includes a tour of Hudson Hospital Birth Center.
Note* This class is a weekend series - must attend both dates.
Click on Select a Date to choose your Friday/Saturday program:
Friday 6:30- 9 pm, Saturday 8:30 am – 4 pm
2022 Dates:
May 6 & 7
September 9 & 10
November 18 & 19
Cost: $100 per couple
For questions, please contact Paige.A.Lewis@HudsonHospital.Org.
In person Birth Center tour are offered to patients. These tours will be set up with the instructor.
Due to the COVID-19 positivity rates in our area, we will conduct all classes virtually at this time. Safety of our patients, guests and staff is our top priority. We will continue to monitor the risk level and, as soon as it is deemed safe, resume our offerings of on-campus classes and activities. Our COVID-19 workplace guidance is determined by community transmission levels and COVID-19 positivity rates in Minnesota and Wisconsin, as well as current patient volumes, staffing and guidance from federal and state public health officials.