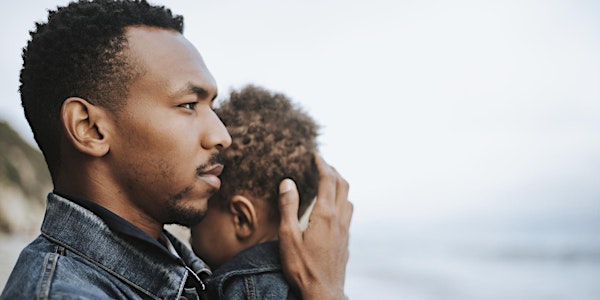 Child Support Informational Meeting
You can help make child support better for everyone.
About this event
Michigan's Office of Child Support is seeking parents or caregivers to join a Community Advisory Council to help make sure the Office is fair and works for everyone.
Do you have a child support case?
What you think is important. Your opinions and experiences matter. The Office of Child Support needs your feedback to help make the Child Support Program better.
You are invited to attend an informational meeting to learn about our Community Advisory Council. The Council asks members of the community to give input on child support policy.