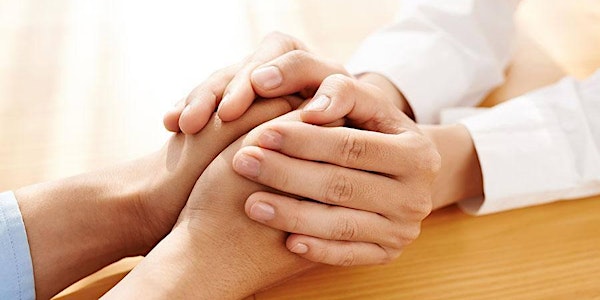 Multiple dates
Child Suicide Support Group for Parents Who Have Lost a Child to Suicide
Support Group for Parents Who Have Lost a Child to Suicide
By Pillars of Light & Love Empowers Youth and Adults
Date and time
September 17, 2020 · 7pm - June 15 · 8pm EDT
Location
The Empowering U Center 511 W Main St. Trappe, PA 19426
About this event
Losing a child to suicide is a heavy burden to carry. Survivor's guilt weighs on many hearts and minds every day for those affected by a child's impulsive choice to escape life. This support group is for parents who are living the unchosen journey- stumbling, falling and learning to rise and cope with their new normal. Learn from others just like you- those who understand, and those who will help one another face a new day with peace in their hearts. Parents of those who have lost a child to suicide are welcome to attend. Call 484-854-1162 for more questions.
Jaqui Burleigh is leading this monthly group. Her daughter's life was tragically cut short so she knows the compassion and understanding parents seek, as well as the daily feelings of loss, helplessness, guilt, wondering, and the ongoing battle to move forward. She understands and wants to be a listening and supportive ear to others as a pillar of light and love!
This event is free but a $5 donation to Pillars of Light and Love is appreciated so we may continue to bring support to our communities. See more workshops at http://www.PillarsOfLightandLove.org.
Please RSVP to reserve your seat!
Building is handicap accessible.
By registering for a workshop you will be added to our monthly newsletter. If you would like to unsubscribe, please do so upon receiving the first newsletter or send us an email now at pillarsoflight1111@gmail.com
About the organizer
Pillars of Light and Love is a non-profit founded by Kathy Opperman in 2014 which is focused on Stress and Life Management for ages 5 to adult. Our goal is to educate youth and adults to reduce stress, strengthen self-esteem, overcome anxiety, build confidence, achieve effective coping & positive communication skills, and healthy relationships. Most all workshops are FREE! Donations are always appreciated. Learn more at www.PillarsOfLightandLove.org