Chief of Contracting - Dept of Labor * Monthly Marketing Meeting * NORCAL Certified Small Biz Assoc FRI June 28, 2013

Friday, June 28, 2013 from 10:00 AM to 1:00 PM (PDT)
Event Details
**  PAID NORCAL ANNUAL MEMBERS & SPONSORS DO NOT NEED TO REGISTTER OR PAY **    
  SPONSOR THE EVENT & HAVE CHANCE TO MAKE 10 MINS PRESENTATION ON YOUR CAPABILITIES (only two allowed)                                                    
GUEST SPEAKER: Sheryl Algee  
Dept of Labor
Branch Chief/Contracting Officer 
Sheryl Algee is a Level III warranted Contracting Officer with the US Department of Labor.  In this role, Ms Algee awards the contracts for the operation of the 23 Job Corps centers located in the San Francisco Region.  Last year these contract awards totaled $ 168,379,270.   Prior to becoming a Contracting Officer, Ms Algee was the Deputy Regional Director of the Office of Job Corps in San Francisco, CA.  She has served as the Department of Labor's Small Business Outreach Manager where she developed and implemented an outreach plan for the Office of Small Business Programs designed to increase the utilization of small, minority and woman–owned businesses.  In this capacity, Ms. Algee represented the Department at numerous professional and trade association conferences, seminars and conventions sponsored by and widely attended by minorities and women.
As a Program Manager with the Resolution Trust Corporation, Ms. Algee created policies, initiatives and programs to implement a congressionally mandated national program designed to increase opportunities for minorities and women to contract with and invest in assets of the RTC/FDIC.
Ms. Algee is an attorney and member of the Pennsylvania Bar and passionate advocate of small business.
PRESIDENT'S TOP 20 CONTRACTS -
BENEFITS:
 FAST TRACK YOUR MARKETING FOR THIS MONTH. REVIEW SELECTED UPCOMING LOCAL SET ASIDE CONTRACTS !
**  PAID NORCAL ANNUAL MEMBERS & SPONSORS DO NOT NEED TO REGISTTER OR PAY ** 
JUNE NOR CAL CSBA SPONSOR BY: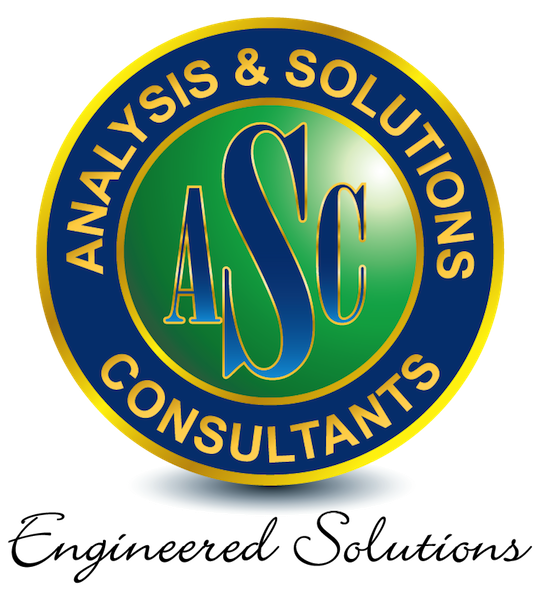 Our expanded charter now formally welcomes all certified business including those in the following categories;
8(a) Business Development Program

HUBZone Program

Service-Disabled Veteran Owned Businesses

Small Disadvantaged Businesses

Women-Owned Small Businesses

Minority-Owned Small Businesses

Native American Firms incl Alaskan Native

Disadvantage Business Enterprise
When & Where

SBA SF District Office
455 Market St
San Francisco, CA 94105


Friday, June 28, 2013 from 10:00 AM to 1:00 PM (PDT)
Add to my calendar
Organizer
Northern California Certified Small Businesses Association
The Northern California Certified Small Businesses Association's purpose is to:
<li style="padding-top: 0px; padding-right: 0px; padding-bottom: 0px; padding-left: 22px; background-image: url('https://s.evbuc.com/https_proxy?url=http%3A%2F%2Fwww.norcal8a.org%2Ftemplates%2Fjv_mojow%2Fimages%2Ftypo%2Farrow.png&oid=2510810&sig=ADR2i78vr4jEcD2Eq_wHwO3iSW0pihxV5Q'); background-attachment: initial; background-origin: initial; background-clip: initial; background-color: initial; background-position: 5px 5px; background-repeaees" 1
Chief of Contracting - Dept of Labor * Monthly Marketing Meeting * NORCAL Certified Small Biz Assoc FRI June 28, 2013