About this Event
The Upstairs at Avondale is above the Avondale Brewing Co. Taproom. The entrance is the outside stairwell on the left side of the building.
Doors will open at 6 PM and the show will start 7 PM.
$10 ADV / $15 DOS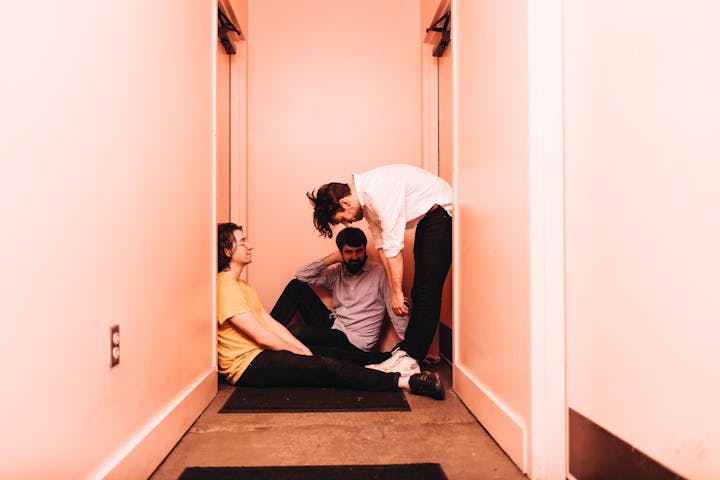 Chico is a band from Birmingham, Alabama whose members are brought together by their enthusiasm for sparkling water and rock bangers. Led by singers/songwriters/guitarists/friends Harper Ellenburg and Sam Roberts. Chico's music is created by the blend of Ellenburg's wild and experimental tendencies and Robert's insistence that everyone play in time and with instruments that are in tune. Their self-titled debut was released in March 2019.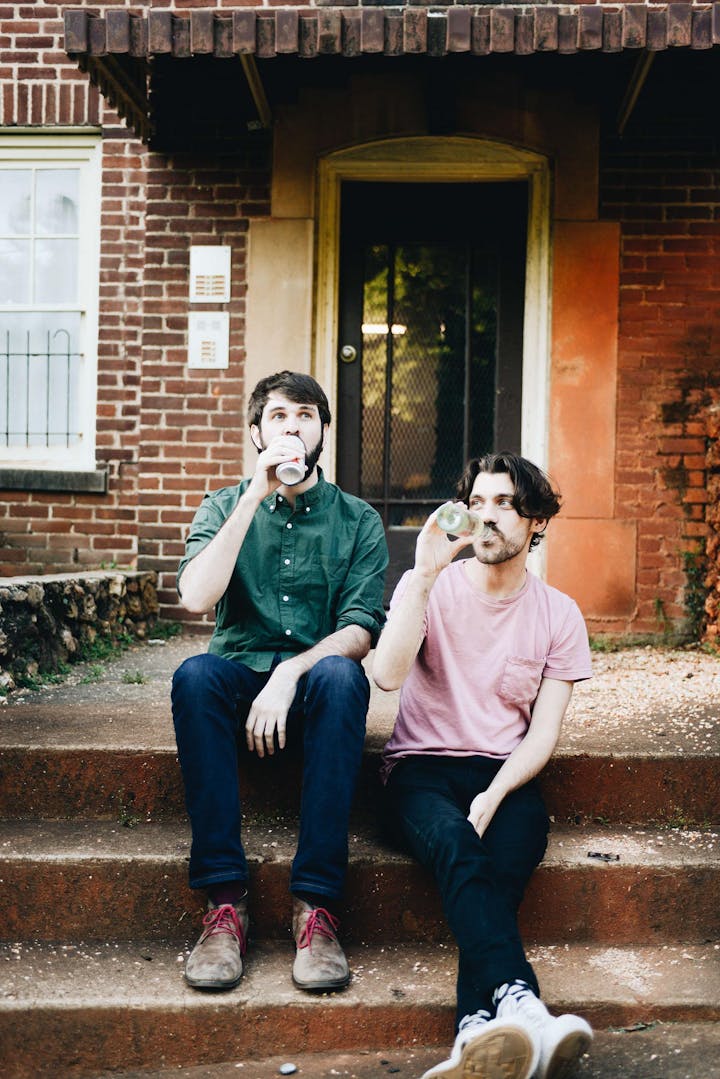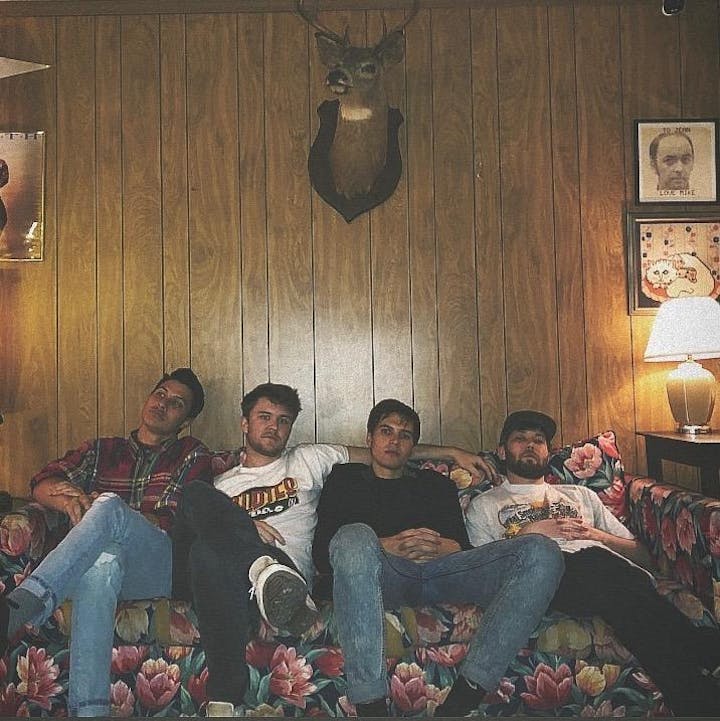 Transistor's riffs present a truthful story; a story of growing up coupled with themes of being the underdog. There is a heavy approach to characters and their trials. They combine aggressive but focused vocal release with catchy melodies to drive home a youthful sentiment.