Chicas Hackers: tu historia nos inspira

Tuesday, April 25, 2017 from 6:30 PM to 9:30 PM (Argentina Standard Time Argentina (Buenos Aires) Time)
Event Details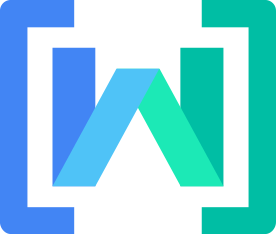 Women Techmakers Río de La Plata
       Connect. Create. Celebrate.
Women Techmakers es el programa de Google a nivel mundial que provee comunidad, recursos y visibilidad a las mujeres de la tecnología. En esta ocasión WTM Río de la Plata presenta la comunidad local con Chicas Hackers: tu historia nos inspira. Luego de la exitosa segunda edición de este año, muchas mujeres de diferentes áreas del sector IT deciden seguir contando su historia para inspirarnos y poder compartir experiencias.
Vení a participar de esta jornada donde además definiremos futuros talleres y encuentros para la comunidad!
En esta ocasión tendremos: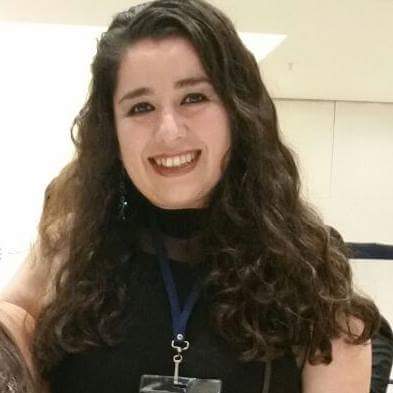 ROBOTITO: Robótica para Chicas y Chicos
ROBOTITO nació como sueño y hoy es realidad. Chicos y chicas     de 8 a 10 años, aprenden robótica y programación gratis. Intentamos proponer a través del juego la opción de seguir una carrera técnica en el futuro, con foco en la inclusión de las mujeres y del trabajo en equipo diverso.

    Pía Torres es una tucumana de 32 años, graduada en Ingeniería Electrónica que vive hace algunos años en Buenos Aires. Luego de pasar por diversas industrias (Aimenticias, Oil&Gas, Nuclear, etc.) encontró su trabajo ideal en Energía y en sus tiempos libres coordina un grupo de voluntarios increíbles donde enseñan gratis robótica a chicos y chicas de 8-10 años para incentivar el trabajo en equipos diversos y fomentar que las chicas elijan carreras técnicas.
---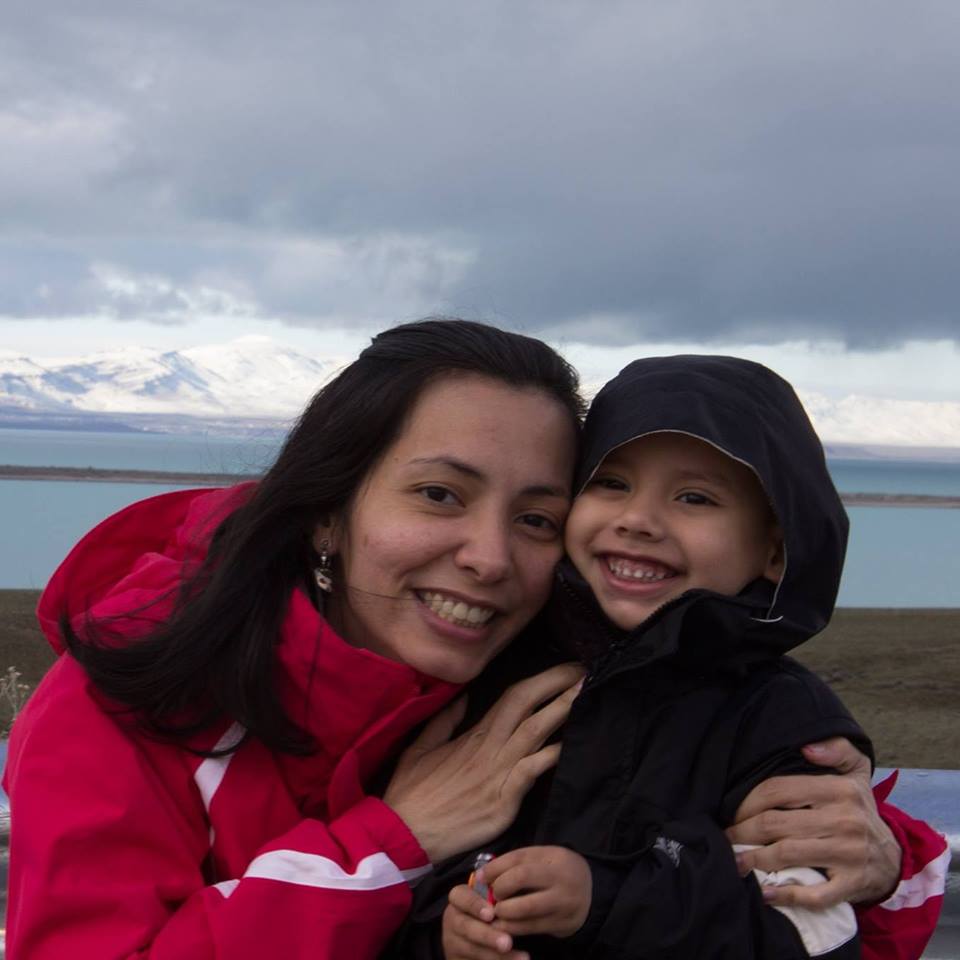 Mamá y Developer

Cuáles son los beneficios por trabajar en el área de tecnología combinados con la maternidad. La flexibilidad de horarios, el trabajo desde casa y la gran oportunidad que esta profesión le brindó: conseguir empleo fuera de su país de origen.
     Brendys Galvis es venezolana, viviendo en Argentina desde hace 5 años y medio, mamá de un argentinito de 4 años, ingeniera en Informática desde hace 13 años y desarrolladora web, especialista en java desde hace 8 años.
---
Café con aroma a Web

 "Soy una colombiana (más) en Buenos Aires. Comencé en el mundo Web, sin querer, hace más de 10 años, aunque venia del universo editorial. La constante evolución de la Web y el trabajar mano a mano con desarrolladores, me fue convirtiendo en una diseñadora integral, siempre con ganas de aprender más."
Monica Castellanos es Front end developer, Consultora de experiencia de usuario (UX), Diseñadora Gráfica e Ilustradora.
---
De la ciencia ficción a la realidad
Una chica que tuvo la inspiración de la ciencia ficción para elegir y  seguir su carrera de Ingeniería en Sistemas a pesar de la opinión de sus profesores de la escuela y llegar a ser frente a su mayor obstáculo: las matemáticas.  
 Ivana Yael Currá tiene 28 años, es Ingeniera en Sistemas Informáticos desde el 2013 recibida de la UAI. Actualmente trabaja como IT Project Manager en Telefónica Argentina gestionando proyectos de desarrollo web internos para el área de Implementación de Obras de Red, habiendo pasado anteriormente por Especialista en Soporte y Desarrollo, Senior DBA, Consultoría SAP en Seidor y Soporte Técnico en Accenture. Además es artista plástica, cosplayer, fan del anime, manga y videojuegos y, sobre todas las cosas, fanática de la ciencia ficción de toda la vida.  

Si querés saber más de la comunidad, participar o dar alguna charla, te invitamos a unirte a nuestro slack.
---

Entre los participantes vamos a sortear una taza y unos cuadernos de @aldanita 
FB: https://www.facebook.com/aldanitadg
---
Community partner
When & Where

Area Tres
5218 El Salvador
Buenos Aires, CABA C1414
Argentina

Tuesday, April 25, 2017 from 6:30 PM to 9:30 PM (Argentina Standard Time Argentina (Buenos Aires) Time)
Add to my calendar
Organizer
GDG Río de la Plata
Google Developers Group (GDG) es una comunidad de voluntarios geeks para crear proyectos interesantes y compartir, con pasión, experiencias sobre tecnologías de Google.
Chicas Hackers: tu historia nos inspira