Event Information
Refund Policy
Contact the organizer to request a refund.
Eventbrite's fee is nonrefundable.
Dr. Seth Magle and Dr. Maureen Murray provide an overview of the Lincoln Park Zoo Urban Wildlife Institute and the Chicago Rat Project.
About this Event
Urban ecosystems were created by people, for people, but that doesn't mean animals haven't evolved to survive or even thrive within modern cities. Dr. Seth Magle and Dr. Maureen Murray highlight the importance of understanding human-wildlife interactions and the incredible research done by the Urban Wildlife Institute at Lincoln Park Zoo.
The Urban Wildlife Institute has helped scientists unravel the ways that humans and wildlife interact with each other in the Chicagoland areas for the last ten years. During that time, a variety of important research projects have been launched that are designed to help us learn about biodiversity and disease transmission in the city, while forming essential partnerships that allow experts to gain a deeper understanding of human-wildlife interactions.
The Urban Wildlife Institute aims to serve as a model for improving the cohabitation of humans and animals in urban ecosystems, including the important, and often maligned, relationship between humans and rats. Rats are one of the most common wild animals in cities, but scientists know surprisingly little about them. The Chicago Rat Project aims to learn more about public health risks in Chicago's rattiest neighborhoods and how the COVID-19 pandemic is changing residents' problems with rats. To further their mission, the Urban Wildlife Institute is developing standards for how to manage urban wildlife and founded the Urban Wildlife Information Network (UWIN) to help researchers, architects, city-planners and policy-makers develop wildlife-friendly cities all across the globe.
Event Details:
Wendesday, December 9th, 2020, 5:00 - 5:45 pm CT, C2ST Facebook Live & C2ST TV Youtube Live.
Make sure to follow C2ST on Facebook and YouTube to receive notifications when the live program starts.
Use our Q&A app to ask live questions during the program or send in your questions in advance! Remember to upvote your favorite questions.
To support STEM programs like this, you can DONATE to C2ST HERE!
We are dedicated to providing an inclusive environment for everyone. Please respect diversity in individuals and in cultures.
Featured Speaker:
Seth Magle, PhD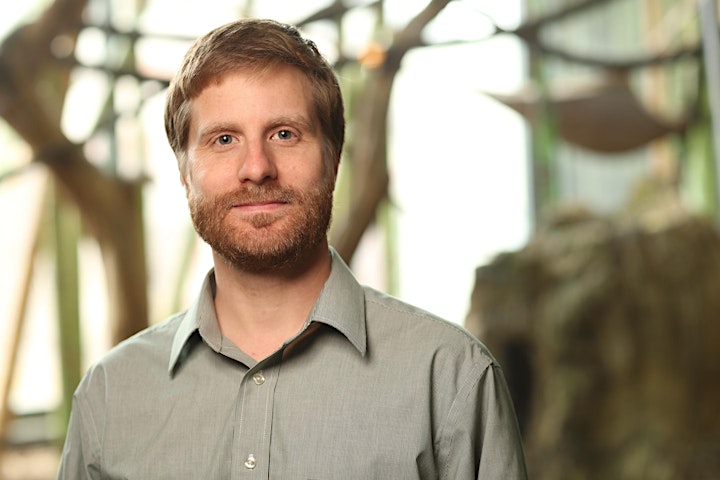 Seth Magle, PhD, is the Director of the Urban Wildlife Institute at the Lincoln Park Zoo, and the Executive Director of the Urban Wildlife Information Network. Seth first became interested in conservation and ecology as a college student while observing black-tailed prairie dogs living in sidewalk median strips. Eventually, he completed an honors thesis on the behavior of this urban-adapted keystone species; he ultimately expanded on that research for both a master's degree and a doctorate. However, Seth's interests go far beyond prairie dogs to encompass all wildlife species impacted by urbanization and human development. He has published over 40 articles on urban wildlife ecology. His vision is to help create a world in which urban ecosystems represent an important component of the worldwide conservation of biodiversity.
Featured Speaker:
Maureen Murray, PhD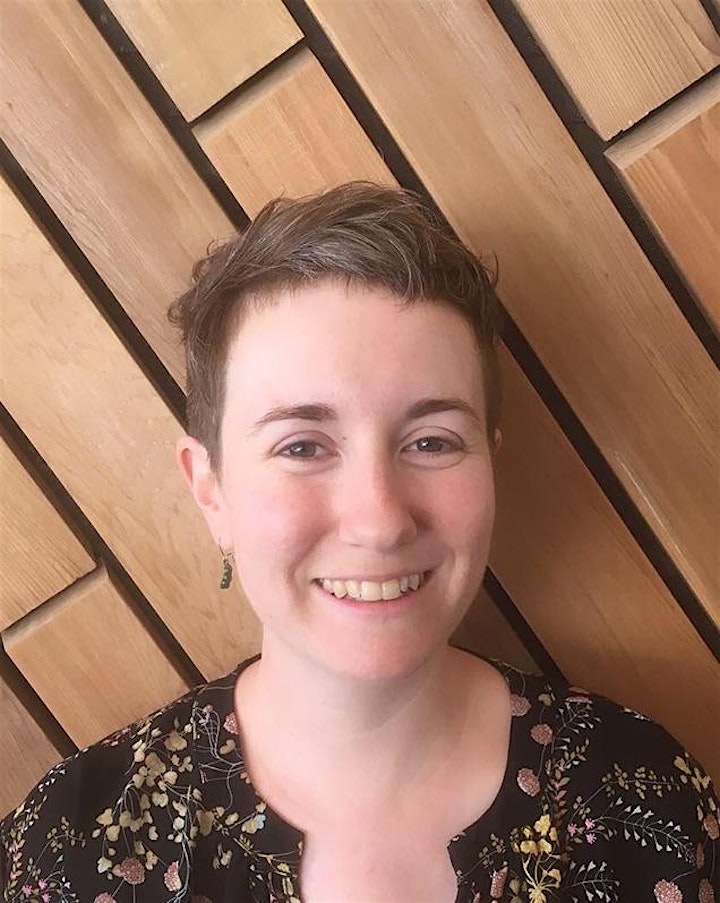 Maureen Murray, PhD, is a Wildlife Disease Ecologist with the Urban Wildlife Institute at Lincoln Park Zoo. Maureen's areas of expertise include wildlife disease, urban wildlife ecology, and animal behavior. She began studying songbirds while pursuing her undergraduate degree, and that interest sparked a fascination in behavioral adaptations necessary for wildlife to survive in urban ecosystems. She went on to study human-coyote conflict and coyote parasites within urban areas, inspiring a new interest in wildlife disease ecology. After earning her doctorate, Maureen studied the way feeding birds in parks can promote the spread of zoonotic bacteria to humans. These fascinations led Maureen to her current role as Lincoln Park Zoo's resident Wildlife Disease Ecologist, where she hopes to prevent disease risks for humans and wildlife and promote coexistence in urban ecosystems.

Date and Time
Location
Refund Policy
Contact the organizer to request a refund.
Eventbrite's fee is nonrefundable.