Description
Join us for a workshop on Confidence Builders and Negotiation Strategies.
Presenter: Katy Martin
Katy is a Career Developer (aka Career Coach) at Dev Bootcamp. She prepares graduates to become interview and job ready through career related workshops while creating employer partners in Chicago and the Mid-West. Prior to Dev Bootcamp, she worked in recruiting at Yelp and in training development. Aside from her career, Katy enjoys multiple side hustles, relaxing in a coffee shop, and spending quality time with her dog, Toby.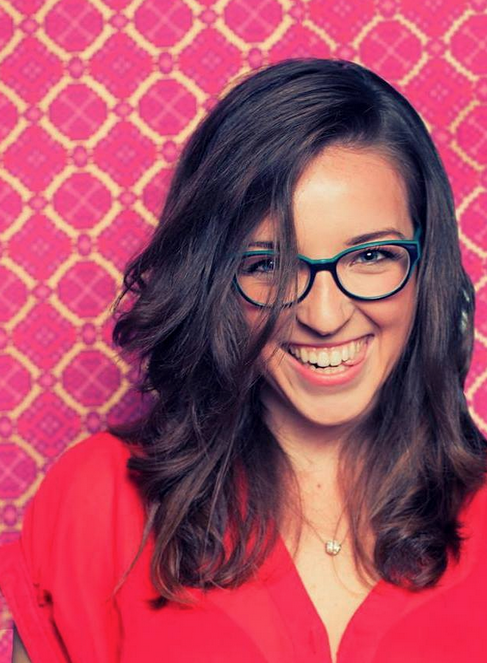 Agenda
5:30 - Open networking, wine and cheese.
6:00 - Workshop - Confidence builders. Please make sure to bring your business cards.
7:00 - Q&A