Description
Welcome Chicago Women in Digital!
Our November monthly meetup is Wednesday, November 15. This is your chance to get to know other members, meet your city champion and practice your Asks and Gives. Our speaker, Stephanie Schwab will give us concepts and ideas for how to build your personal brand using digital marketing.
If you're not yet a member, come to this meet up for a chance to ask questions about joining Women in Digital, a quickly growing national organization for your digital sisters in arms. We are all in this together, and by joining together we can create change within ourselves, our industry and eventually, the world.
About this meet up:
NO men Allowed. Sorry guys, but with the exception of our national conference, Women in Digital events are exclusive only to women or those who identify as women.
This event is free for members. If you have not received your promo code, please email michelle@womenin.digital
SPEAKER
"The Product of You: Personal Branding in the Digital Age"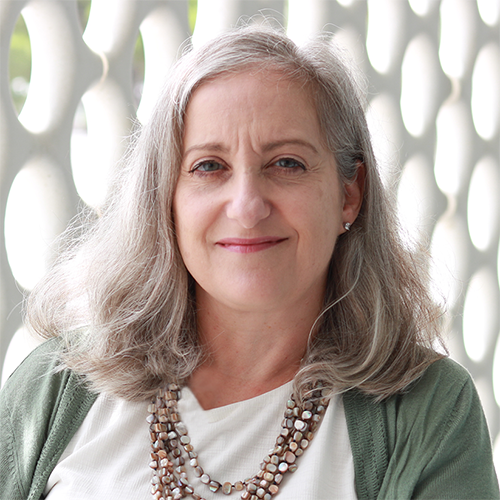 Stephanie Schwab, CEO, Crackerjack Marketing
In an economy where entrepreneurship, flex working, and job hopping is increasingly the norm, your work identity is no longer tied to one company or even industry. How can you stand out and remain relevant, even when reinventing yourself every few years?
Personal branding is a key to success in the digital age for people at every age and career level. Your online presence is your digital calling card, opening doors to new opportunities and experiences.
In this interactive presentation, we will dive into some of the key elements of personal brand development, including finding your niche and establishing the right digital platforms to suit your interest and personality. We will also discuss creating a personal web site, how to effectively use social media for your personal brand, and how to leverage other digital outposts.