Description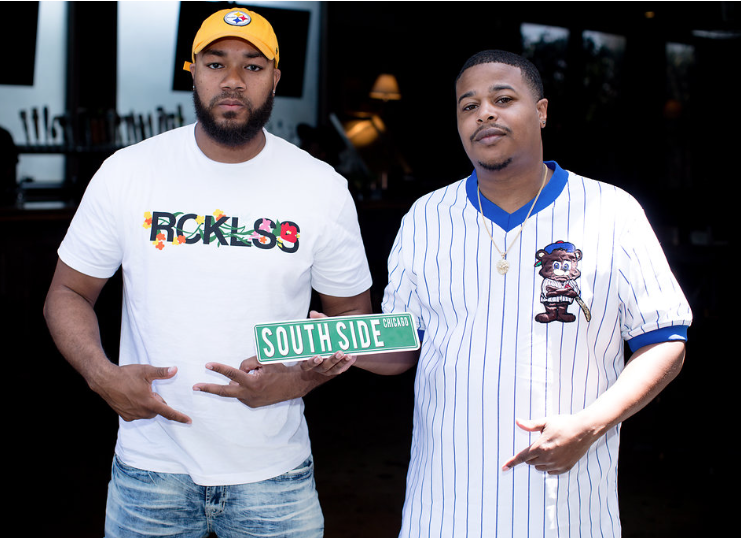 We're back for another round: Chicago VS Everybody Vol. 4 again in lovely Los Angeles. This time with a spin. Two DJs (one from Chicago) and (one from Los Angeles) will go head to head, with a variety of West Coast music versus Midwest.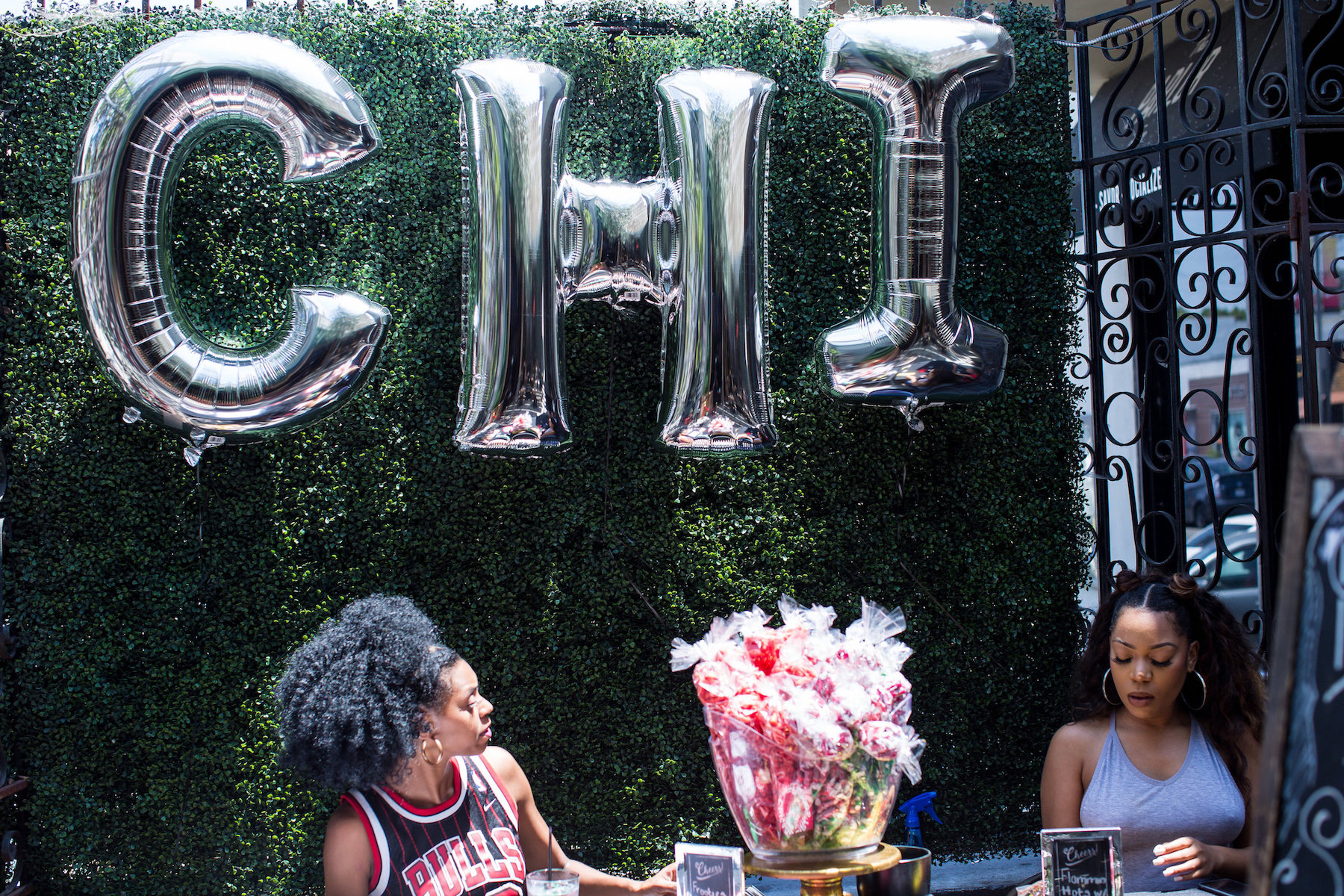 It is a known fact that Chicago has handsdown the best Skyline in the World. We aren't just known for epic Summers, and a breeding ground for some of the Nations most influential Superstars. When you visit Chicago you will not be able to stop talking about the people and the food. As a native Chicagoan, sometimes you live in the city forever and sometimes you travel across the globe for jobs, relationships etc. No matter the reason you left the city, we want you to reminisce on why you love the city so much with a new Brunch Event series called "Chicago Vs Everybody." The series launched Memorial Day Weekend in Los Angeles and has consistenly brought out great energy, amazing music, and great vibes.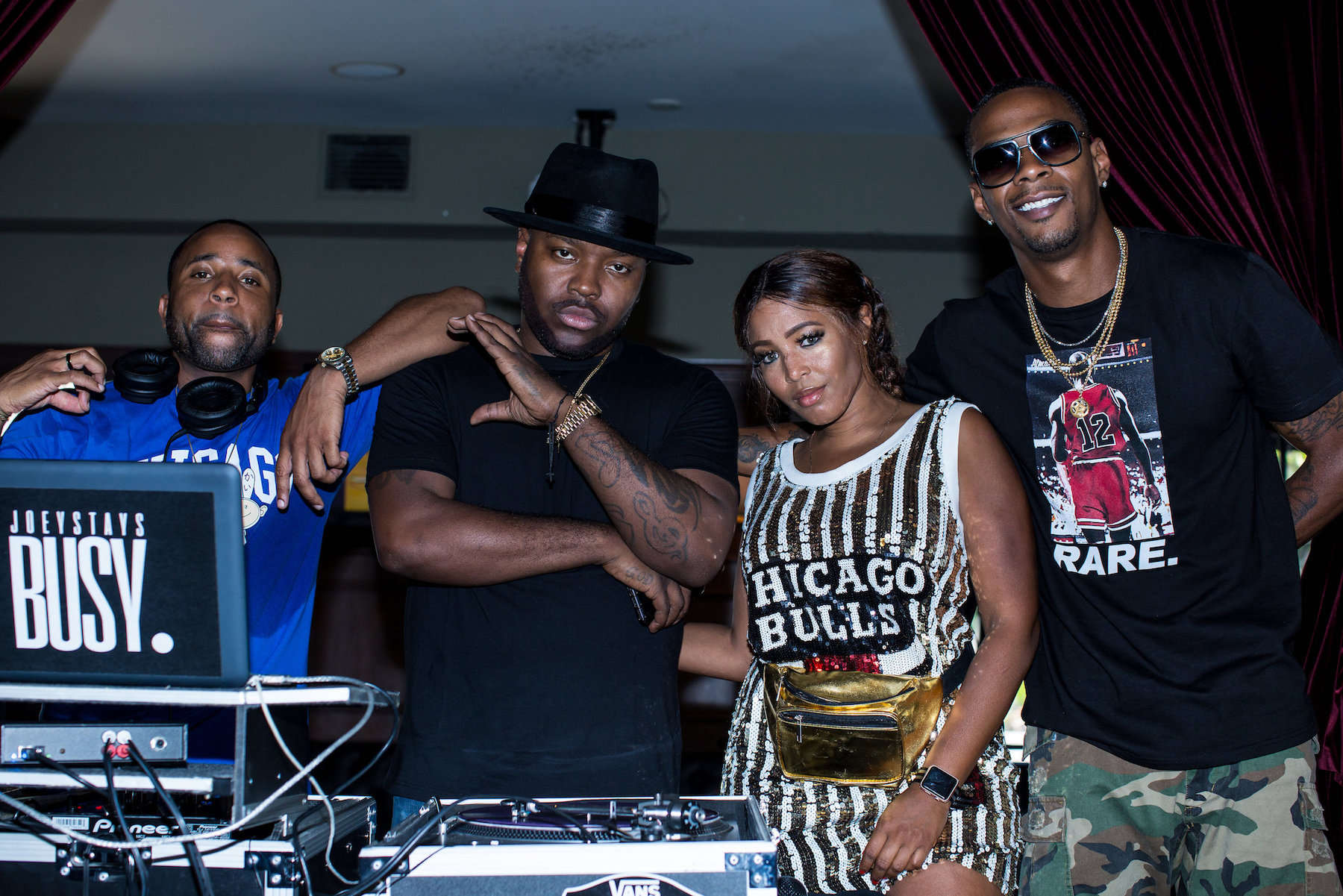 All of you favorite Chicago icons stop by Chicago Vs Everybody in LA, and it's time for round 4! We have created this custom Chicago- inspired Brunch experience in lovely Los Angeles, entitled "Chicago Vs Everybody" for those who have heard how aweome Chicago is and want to try a little peice of what makes Chicago such a great place. Or maybe you live in LA and you havent had a chance to get back home and you're slightly home sick. Trust and believe it won't be home, but a slice of Chi-city will give you the fix you need yo hold you over.
Wether you're coming to have brunch with friends, or hit the dance floor to footowork, join us along with all of the other Chicago - LA implants on Labor Day September 3rd, 2018, as we come together and vibe with Los Angeles DJ R-tistic and Chicago DJ Happy.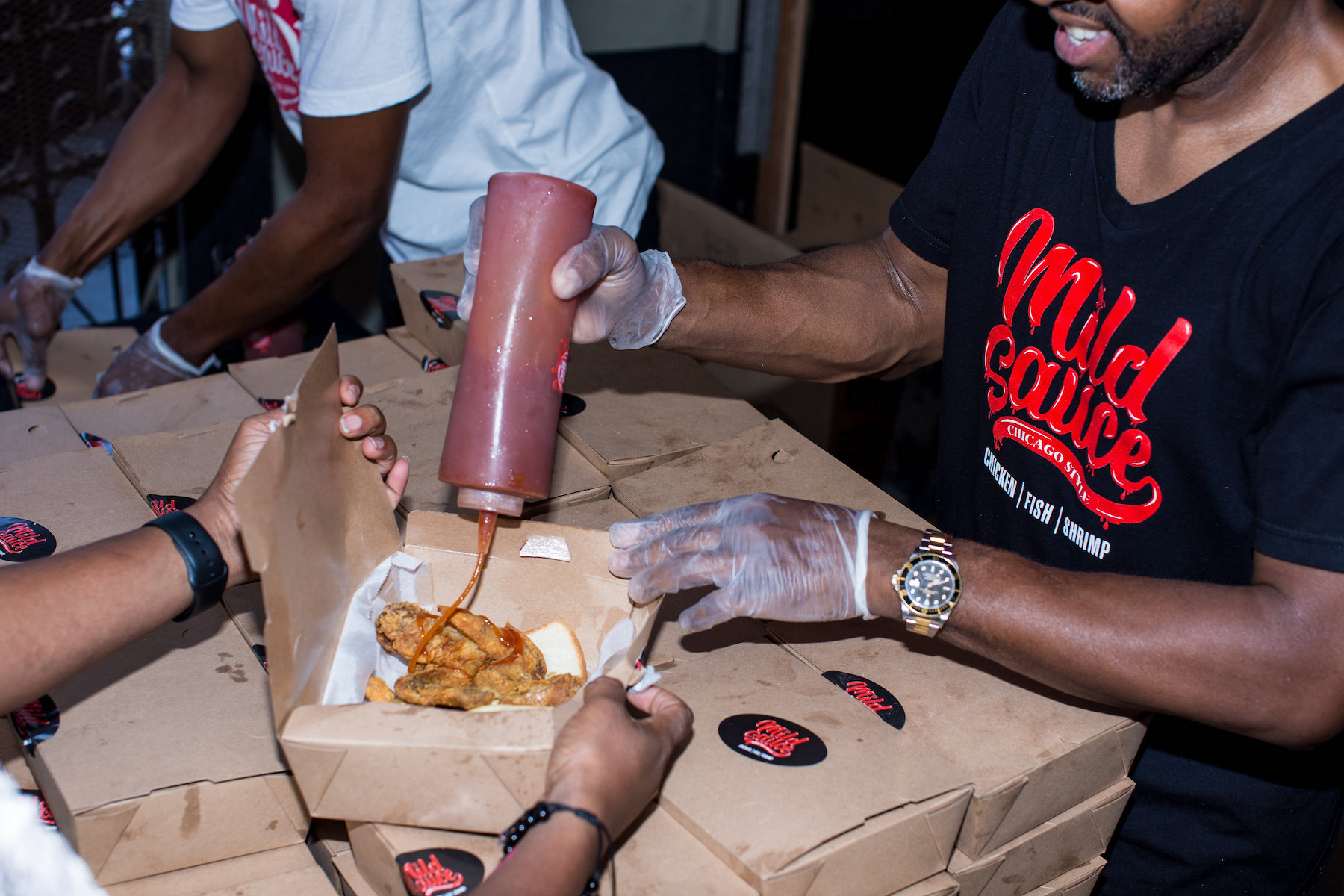 Chicago snacks and merchndise will be on site!
Brought to you by Demi Lobo, Pineapple Papi, & Millenium Age...
We have earlybird free RSVPs available so grab them before they are gone!!!