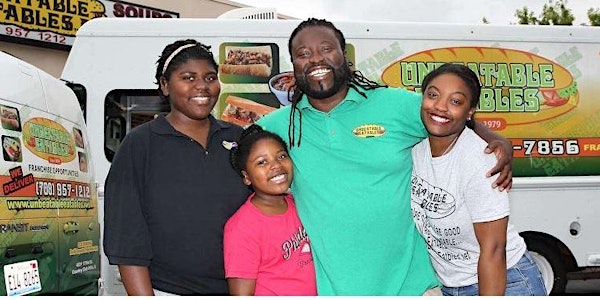 Chicago - The Small Business Funding Seminar
When and where
Location
Greenline Coffee Shop 501 E 61st Street Chicago, IL 60637
Description
The Small Business Funding Seminar and Networking
The Small Business Funding Seminar is designed to educate business owners. VEDC Chicagoland Business Opportunity Fund is the host. VEDC will provide financial education too new and (or) existing business owners. VEDC is a leading non-profit small business lender that is changing the way small business lending is done by making it more available and impactful. VEDC has lent $380 million in direct and guaranteed loans to over 100,000 small businesses and created more than 28,000 new jobs.
VEDC experts will cover the financial fundamentals to kick start businesses and employ the community it serves. Attendees will have the opportunity to ask industry professionals on site about funding their business, guidelines to apply, and the type of business loans available.
Topics covered include
* Funding Sources
* Step by Step Procedures
VEDC provides business loan options to small business owners that don't qualify for traditional bank financing, especially women and minorities, ranging from $35,000 to $500,000.
We strongly believe that a combination of entrepreneur education, technical assistance, and access to capital are paramount to small business success. Which is why small business owners, looking for funding, are strongly encouraged to attend our workshop.
For more information call Cynthia Ryan (312) 577-7587 or email: cryan@vedc.org