Chicago Solo Theatre "Solo Saturdays"
When and where
Location
Venue at 1550 1550 S State St Chicago, IL 60605
Description
Meet the performers!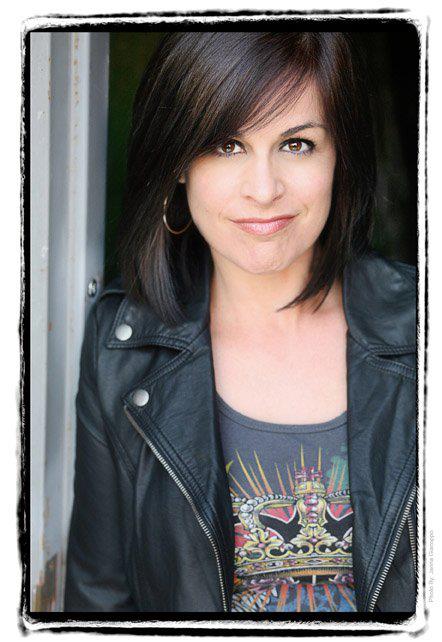 Michelle Courvais is a Chicago film and theatre actor. Her appearance in Solo Saturdays is her debut as a solo artist performing her own material.
Kelsie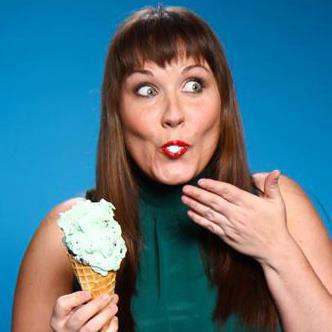 Huff is a Chicago storyteller, stand-up, teacher, voice over actor and over all swell gal. Huff performes at venues such asZanies, Chicago's Laugh Factory, Mayne Stage, and throughout the suburbs. She is the host of the kates, co-founde of Joke Deli and Fem Com teacher. Huff's humor has "an infectious joyousness that makes you happy to be alive" and she "makes confident choices and creates loud, defined characters that are both unbearable and hilarious". Kelsie has been described as a "Midwestern American Intangible Cultural Treasure" who makes the audience feel as though they have been transported from a dark comedy club to a private slumber party.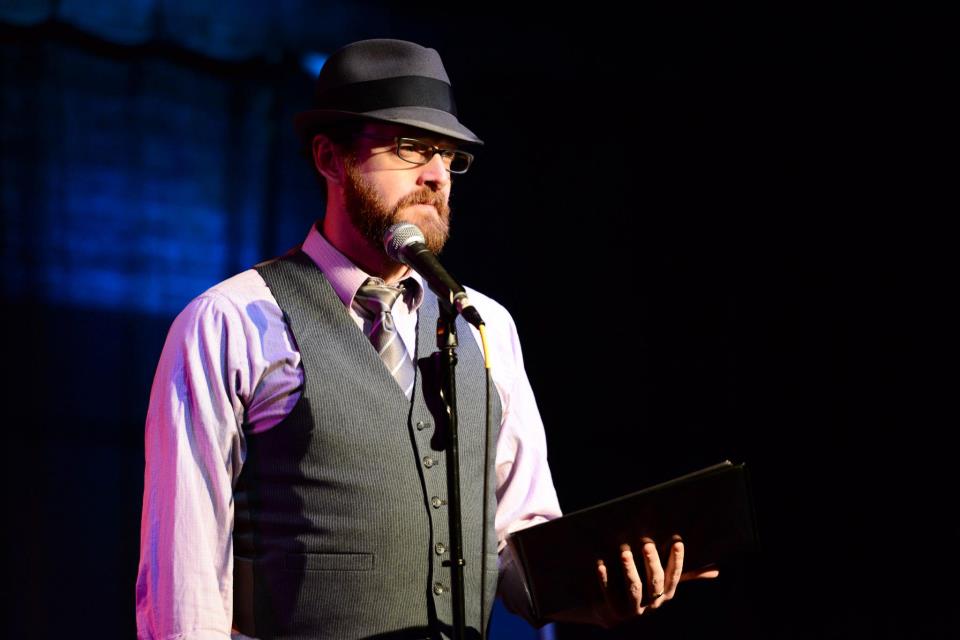 Erin Kahoa spends most his time marking things off his self made "Chicagoan" checklist, i.e. 23) Get doored on a bicycle or 57) Watch the cubs lose. He is a raconteur, a broker of terrible poetry, and an amateur hat aficionado. He loves all things theatre and performance and will trade stories for beer at any opportunity. He is undefeated at Write Club, a three time Moth Slam winner and has been blessed to perform at Adult Education, Do Not Submit, Filet of Solo, Grown Folks Stories, Guts and Glory, Kindling Tales, The Mash, The Moth (Chicago and New York), Story Club (North and South), Story Lab, That's All She Wrote, This Much is True, Seven Deadly Sins, and Write Club.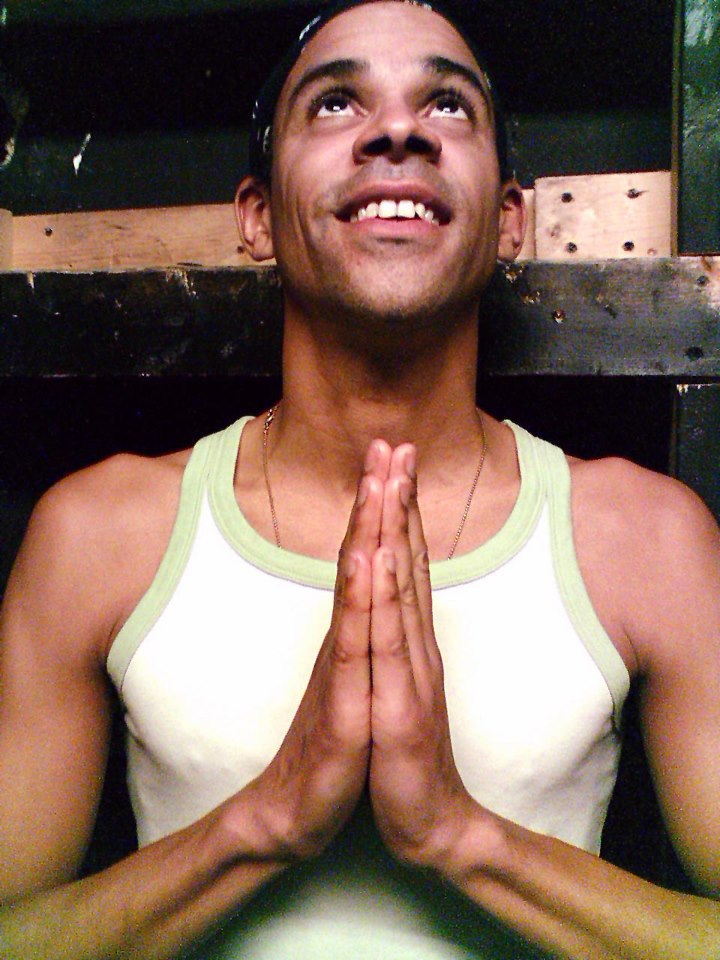 Timothy Rey, a Chicago-based writer/performer, is president of NewTown Writers, Chicago's only LGBT (lesbian/gay/bisexual/transsexual) writing organization. He is the recipient of the Most Outstanding Author scholarship from Indiana University's Department of English, where he studied with Pulitzer Prize winning poet, Yusef Komunyakaa. Timothy's poetry, plays and performance pieces have been presented throughout Chicago-area at venues as well as out of state. He has been interviewed on WBEZ (Chicago Public Radio) regarding his work and was one of the winners of Project Exploration, a writing competition from The Poetry Center Of Chicago. Timothy has taught poetry and performance in Chicago schools from elementary to high school through various arts organizations. His new book of poetry and performance, Little Victories, is available at lulu.com.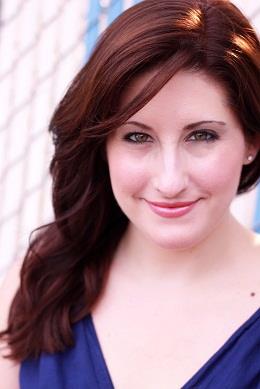 Jill Howe lives to tell and loves to listen. Inspired by her urban tribe of creative friends, Jill is excited to be producing opportunities for people to connect and grow while they share their stories. She's been featured at Story Lab, Lady Tales, Vocalo radio for Stories + Music, Arlene Malinowski's Speak Easy-Speak Hard, That's All She Wrote, Reading Under the Influence, and Mortified. You can also see her present at Ignite Chicago on April 15th at The Merchandise Mart's 1871 tech lab.