About this Event
We are happy to announce the 11th annual Chicago Psychfest, "One and One is One," where we will be returning to our roots of a one-day event (ala the very first Chicago Psychfests, starting in 2010), featuring the finest mind-melting local bands.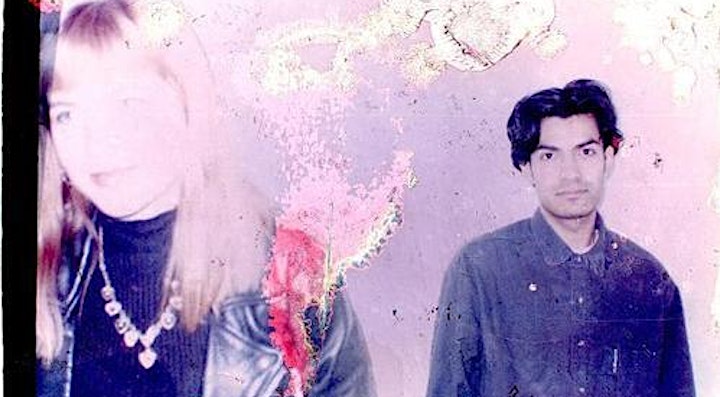 lovesliescrushing
https://lovesliescrushing.bandcamp.com/
We're thrilled to have a a rare appearance from shoegaze/soundscape innovators Lovesliescrushing, who formed in 1991 in Lansing, MI and have numerous acclaimed releases on local label Projekt records. The duo of Scott Cortez (guitars, loops, treatments) and Melissa Arpin-Duimstra (vocals) were described as a "collision between brute feedback and serene sculpture in astounding directions" by AllMusic writer Ned Raggett. Inspired by the the UK 90s wall-of-sound scene like My Bloody Valentine, 70s art rockers like Robert Fripp, and avant/ambient composers like Steve Reich and Terry Riley, the pair has not played in Chicago since 2012, so miss this rare sonic emergence at your own peril!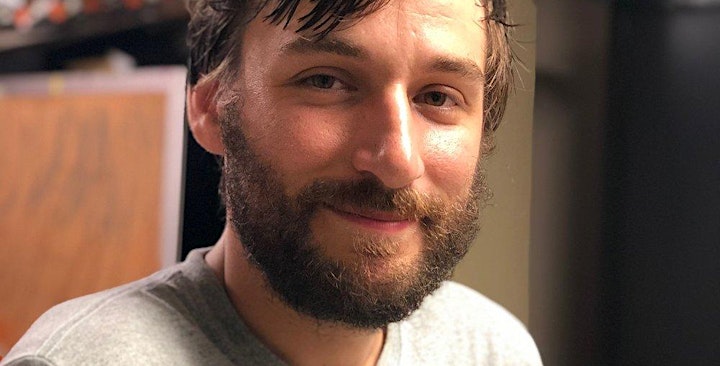 Exoplanet
Steered by Rob Frye, Exoplanet is an ensemble whose mission is to launch acoustic improvisors into orbit around electronic synthesizers. The crew has featured members of Bitchin Bajas as well as drummers, horn players and string instrumentalists from the Windy City. For this special Psychfest set, the quartet will be Frye, Tommaso Moretti, Daniel Quinlivan, and Macie Stewart.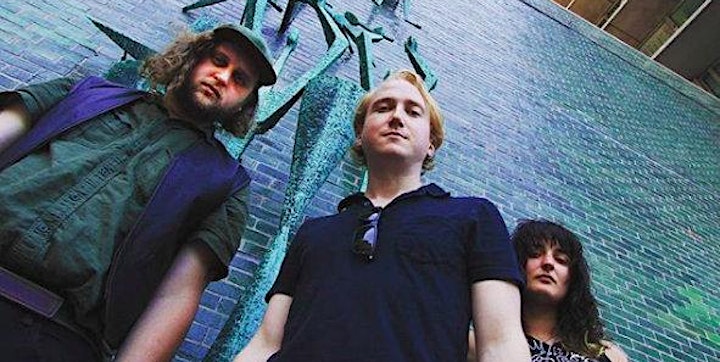 Les Strychnine
https://lesstrychnine.bandcamp.com/
This rockin trio has slowly morphed from a garage band into their own unique, expansive art-punk sound, recalling trailblazing genre-straddling pioneers like the Velvet Underground, Television, and the Soft Boys. Featuring Nick Knowlton, Karissa Talanian (Wet Piss, Eye Vybe Recs), and Kosmik Jru Kettering (Rabble Rabble, PCWSyndicate, Dark Fog), LS's melodic tunes are often twisted and pulled into new shapes, with glorious jammy intervals that look to the cosmos.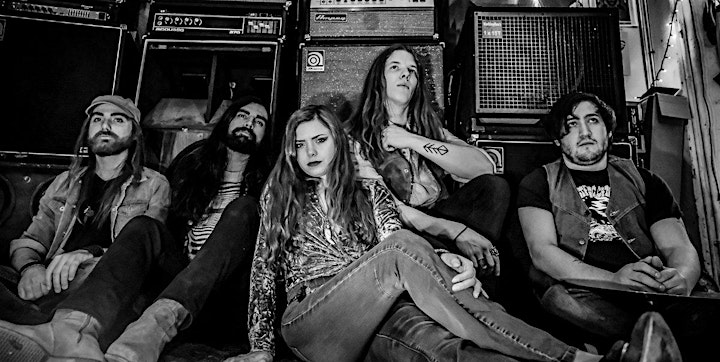 Dead Feathers
https://deadfeathersmusic.bandcamp.com/
Slowburn desert rockers Dead Feathers have opened for Monster Magnet, Radio Moscow and Kikagaku Moyo, and their new heavy/heady album "All is Lost" dropped on the CA-based Ripple Music this year. With frontwoman Marissa Allen's heavy, bluesy pipes soaring above the crunchy riffage and pastoral passages, the band has genuine psyched-out dynamics, like the best groups of the 70s.
Spiral Galaxy + special guests
https://spiralgalaxychicago.bandcamp.com/
Flautist Sara Gossett, treated guitar/machines manipulator Plastic Crimewave, and sax/guitar/sitar player Hands of Hydra create devotional sonic voyages and droney soundscapes with the occasional rhythmic pulse to conjure the textural and kosmische vibe of 70s German seekers like Yatha Sidhra, Popul Vuh, Emtidi, Achim Reichel, and early Kraftwerk. Spiral Galaxy has opened for the legendary Faust, Ami Dang, and also performed in the UK, Milan, Milwaukee Psych Fest, and The Feed Me Weird Things series in Iowa City. For this special fest set, they are joined by local synth-god Bil Vermette, Whitney "Matchess" Johnson, and Matt "Psychfest" Ginsberg!
DJ Moe Madness
Moe heads up the Pinwheel Mod Club DJ night, and only plays the best/rarest garage, psych, and freakbeat 45s and LPs!
Performers
Date and Time
Location
Refund Policy