Description
Join Tim Karas and CB Friedland for this immersive photo tour featuring one of America's most beautiful cities! Chicago is known for its beautiful skyline, parks, and museums, but that is the city presented to us a work of art. What happens when we venture away from the downtown facades and take a closer look at Chicago? We get to see and photograph the real Chicago!
Join us as we go "Beyond the Facades" and explore all that this great city has to offer.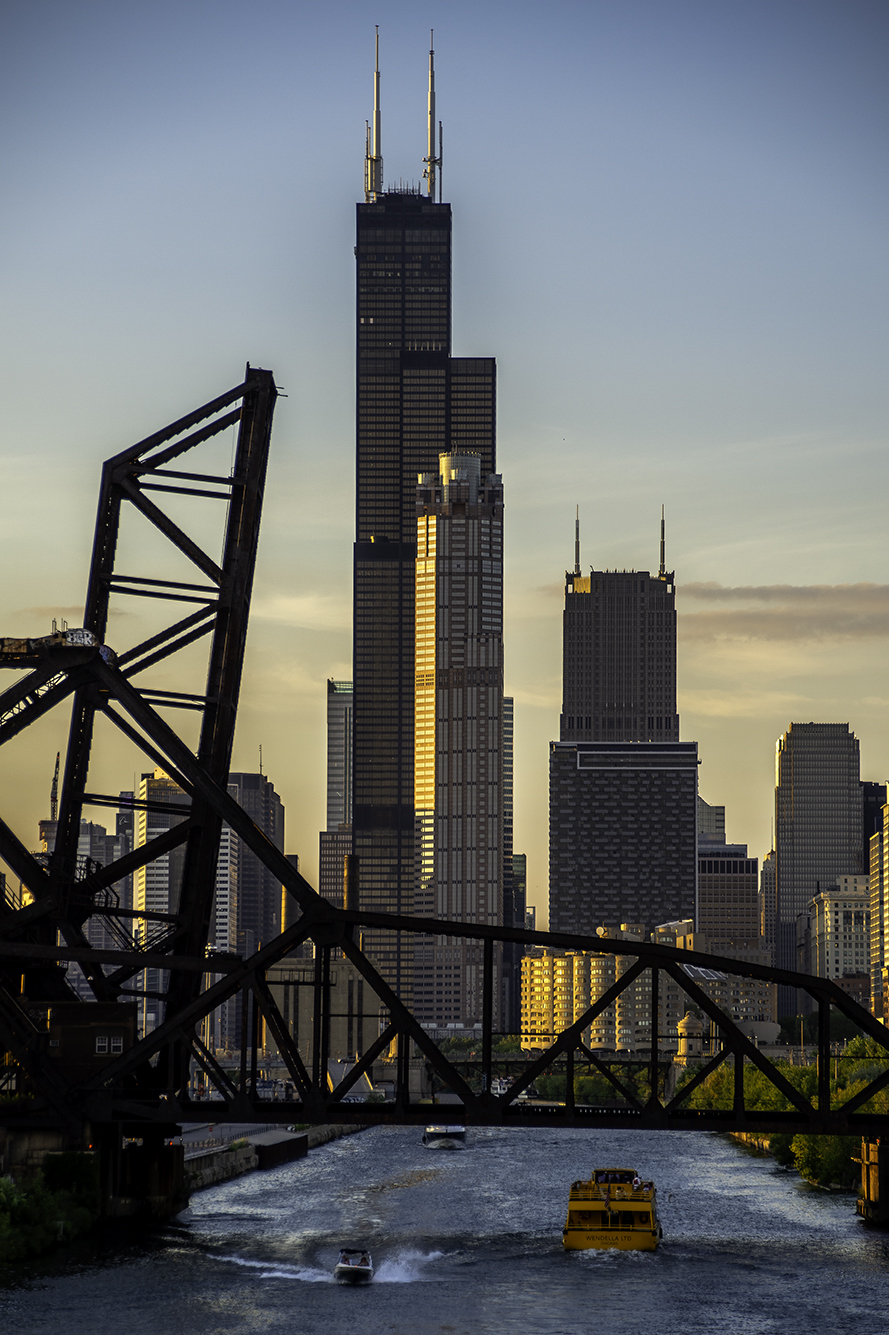 Basic Itinerary:

Friday Evening (Optional) -
Introductory Dinner and Opportunity to Shoot the City Facades
4 PM To kick things off, we will meet in the Marriott Chicago at UIC/Medical Center lobby where will travel to a local restaurant to enjoy some fantastic food and share our introductions.
5:30 PM For some, this will be their first and possibly only trip to Chicago to shoot, so we want to offer the opportunity to shoot the beauty of the Chicago skyline. For those not joining us for dinner but want to shoot the city skyline, we will meet at the Marriott Chicago at UIC/Medical Center restaurant lobby where we will proceed to capture the city in all its glory!

Saturday:
Sunrise Shoot (Optional) - Museum Campus
A sunrise session to shoot from the museum campus will be offered, however, it will be completely optional for those who want to sleep in a bit. (We will be finishing around 9:30 PM this evening)
9 AM - Breakfast, and Shoot the City's Backstage
The entire group will meet at the Panera Bread at 501 S State St, Downtown. We will enjoy introductions and Tim and CB will go over all the fun that lies ahead over the next two days. We will then venture "backstage" as we explore photo opportunities in the area's alleyways and side streets.
Our Focus: City Infrastructure, Street Art, Graffiti, and Light Play.





12 PM - Lunch, and the Pilsen Neighborhood
We will take a break for lunch, then move out to the Pilsen Neighborhood for our afternoon session. The neighborhood is home to one of the largest Hispanic or Latino or Mexican populations outside Mexico. It is also is a hub for street artists and muralists who, have constructed murals around the neighborhood, adding to the history and culture of Chicago.
Our Focus: Architecture, City Infrastructure, Street Art, Graffiti, and Light Play.



4 PM - Dinner, and the City Skyline from the 18th Street Bridge
Another opportunity to sit down, relax, and get to each other better. Once we have enjoyed another great meal, we will head out to the 18th Street Bridge to capture the City's Skyline during sunset and blue hour.
Our Focus: City Skyline and Infrastructure, Sunset, Blue Hour
8 PM - Chinatown
We will conclude our evening with a trip to Chicago's Chinatown. It is a vibrant community filled with lots of great photo opportunities, including public art, architecture, neon signs, and light trails.
Our Focus: City Skyline and Infrastructure, Sunset, Blue Hour
Sunday:
7:30 AM - Breakfast, and the Wicker Park Neighborhood
We will meet in the Marriott Chicago at UIC/Medical Center lobby where will we set out on the CTA to the Wicker Park Neighborhood. There are quite a few breakfast choices near the station, including a Chicago institution, Stan's Donuts. When we meet up again after breakfast, we will break into groups and explore the area. Wicker Park is the former mecca of the Chicago art community and known for its "hipster" vibe.
Our Focus: Street Photography, Street Art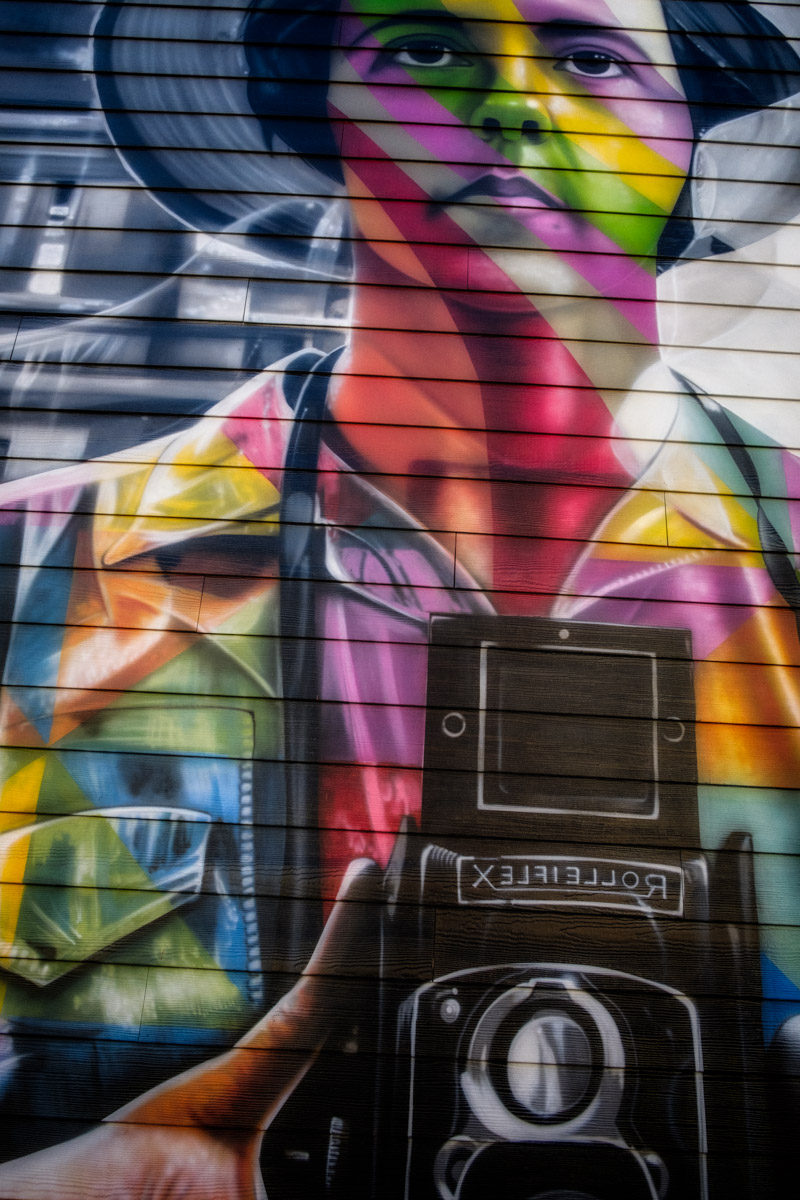 11 AM - Lunch, and the "L"
Our last session of the tour will start with a visit to Piece Brewery and Pizzeria for lunch. It was one of Anthony Bourdain's favorite places to eat. From there, we will catch the CTA and head downtown where we will explore Chicago's famous elevated trains or "L" as it is more commonly known. We will ride from station-to-station photographing both the architecture of the stations and the surrounding buildings. L stations offer some of the best vantage points to see the city as well as to hone your street photography skills.
Our Focus: Street Photography, Architecture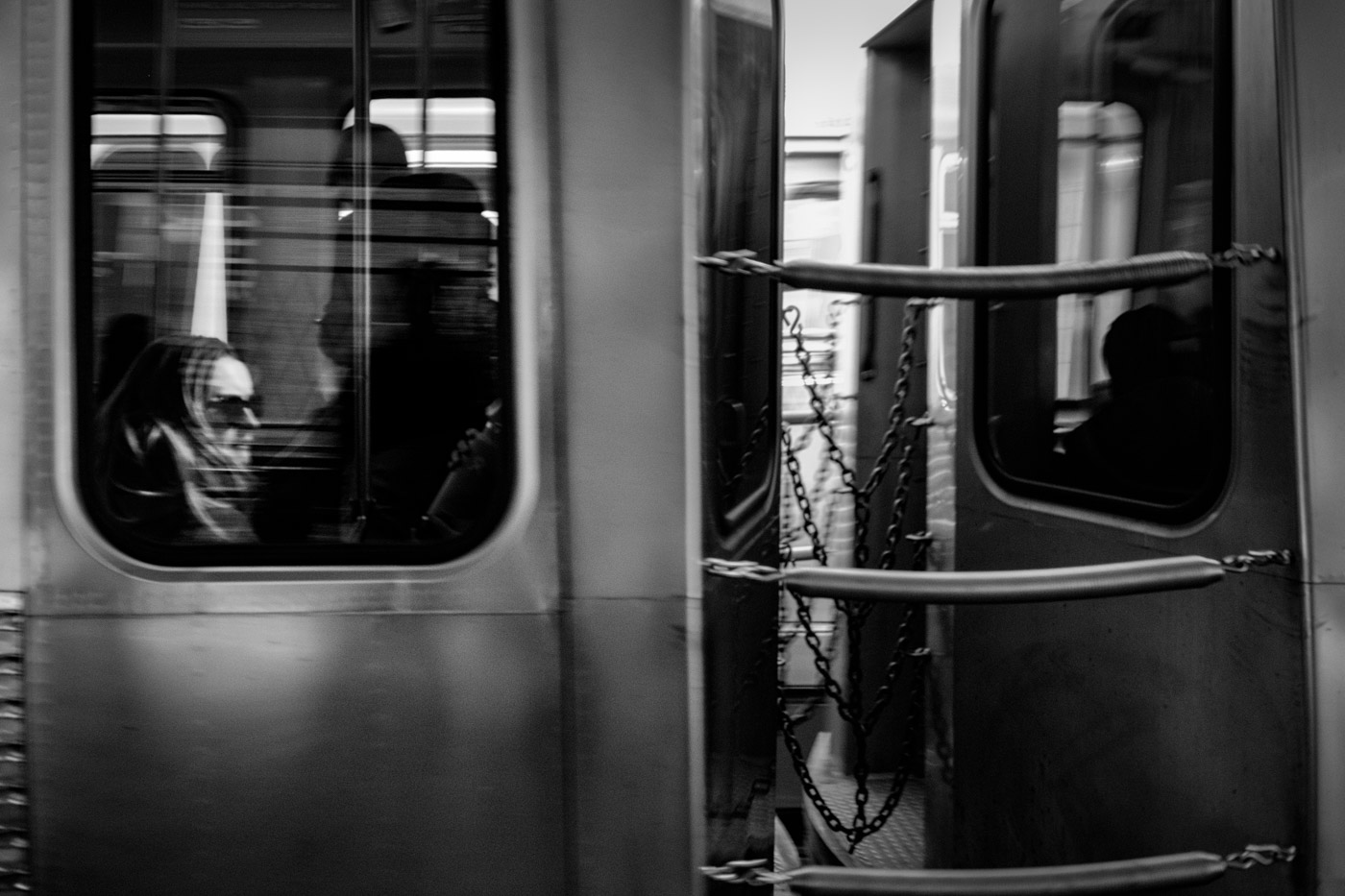 Other Things to Know:

All transportation between session locations is included in the price of the tour. You will receive two all-day passes for the Chicago Transportation Authority (CTA) transportation.

The final meal, pizza at Piece Brewery and Pizzeria is included in the cost of the tour.

We have reserved a block of rooms at the Marriott Chicago at UIC/Medical Center hotel, which will be our base of operations. You are welcome to stay wherever you like, however, each day will start from the lobby of this hotel. You are responsible for making and paying for your hotel accommodations.

All participants will be responsible for their own transportation to the event, accommodations, and meals unless otherwise noted.

Recommended Equipment:
Tripod (highly recommended) - we will be shooting after dark and in dark locations.

Remote Shutter Release (optional)

Neutral Density Filter (optional)

Rain Gear for your Camera (highly recommended)

Comfortable Walking Shoes (Required!)

Registration:
See the details of this event. Once you receive your payment receipt, you are officially enrolled. If you would like to pay in installments, you can contact CB at cb@cbfriedlandphotography.com to work out arrangements.
Please read and understand the refund/cancellation policy.


Wrap Up:

Chicago is an amazing city, with one of the very best skylines in the world! However, you really haven't photographed Chicago unless you experience the real city. The one "Beyond the Facades." You will want to return over and over to shoot it!

If you would like additional information or have any questions, please don't hesitate to contact either Tim Karas at timothyk68@comcast.net or CB Friedland at cb@cbfriedlandphotography.com.
We can't wait to show you this beautiful city! Don't hesitate, sign up today!
To learn more about Tim Karas: Website, His Work, Instagram
To learn more about CB Friedland: Website