Chicago Oracle Users Group Meeting with Maria Colgan and Bill Smith - Spons...
Description
Come join the Chicago Oracle Users Group for our next meeting on Thursday, March 28th from 9:30 AM - 4:00 PM. This meeting will be sponsored by Vendita, an automation and system management software development company and Oracle Platinum Partner, and located at the Schaumburg Township District Library.
We will be meeting with Maria Colgan, Master Product Manager at Oracle Corporation. We have an amazing day lined up with Maria deliverying 4 presentations for us! We will also hear from Bill Smith, Chief Architect for Vendita, who will be presenting on their multi-platform database management solution, Master Automation Sequencer (MAS).
This event will include breakfast and lunch plus we will have raffle prizes at the end of the meeting.
Make sure to RSVP for this event sooner than later as space is limited and we are expecting it to sell out!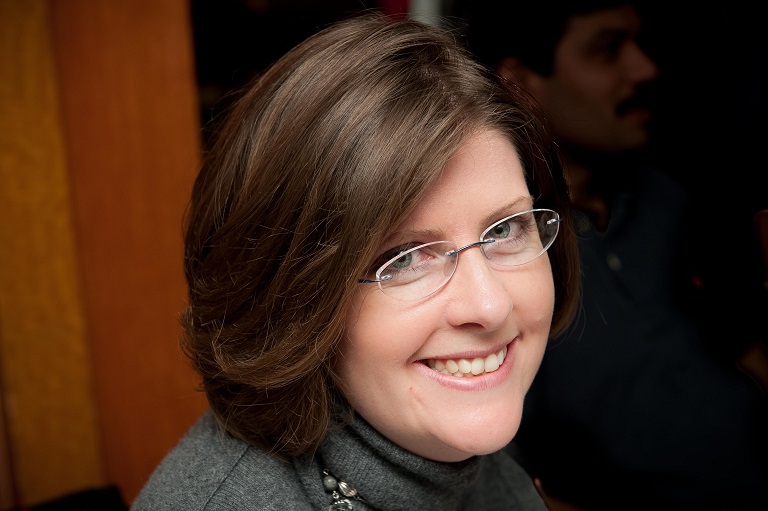 Maria Colgan is a master product manager at Oracle Corporation and has been with the company since version 7.3 was released in 1996. Maria's core responsibility is creating material and lectures on the Oracle Database and the best practices for incorporating it into your environments. She is also responsible for getting the feedback from our customers and partners incorporated into future releases of the product.
Prior to this role; she was the product manager for Oracle Database In-Memory and the Oracle Database query optimizer. Maria is the primary author of the SQLMaria blog https://sqlmaria.com and a contributing author to the Oracle Optimizer blog http://blogs.oracle.com/optimizer.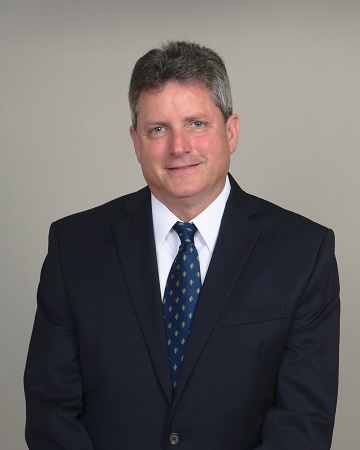 Bill Smith is Chief Architect for Vendita, and manages the development team for Master Automation Sequencer (MAS).
Bill holds a B.S.E.E. degree and began his career as a software developer before transitioning to a lengthy career as an Oracle DBA. Bill joined Vendita to pursue his interest in product develop of automation software, and has been with Vendita for over five years. He is a published author, penning titles related to analytics for the Oracle Press and Apress.
An Ohio native, Bill now resides in Chicago's Fulton Market District.
---
Agenda
9:30 AM
Registration, Breakfast, Networking
9:45 AM
Morning Presentations

12:30 PM
Lunch
1:30 PM
Afternoon Presentations
3:30 PM
Raffle and Networking
Session Abstracts:
An Insider's Guide to Oracle Autonomous Database
Who says setting up and operating mission critical databases in the cloud needs to be hard? In this session we will explain in detail how using the Autonomous Database will forever changes the approach to database administration, as it enables anyone using cloud services to build a secure, highly available, and elastic database optimized for any workload. We will also demonstrate exactly what you can expect from the service and illustrates how it can simplify your approach to data management and accelerate your transition to the cloud.
Test Drive Automatic Index Creation in Oracle Autonomous Database
This year saw the introduction of Oracle Autonomous Database, a series of cloud services that enable anyone to rapidly build a secure, highly available and elastic database optimized for any workload. With the introduction of Automatic Indexing, Oracle Autonomous Database will now automatically adapt to changing workloads. But what does Automatic Indexing look like on the road? In this session, we'll explain the motivation behind this new capability and provide a first look at it in action. We will also illustrate how it can simplify your approach to application tuning and accelerate new application development.
Best Practices for Managing Optimizer Statistics
During the optimization of a SQL statement the Optimizer relies heavily on statistics to estimate the number of rows produced by each of the SQL operators. The quality of the statistics for the objects referenced in the statement greatly affects the quality of the plan. Statistics maintenance is a challenge all DBAs must face in order to prevent execution plan from becoming suboptimal. This presentation includes information on the features introduced in 11g and 12c to improve the quality and efficiency of statistics gathering, as well as strategies for managing statistics, include how to use dynamic sampling and when, and how, to manually set statistics directly versus collecting them.
Explain the Explain Plan- Interpreting Execution Plans for SQL Statements
The execution plan for a SQL statement can often seem complicated and hard to understand. Determining if the execution plan you are looking at is the best plan you could get or attempting to improve a poorly performing execution plan can be a daunting task even for the most experienced DBA or developer. This session examines the different aspects of an execution plan, from selectivity to parallel execution and explains what information you should be gleaming from the plan and how it affects the execution. It offers insight into what caused the Optimizer to make the decision it did as well as a set of corrective measures that can be used to improve each aspect of the plan.
Master Automation Sequencer (MAS)
Master Automation Sequencer (MAS) is a multi-platform automation engine that delivers capabilities not found in other tools. Vendita's presentation provides an overview of the unique capabilities of MAS, including examples. The presentation will highlight a marquee feature, Parallel Execution, which allows a script to be run against 10s or 100s of servers. MAS-supported platforms include Oracle, MS SQL, mySQL, Postgres, AWS RDS, Linux, and AIX.