Chicago Oracle Users Group Meeting with Craig Shallahamer, Francis Mignault, Jorge Rimblas - Sponsored by Insum

Tuesday, September 26, 2017 from 10:00 AM to 5:00 PM (CDT)
Event Details
Please come join the Chicago Oracle Users Group for a meeting on Tuesday, September 26th from 10:00 AM - 5:00 PM. This meeting will be sponsored by Insum and held at The Pampered Chef in Addison.
For our speakers we have Oracle ACE Director, Craig Shallahamer and Oracle ACE's, Francis Mignault and Jorge Rimblas!  Topics will be on Oracle APEX, Oracle Cloud and Oracle database performance troubleshooting.
This will be a knowledge packed all day session so don't miss it!
Lunch will be served and we will have raffle prizes at the end of the meeting. 
---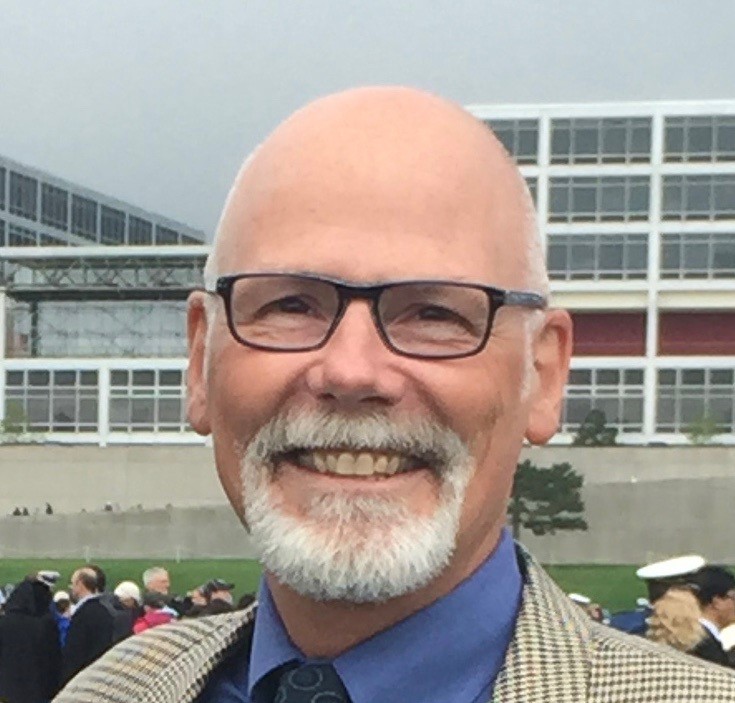 Craig Shallahamer is a long time Oracle DBA who specializes in Oracle tuning and started the OraPub website in 1995. Craig is a performance researcher and blogger, consultant, author of two books, an enthusiastic conference speaker and a passionate teacher to thousands of Oracle professionals. He clearly pushes the teaching envelope with his video seminars and webinars! Craig has received a number of technical, effectiveness and community involvement awards. Craig is also an Oracle ACE Director.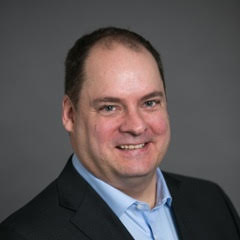 Francis Mignault has over 30 years of experience in IT using Oracle databases. In 2002, he co-founded Insum Solutions, where he currently holds the role of CTO - Chief Technology Officer.  In 2004, he started using Oracle Application Express and hasn't looked back since. He has presented at several conferences in the United States, Canada, and Europe, including Oracle OpenWorld, IOUG Collaborate, ODTUG APEXposed!,Kscope, APEX World, and Ora*Gec. Francis is an Oracle ACE and coauthor of two books: Expert Oracle Application Express and Oracle Application Express Administration.
Jorge Rimblas is the Senior APEX Consultant at Insum Solutions. He is an Oracle ACE and has been an Oracle Database professional since 1995. His areas of expertise include Oracle Application Express (APEX), Oracle e-Business Suite, Oracle databases, and products. He started using APEX when it was known as HTMLDB starting with version 1.6 Since 2008; APEX is all he does. He has taught APEX to dozens of people and been a speaker at the RMOUG Training Days, East Coast Oracle Users Conference (ECO), UTOUG Training Days, ODTUG KScope and Oracle OpenWorld conferences.
---
Agenda
10:00 AM - 10:05 AM

Welcome and Introduction - Alfredo Abate, COUG
 
 

10:05 AM - 11:05 AM

 

 

 

 

 

 

APEX Administration, Francis Mignault, Oracle ACE

Once an enterprise starts using Oracle APEX, many applications are rapidly created to help manage the business. DBAs start asking questions about managing APEX and installing it in Oracle databases: How can I properly backup and recover our APEX applications? How do I integrate an APEX installation with EBS? What are the different component required and supported for the middle-tier? Those questions and much more will be answered in this session.

 



11:05 AM - 11:15 AM

Break

 
 

11:15 AM - 12:15 PM 

 

 

 

 

 

 

JavaScript and CSS for PL/SQL Developers, Jorge Rimblas, Oracle ACE

If you have been working with the Oracle Database for a while, but still feel lost when working with JavaScript and CSS in your APEX applications, then this session is for you. Working with HTML, JavaScript, and CSS doesn't have to be hard. Learn about CSS selectors, what is the DOM and working with it, as well as JavaScript functions. This session will provide you some tools to work better with web technologies.

 
 

12:15 PM - 1:00 PM

Lunch and Networking Break

 
 

1:00 PM - 2:00 PM

 

 

 

 

 

 

 

Deliver a Knockout with your APEX Applications, Jorge Rimblas, Oracle ACE

KnockoutJS provides two-way data binding between JavaScript and DOM elements and it's also the foundation for OracleJET. Whether you use OracleJET or not, KnockoutJS can deliver more pizzazz to your APEX pages. If you often feel your Dynamic Actions are getting too complex, or they are one line of code away from disaster, this session is for you. Come and get a short KnockoutJS tutorial and learn how to integrate it with APEX.

 
 

2:00 PM - 2:10 PM

Break

 
 

2:10 PM - 3:10 PM

 

 

 

 

 

 

 

 

 

 

How To Choose Your Best Oracle Cloud Performance Analysis Strategy, Craig Shallahamer, Oracle ACE Director

The Oracle Cloud provides amazing application performance opportunities. But sometimes there are still unhappy users. So, what is your best analysis strategy? We have two fundamental strategies: time based and active session sample based (ASH). Knowing their differences and how to exploit them gives you the optimization edge. In this presentation, I introduce each strategy, highlight how they work, contrast their differences and demonstrate live each strategy. This presentation will help you begin your analysis in the right direction.

 
 

3:10 PM - 3:20 PM

Break

 
 

3:20 PM - 4:20 PM

 

 

 

 

 

 

 

 

 

 

Navigating Your DBA Career In The Oracle Cloud, Craig Shallahamer, Oracle ACE Director

While some things never change, some things do. And it's the things that change that can have a huge impact on us and our families. The cloud is another change Oracle DBAs must face. The cloud is here stay which means as Oracle DBAs we need to adjust or get out of the game. It makes no difference if you are a new Oracle DBA or retiring in five years, before us is one of the most significant changes you will ever face. This presentation will help you understand what has happened and happening, what you can expect and do today to position yourself to thrive in a cloud world, which is full of exciting opportunities.

 
 

4:20 PM - 5:00 PM

Raffle and Networking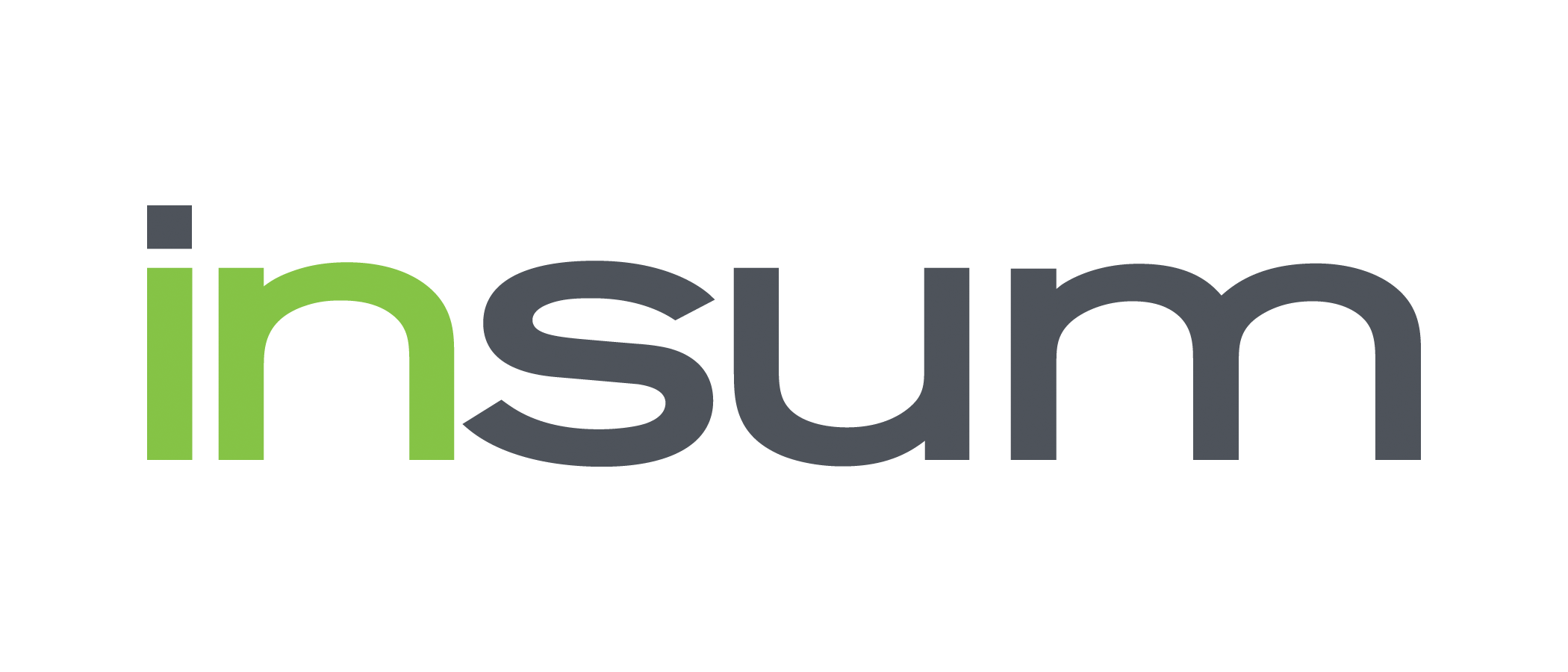 When & Where

The Pampered Chef
1 Pampered Chef Lane
Addison, IL 60101


Tuesday, September 26, 2017 from 10:00 AM to 5:00 PM (CDT)
Add to my calendar
Organizer
The Chicago Oracle Users Group is comprised of people of many diverse backgrounds who share a common interest in the Oracle Database and related products. Among our members one will find employees of companies large and small, technical experts, novice users and Oracle employees.  Join our group and you will get access to the following:
Free Membership!

Free Meetings!

Free Oracle Knowledge!

Free Networking!

Free Food and Raffles!