Description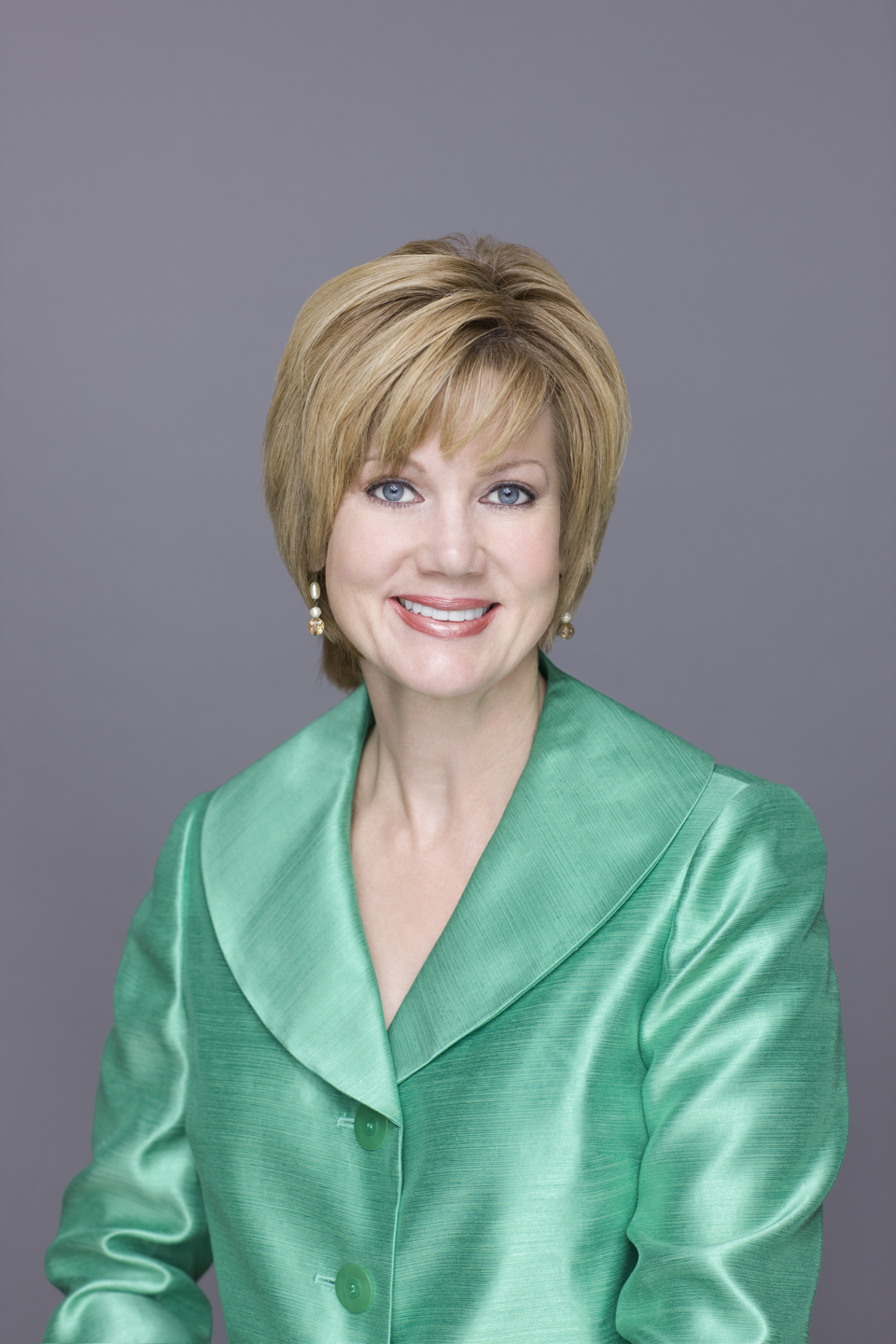 Join ABC-TV host Janet Davies at our silent auction and cocktail party Oct. 12 at the historic Cliff Dwellers Club, 200 S. Michigan Ave. Enjoy spectacular views overlooking Grant Park and Lake Michigan while mingling with a cross-section of supporters from throughout Chicago's cultural community. Auction items will include travel packages; sports memorabilia and tickets; rare and signed books; cultural tours; dining and theater packages; and much more.
The Emmy Award-winning Davies is a longtime fixture as an entertainment and feature reporter at ABC-TV. In addition to her feature segments, which appear on ABC News at 4 p.m., she is the host and executive director of the lifestyle program 190 North. She also hosts ABC's live broadcasts of New Year's Eve Chicago Style and co-hosts its coverage of the Magnificent Mile Lights Festival and Columbus Day and Pride Parades.
WHERE: CLIFF DWELLERS CLUB, 200 S. Michigan Ave., penthouse
WHEN: Wednesday, Oct. 12, 5:30-8 p.m.
COST: $20
ADMISSION INCLUDES:
OPEN BAR AND APPETIZERS 5:30-6:30 p.m.
KOVAL FREE WHISKEY TASTING 6:30-8 p.m.
NOT INCLUDED:
CASH BAR 6:30-8 p.m. (half proceeds benefit Chicago Literary Hall of Fame)
WHY: Proceeds will fund our 2nd Annual Induction Ceremony, to be held Nov. 15 in the Cindy Pritzker Auditorium at Harold Washington Public Library
SILENT AUCTION ITEMS INCLUDE:
Vacation lodging in places like Florida, California and Wisconsin
Cultural tours, including a Lincoln Park sculpture and Pocket Guide to Hell tour
Registrations for literary conferences such as Love is Murder Mystery Conference and Evanston Writers Workshop
Fine spirits packages from Jim Bean and others
Entertainment packages, including tickets to the Sanfilippo Foundation's Halloween (Oct. 29) Silent Film Party
Sports memorabilia, including Bulls tickets
Great Chicago books, including signed first editions from authors such as Marcus Sakey, Sara Paretsky and Alex Kotlowitz
Art work, including signed prints by graphic novelist Chris Ware and an original Franklin McMahon lithograph of sailboats on Lake Michigan
Author packages, including manuscript consultations, book jacket portraits, and author appearances at book groups
One of a kind experiences, including a private scuba diving lesson from Underwater Safaris and a magic show from Magic Chicago
And much, much more
*A complete catalogue of auction items will be posted soon. Stay tuned.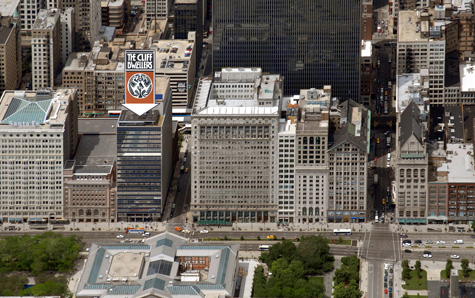 Organizer of Chicago Literary Hall of Fame Cocktail Party and Silent Auction
The Chicago Writers Association is a federally-registered 501(c)(3) voluntary, not-for-profit organization dedicated to promoting the 4 Cs of writing: creativity, commerce, craft and community. CWA strives to: 
- Foster a visible, supportive writing community;
- Provide genuine, constructive feedback and access to resources;
- Assist writers at all levels achieve their writing goals;
- Build a bridge to unite all facets of Chicago's diverse literary culture;
- Promote Chicago as a place of literary distinction.
CWA members are both professional published authors and those committed to joining their ranks. We span many genres and styles. We are a welcoming community of those for whom written expression is an integral part of their lives.