| | |
| --- | --- |
| Chicago Lights Tutoring Program 2015 New Volunteer Orientation | |
Event Details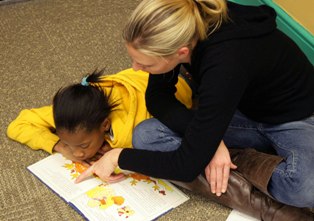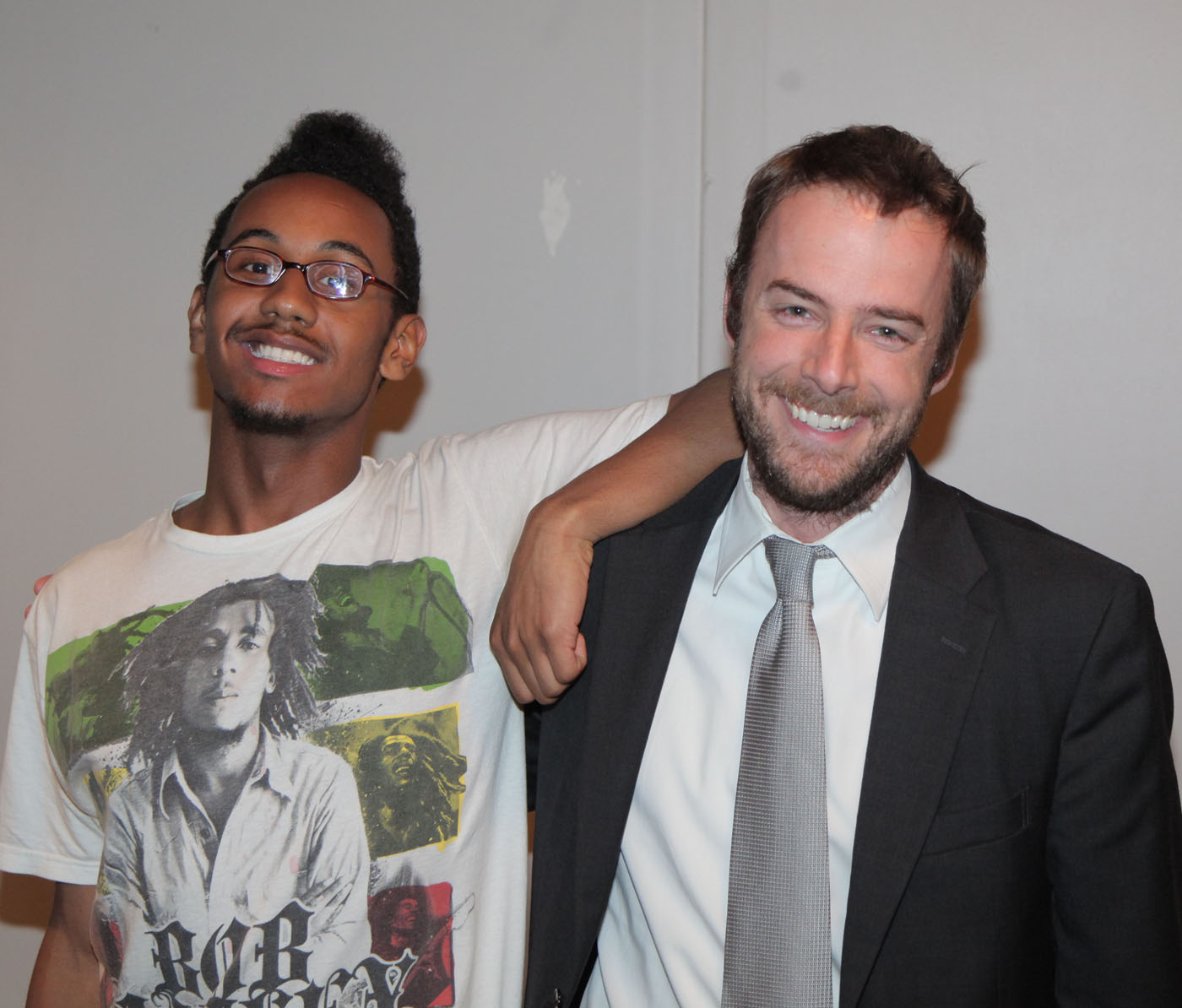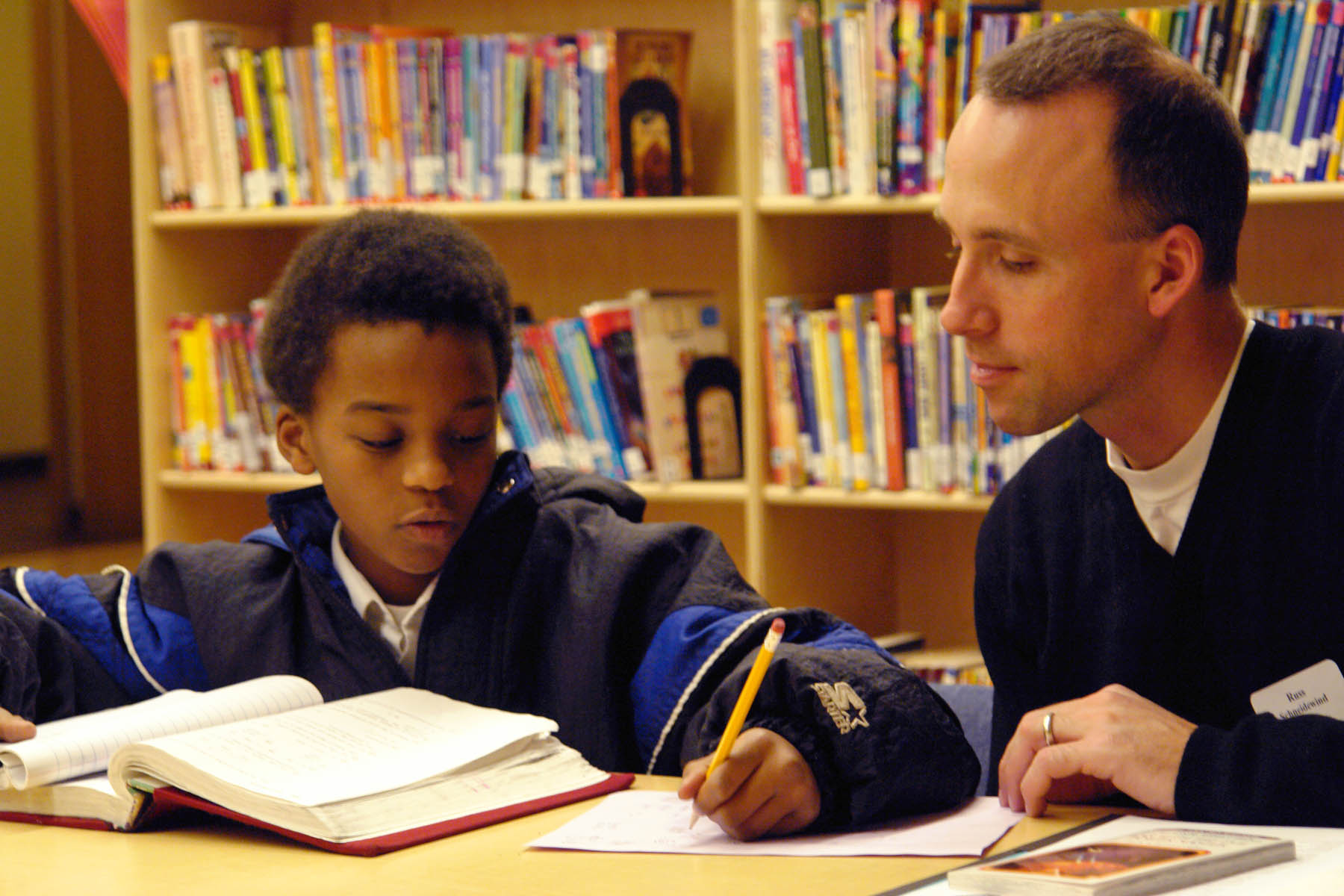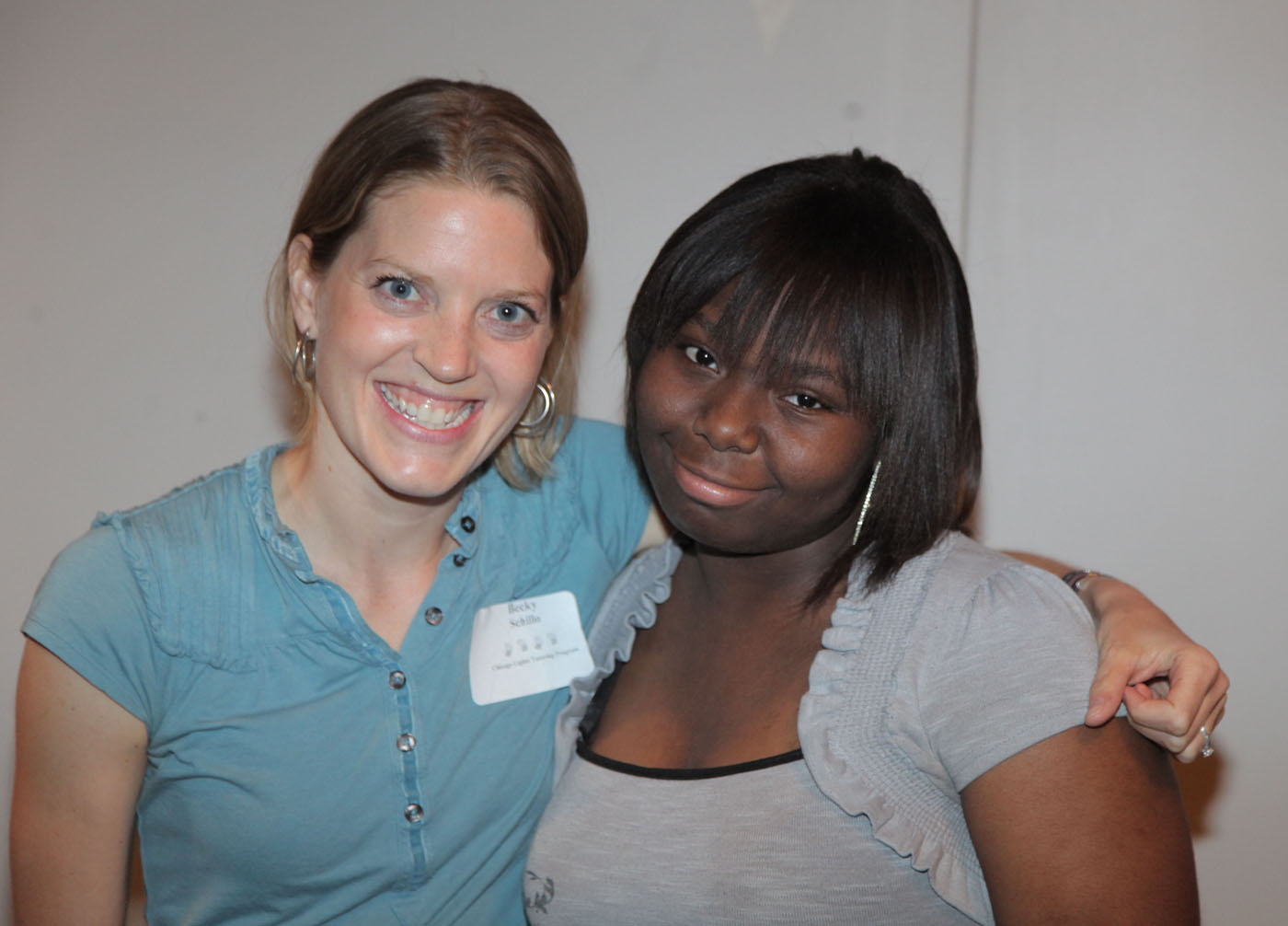 Volunteer with the Chicago Lights Tutoring Program.
Thank you for your interest in the Chicago Lights Tutoring Program.  Celebrating its 51st year of service, Tutoring provides academic support to children living in under-resourced neighborhoods on the near north and west sides of Chicago.  Each year, 400 children in 1st -12th grades are enrolled in the Tutoring Program and need an adult volunteer to encourage success through homework assistance and personal development. 
The 2015-2016 Tutoring year begins in October, and we would love for you to volunteer with us! Please attend one of our New Volunteer Orientation sessions to learn about the program and learn about how to become a permanent or substitute tutor.  You can reserve your spot at the following orientations by choosing a date in the drop down box above:
Thursday, September 10
Monday, September 14
Wednesday, September 16
Tuesday, September 22
Monday, September 28
During the orientation session, program staff will provide volunteers with information regarding the history of the program and the children it serves, the various programs and classes offered to students and tutors, the volunteer opportunities available and how one is matched with a student.  
Reservations are encouraged, but not necessary

.  The following information will be helpful to have in order to complete the application packet:  a driver's license or state ID number, the addresses at which you have resided in the past five years and the names and contact information for two personal references.

When you enter the building at Chestnut St., please check in with the receptionist to find where the Tutoring orientation is located.

If you drive, please park in the 900 N. Michigan Building.  You can then obtain a parking validation at the receptionist desk at Fourth Church.  With the validation your parking cost will be $6 if you parked after 5 pm.
The Basics
The Chicago Lights Tutoring Program runs Monday-Thursday from 6 pm-7:30 pm from October-May. A typical night of tutoring consists of completing homework with your student, then participating in one or two of the following activities:  getting a book from our library to read together, working on one of our many reading and writing programs, visiting the computer lab to do research on the Internet or practice typing or math skills, visiting the art room to create a masterpiece, or playing one of our fun and educational board games.
The relationships built and the goals accomplished at the Tutoring Program each week make a life-changing impact on Chicago's children, our communities and us all!
If you have any further questions, please feel free to contact me. Please also visit our website, www.chicagolights.org for more information.
Thanks, 
Fernie Tiflis
ftiflis@chicagolights.org 
Have questions about Chicago Lights Tutoring Program 2015 New Volunteer Orientation?
Contact Fernie Tiflis
When & Where

Fourth Presbyterian Church, Gratz Center
126 E Chestnut St
Chicago, IL 60611