Description
Summary
This is a three-day interactive course that provides a workshop-type of experience.
In this course, attendees will gain the practical tools and techniques necessary to implement the Lean Portfolio Management functions of Strategy and Investment Funding, Agile Portfolio Operations and Lean Governance.
Participants in the course will have the opportunity to capture the current and the future state of their portfolio with the Portfolio Canvas tool and identify important business initiatives for achieving the future state. Participants will be able to establish portfolio flow with the Portfolio Kanban and prioritize initiatives for maximum economic benefit. The course also provides insights on how to establish Value Stream Budgets and Lean Budget Guardrails and measure the Lean portfolio performance.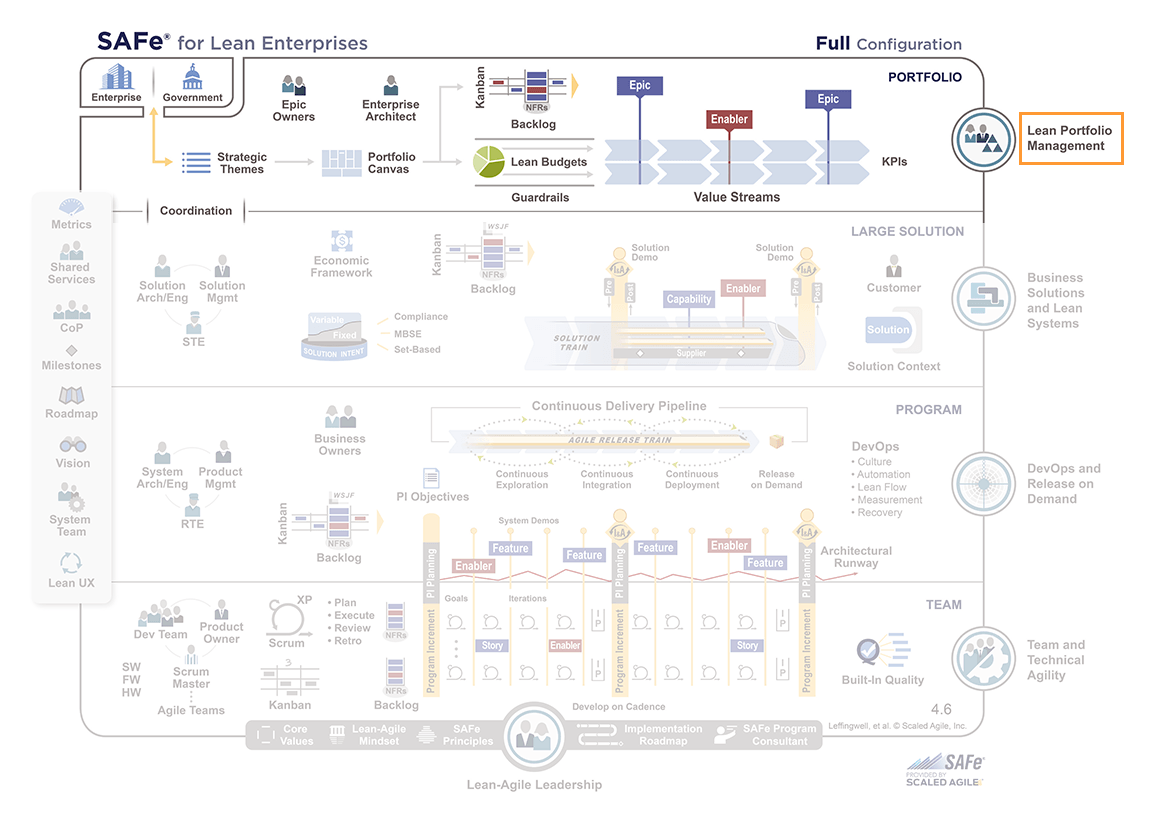 Learning Goals
Describe the importance of Lean Portfolio Management (LPM)
Connect the portfolio to enterprise strategy
Implement Lean budgeting and Guardrails
Establish portfolio flow with the Portfolio Kanban
Support operational excellence with APMO and CoPs
Coordinate Value Streams
Measure the Lean portfolio management performance
Build a plan for LPM implementation
Topics Covered
Introducing Lean Portfolio Management (LPM)
Establishing Strategy and Investment Funding
Applying Agile Portfolio Operations
Applying Lean Governance
Implementing the LPM function
What You Get
Attendee workbook
Course certificate of completion
Preparation and eligibility to take the SAFe® LPM certification exam
One-year membership to the SAFe Community Platform
One certification exam attempt
Audience
Executives and Leaders (CIOs, CEOs, CFOs, CTOs and VPs)
Enterprise Architects
Product Managers and Solution Managers
Business Unit Managers
Program Office Personnel
SPCs and Enterprise Agile Coaches
Human Resources
RTEs
Epic Owners
Prerequisites
All are welcome to attend the course, regardless of experience.
However, the following recommendations will make the training more productive.
• Familiarity with Agile concepts and principles
• Attended a Leading SAFe or SAFe PM/PO course
• Experience working in a SAFe environment
Annual Renewal
Membership renewals are one year from the date certification is earned
Renewal Fee: $295
Instructor
Jered Case, SPC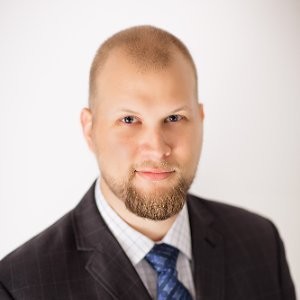 Drawing on his Complex IT background spanning many disciplines from Agile Development, DevOps and Analytics, Jered is experienced in leading, and mentoring complex organizations through difficult transformations. He has a demonstrated ability to be effective in high risk and time-sensitive environments with great attention to delivering with quality.
Michael Dougherty, SPC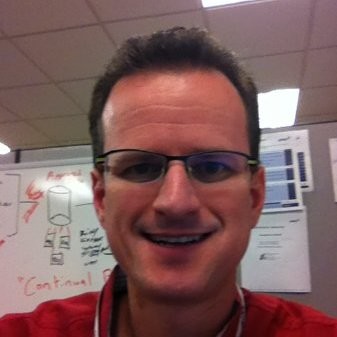 "Agile Mike" has over 25 years of experience with software development and project leadership. He is published under the "Built for Success" column in CIO.com magazine and held the position of Vice President in the Agile Leadership Network in Houston. Michael has taught multiple SAFe courses for over the past three years to over 350 people and is currently an Enterprise Coach at Agile Big Picture and a certified SAFe SPC4, SAFe DevOps Practitioner, SAFE Agile Software Engineer (ASE), SAFe Lean Portfolio Manager (LPM), Scrum CSP, and PMP.
Agile Big Picture Cancellation Policy

Attendee cancellations greater than two weeks before start of course are eligible for a refund (subject to a $250 processing charge). Should you need to cancel between 8-14 days before start of course, you may chose to transfer your seat to a course of equal or lesser value (or pay the difference in course cost). No refund or course transfers are offered within 7 days of course start, however you may transfer your seat to another person at any time up to start of course.