In January, we'll be hosting our State of Innovation meet-up, which will feature showcases from the 2020 'Startups to Watch' list
About this event
In December, we posted our annual 'Startups to Watch' list, a collection of early-stage Chicago companies that we predict and anticipate big things out of in the coming twelve months and beyond.
On January 23, we'll be hosting our State of Innovation meet-up, which will feature a showcase of startups from the 2020 'Startups to Watch' list, and discussions with several of the selected startups. We'll invite every company's who made the list in the past, resulting in a room full of some of the city's fastest-growing companies. Check out our 2020 Chicago Startups to Watch here.
Panel:
Vimal Bellamkonda -Business Support & Strategist at Intellihot
Thomas Jonas - CEO & Co-Founder at Sustainable Bioproducts
Eddie Lou - Executive Chairman & Co-Founder at Shiftgig
Allison Robinson - Founder & CEO at The Mom Project
Showcase:
What is a State of Innovation event? Throughout the year we will host founders, VCs, executives, professors, thought-leaders and more, and give them the stage to share their expertise, successes, analysis and commentary with the local innovation community. These events will be around trending and hot topics in the ecosystem, as well as around emerging industries and categories. We invite you to come out, meet other professionals in the innovation economy and learn from leaders in the community.
Who Should Come
Startup Founders and Employees
Entrepreneurs
Venture Capitalists
Stakeholders in the Startup and Innovation Community
People Curious About the Region's Fast-Growing Startup and Tech Communities
Anyone Interested in Great Discussion
*Tickets are non-refundable, but are transferrable. 
Thank you to our Presenting Sponsor, Spark Equation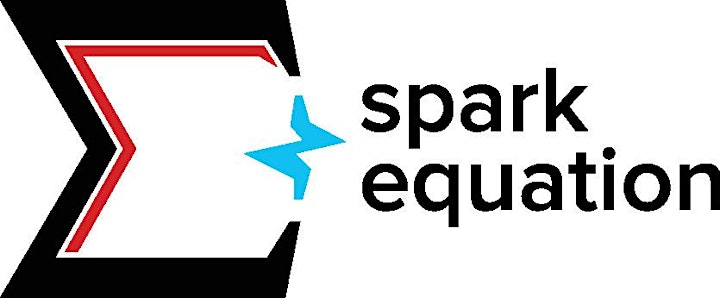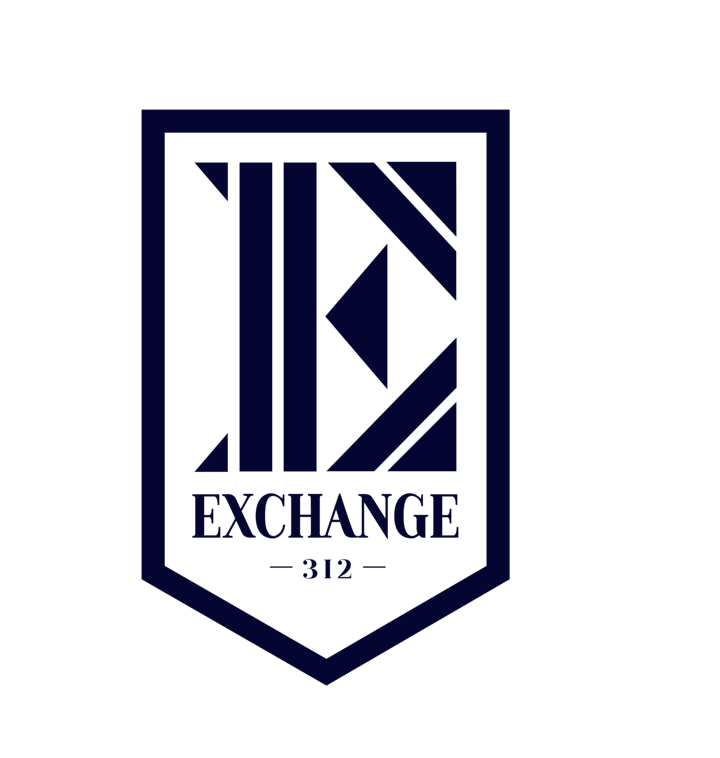 Organizer of Chicago Inno: Startups to Watch 2020, Presented by Spark Equation -SOLD OUT
Since 2014, we've been covering and connecting the Chicago ecosystem, producing digital news and engaging events about the entrepreneurs, executives, startups, businesses, trends and topics that are the shaping the present and future of the city's economy.
American Inno events are programs, which we may transmit or include in our or third parties' print, online, video, academic or other publications.  You agree that at this event we may photograph and/or record your name, likeness, and voice and use such in any of our publications or programs, including editing and disseminating such in advertising and promotion of this event or others, but not in any testimonial or endorsement manner.  You release us from any claims that you now or later may have because of such uses. By signing up for this event you are signing up for the Beat newsletter.
By registering you agree to our Privacy Policy and User Agreement.