Sales Have Ended
Ticket sales have ended
Paying by check option: Payment Payable to: ASTI = Ammonia Safety & Training Institute. Mail to: ASTI PO BOX 1578 Watsonville CA 95077, add event name & order # from ticket confirmation
Sales Have Ended
Ticket sales have ended
Paying by check option: Payment Payable to: ASTI = Ammonia Safety & Training Institute. Mail to: ASTI PO BOX 1578 Watsonville CA 95077, add event name & order # from ticket confirmation
Description
Register for the Chicago Ammonia Safety Day "Prevent them all or stop them small"
2hr Executive Session for Directors CEOs. Lessons learned from Ammonia releases, pre-emergency response readiness options.

When: June 10, 2019
Where: 2301 S King Dr, Chicago, IL 60616
PARKING MAP: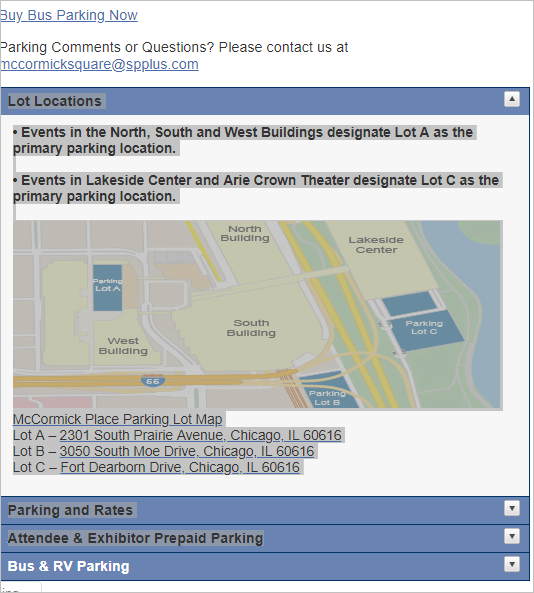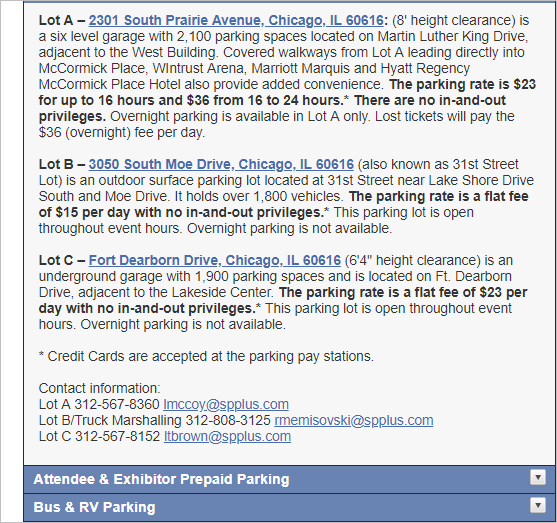 What will you get? 8-hour certificate of completion will be given to those who attend the entire event.
Who Should Attend? Public Safety, industrial responders and those who regulate or work with anhydrous ammonia or other hazardous chemicals.
Cost: No charge to participants, funded entirely by event sponsors.
Check-In: 7:00am - 8:00am
Class start time: 8:00am - 4:00pm
Lunch: Taken during the noon hour and is included
Topics:
Strengthen the Tripod: Industry, government, and public safety

Value of prevention, protection, and preparedness

Understand hazards, mitigate risks, and prepare for threats

Evacuation, decontamination, and medical care

Valve and pipeline problems that lead to emergency events

Engaging emergency shutdown procedures

Command and control plan

Integrating Industrial response with public safety command

Pre-entry hazard assessment

Terminating command, initiating recovery, and restart

Basic refrigeration cycle components

Lessons learned from accidents and emergency events

EVENT SPONSORS: