Description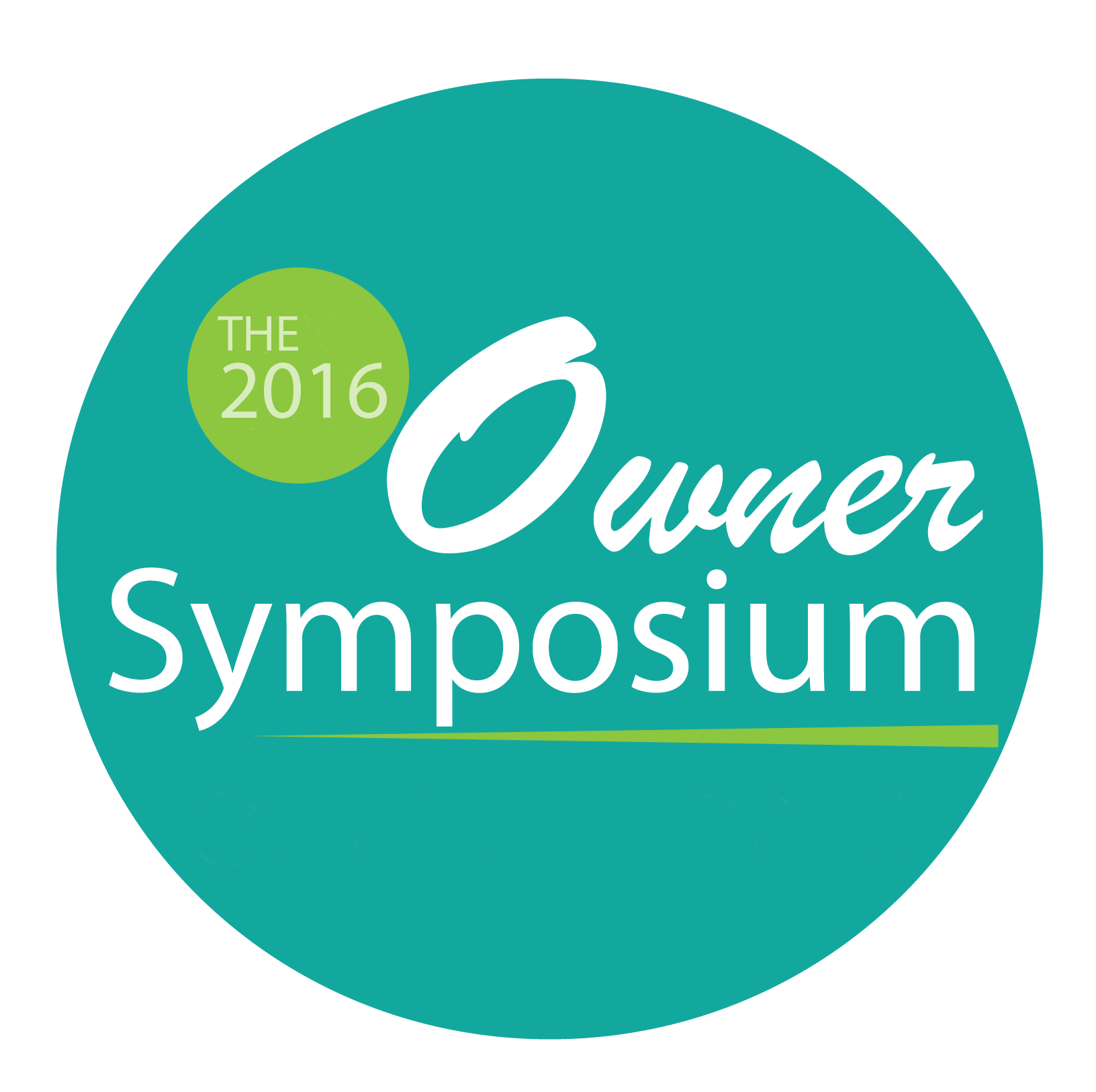 Insightful Solutions for Property Owners  
Are you a Housing Choice Voucher (HCV) Program Owner? Are you interested in learning more before joining the HCV Program? Are you ready to learn how to advance your property management skills from CHA officials and other industry experts?
 Join us at the Hyatt Regency Chicago on Saturday, October 1st for the CHA's 7th Owner Symposium!
 The Owner Symposium features educational seminars on topics such as:
finding new tenants

lease enforcement

rent determination

tax savings

building inspections

energy efficiency

and more!
Meet trusted service providers, representing all aspects of property management in our exhibit hall. Network with experienced HCV Program owners, CHA staff, and industry experts. Hear from our keynote speaker, Eugene Jones, Jr., CEO of the Chicago Housing Authority.
 Let CHA provide you with a whole new perspective on property management!
For more information and previous year's highlights, visit chaownersymposium.org