About this Event
3rd Annual Chicago Gospel Comedy Festival. A city wide clean comedy festival projected to reach thousands in attendance: Hosted by: Damon Williams with Comedian Jeff B, Comedian Broderick & Comedian Pierre Edwards (From the movie How To Be A Player & BAPS)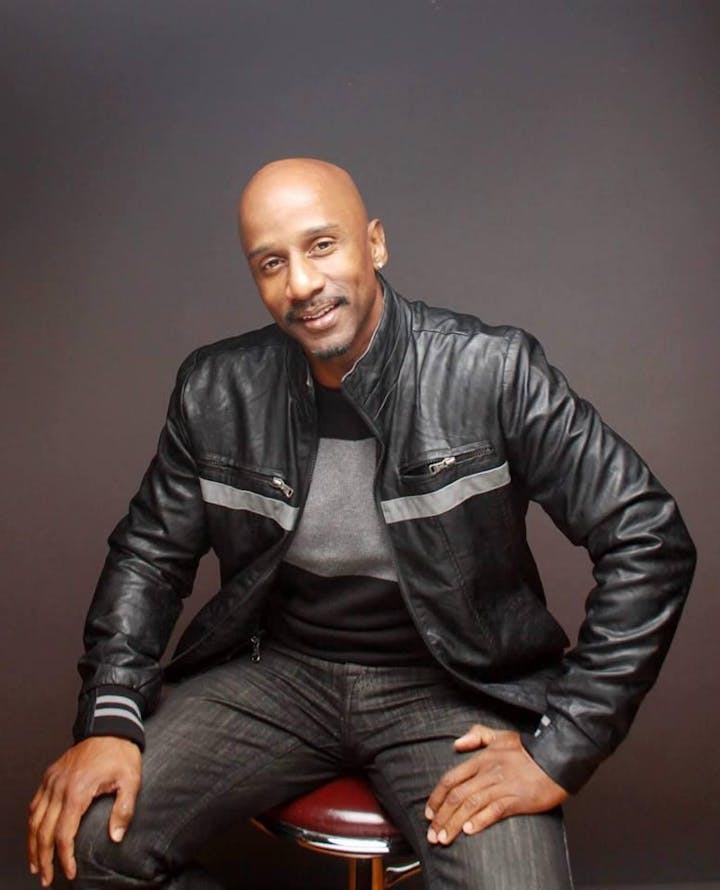 Hosted By: Damon Williams
A former Subway sandwich shop owner from Chicago, Damon Williams began his career at All Jokes Aside Comedy club. Damon can be heard weekly on the nationally syndicated Tom Joyner Morning Show doing the hilariously funny SERIOUSLY IGNORANT NEWS. Williams can be seen on the current season of HBO's Def Comedy Jam and look out for a ground breaking set on the new season of Martin Lawrence's 1st Amendment Stand Up as well as Comics Unleashed. Damon can be seen in independent film projects Past Due, I Used to Love Her and more...
His material is universal and has something for all ages. His popularity has provided him the opportunity to work with some of the biggest stars in the business and also as host for a campaign brunch for then US Senator Obama. Some of these stars include Aretha Franklin, Pattie Labelle, Luther Vandross, Ray Charles, Harry Belafonte, Chris Rock, James Brown, Jamie Foxx , Little Richard and even President Barack Obama. The monthly comedy shows he produced for the House of Blues came about after one appearance on the Jenny Jones Show. He was contracted to write, perform, and produce over 50 episodes. His starring role in the hit musical comedy tour "Laughin' on the Outside Cryin' on the Inside" generated standing ovations every performance. Damon is definitely a star on the rise.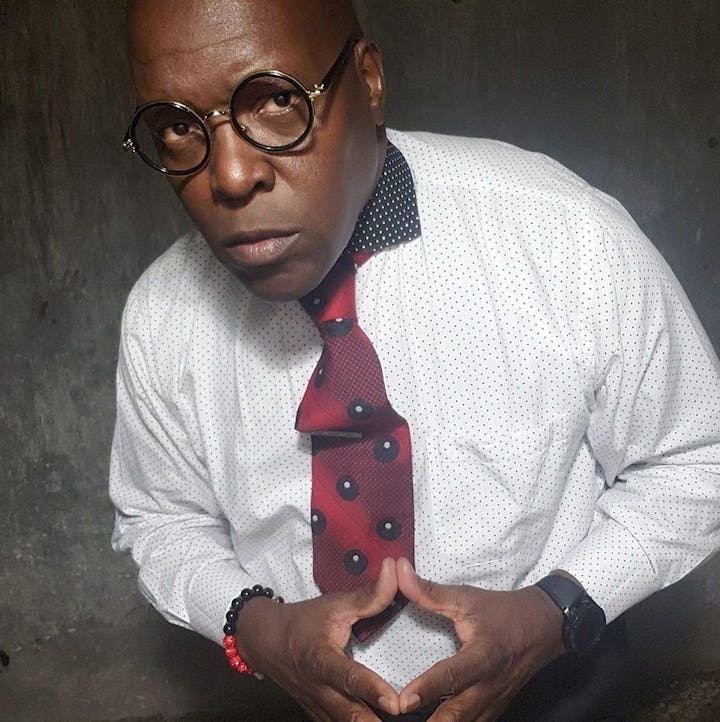 Broderick Rice
He's an accomplished Comedian with close to three decades of experience to boast, but he's also an awesome singer/songwriter, author and Motivational Speaker.
Since 1987 he has showered the world with gut busting Genius. In 1996 his first Comedy and Music Cd hit the National Billboard Charts at #2 and remained in the top 40 for over 50 weeks, as well as, his two follow up projects, The Preacher's Son and Get Yo Laugh On.
It's his Energetic Presence on stage and his unusual ability to Deliver "the funny" that sets him apart and keeps him at the TOP of everybody's "Want List".
He has performed for, with and among such A list names as Kirk Franklin, Mary Mary, Donnie McClurkin, Yolanda Adams, The legendary Winans, CeCe Winans, Kurt Carr, Israel Houghton, Bishop Hezekiah Walker, Tye Tribbett, Actor Tommy "I ain't got no job" Ford, from the Hit T.V. Show MARTIN, John P. Kee, Donald Lawrence, Ron Isley, Lou Rawls, Kim Burrell, Isaac Hayes, Tyra Banks, R.&B/Hip hop SuperStars Neyo, John Legend Brian McKnight, Keisha Cole, as well as the Songstress Ms.Alicia Keys.
Wherever Broderick goes, Funny follows. He has over 2 Million hits on his various YouTube clips. People just love his imitations of Bishop T.D. Jakes, Marvin Winans, Apostle Fred Price, Rev.James Cleveland, Benny Hinn, Luther Vandross, Berne Mac, Mike Tyson and Snoop Dog.
Pierre Edwards
Pierre appeared on the first year of HBO's Def Comedy Jam, than starred on BET Comicview.[6] Pierre was also featured on comedy shows: Showtime at the Apollo, Martin Lawrence Presents First Amendment and other late nite TV shows.
He has worked alongside: Oscar Winner "Halle Berry" he played her boyfriend in the movie B.A.P.'s, opposite Bill Bellamy in How to be a Player, and played partner (detective) to actor Leslie Nielsen in the movie 2001: A Space Travesty. After a few small roles in The Wash and The Breaks he wrote, produced, directed and starred in the theatrical urban classic For Da Love of Money.
Pierre has also toured with R&B acts Mary J Blige, Dru Hill, New Edition, Patti Labelle, Frankie Beverly, etc.
The radio world got a chance to experience Pierre with his numerous guest hosting appearances on the Steve Harvey Morning show. His first love is the comedy club stage, where he has headlined: Improv's (Dallas, Houston), Carolines (NYC), the FunnyBone (Shreveport La, Boise Id, Vicksburg, Ms), Uptown Comedy Corner (Atlanta) and many more. He has also performed at events such as, 'Damon Williams' annual 'New Year's Eve Comedy Bash' at Star Plaza' [7] .
Pierre has performed for the troops home and abroad. He has also performed in comedy festivals overseas: Japan, South Africa, Germany, Amsterdam, England, etc.
Currently Pierre is working on a web series Dating Pierre, Slice Trilogy, and a self-published book "100 Homies and Phonies of Hollywood