About this Event
Join ghost hunters, mediums, clairvoyants, paranormal enthusiasts and more for a weekend of exploration of the unknown as Chicago Hauntings brings together speakers, authors, readers, investigation teams and more for its 12th annual Chicago Ghost Con! This event is for everyone, whether you are a veteran paranormal investigator or have just a "ghost" of an interest in the paranormal! Join us for a day, two days or get a VIP pass and join us for all three days and special after hours events, including Friday afternoon ghost tour, Friday VIP meet and greet party, and Saturday night Paranormal Trop Culture Tiki Bash at Chet's Melody Lounge and Grove, across from Resurrection Cemetery. More than 2 dozen speakers, more than 40 vendors, and the first ever Paranormal Pro Wrestling event!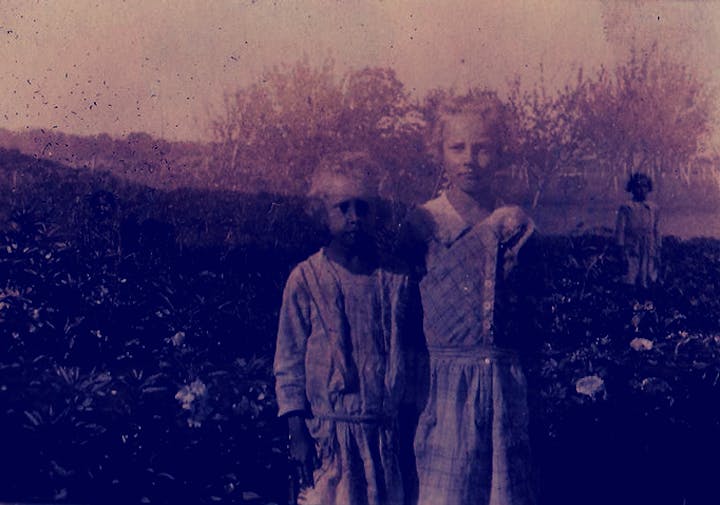 TICKET PRICE DESCRIPTIONS:
1 DAY OR 2 DAY PASSES INCLUDE ADMISSION TO ALL SPEAKERS AND WORKSHOP AREAS AND VENDOR/EXPO AREA. SATURDAY OR 2 DAY PASSES ALSO INCLUDE ADMISSION TO PARANORMAL PRO WRESTLING EVENT. PLEASE NOTE SEATING MAY BE LIMITED IN SOME AREAS. EXTRA CHARGE REQUIRED FOR AMULET WORKSHOP AND AFTER HOURS GALLERY READING SATURDAY.
EXP- ONLY PASSES INCLUDE ADMISSION TO EXPO ROOM FEATURING MORE THAN 40 VENDORS AND EXHIBITORS. SATURDAY EXPO-ONLY PASS INCLUDES PASS TO 3 MATCHES IN THE FIRST EVER PARANORMAL PRO WRESTLING CHAMPIONSHIP. SEE SCHEDULE FOR SCHEDULE OF MATCHES. NO WRESTLING WILL BE HELD ON SUNDAY.
VIP TICKETS INCLUDE ABOVE PLUS TICKET TO 4PM FRIDAY GHOST BUS TOUR OF ARCHER AVENUE TRIANGLE AREA PLUS FRIDAY 6PM PIZZA PARTY WITH SVENGOOLIE MEET AND GREET (CASH BAR) PLUS ADMISSION TO SATURDAY NIGHT PARANORMAL TROP CULTURE TIKI BASH AT CHET'S MELODY LOUNGE IN JUSTICE, ILLINOIS (CASH BAR). PLUS LATE NIGHT ESTES METHOD GHOST BOX EXPERIMENT WITH SHADOW HUNTERS FRIDAY.
FOR DETAIL OF ALL SPEAKERS, WORKSHOPS AND VENDORS, PLUS INFORMATION ON AFTER HOURS EVENTS FOR VIPS, PLEASE VISIT OUR CONFERENCE PAGE AT WWW.CHICAGOHAUNTINGS.COM!
SPEAKERS, VENDORS & EXHIBITORS:
STARRING THE TRAVEL CHANNEL'S PARANORMAL PAPARAZZI:
Aaron Sagers / Rachel Fine / Joshua P. Warren / Scott Gruenwald
With . . .
Ursula Bielski and Chicago Hauntings
Chris Halton and Haunted Earth Films and Television
Filmmaker Charles Williams
UFOlogist Jim Heater
Scott Markus & What's Your Ghost Story?
Paranormal Investigator and Pro Wrestler Bryan Dorn
Robbin Terry of Ashmore Estates and the haunted R Theater
Paranormal Investigators Tony Szabelski & Jack Chavez
The Travel Channel's "Uncovering the Holzer Files"
David Schrader and Tim Dennis of Darkness Radio
Filmmakers and artists Christopher Saint Booth and Rachel Marie Booth
UFOlogist Sam Maranto
Paranormal Investigators and Podcasters Len Miller and JC Rositas
Paranormal Investigator and Amulet Crafter Wally Dworak
Shadow Hunters
The Parasisters
Angel reader and clairvoyant Brandie Wells
Medium Dana Stricker
Northern Wisconsin Paranormal Research, Ltd.
Ghost Box Gurus the Rezmans
Medium Scotty Rorek
Paranormal Investigator Dean Warsing
Ghostlorist Sylvia Shults
The Society for Anamalous Studies
Midnight Paranormal Society
Rainabobaina's of Palmyra Wisconsin
Joliet Hauntings Paranormal Crew
The Haunted Bazaar
Author Amelia Cotter
Cemetery Historian David Habben
Paranormal Pro Wrestling