Chicago Founders' Stories @1871 with Tom Sosnoff, Founder of tastytrade, ta...
Description
Join us for a live taping of Chicago Founders' TV!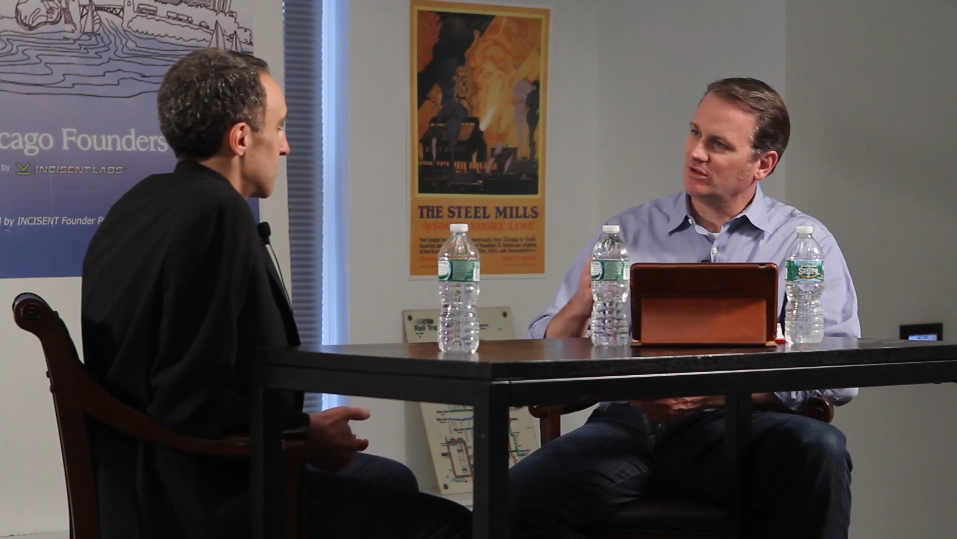 Chicago Founders' Stories, the cornerstone program of our Chicago Founders' TV series, showcases conversations with the most interesting and accomplished founders in Chicago. We tape the series before a live audience at 1871 over pizza and beer.
Each episode features a new Chicago founder. Creator and host Pat Ryan hears their true story, and explores it as only two founders having a conversation together can. We examine topics like where the idea came from, their background in entrepreneurship and technology, achieving product/market fit, getting liquidity, two-sided networks, raising venture capital, scaling, and more.
---
In July, Pat Ryan is hosting Tom Sosnoff, who co-founded thinkorswim, tastytrade, and newly launched tastyworks. Hear the story of how Tom founded and sold thinkorswim to TD Ameritrade for $750M, along with an Opening Acts segment with PreparedHealth, a startup making it easier for people to stay healthy at home by organizing and simplifying access to a large, growing ecosystem of home- and community-based providers.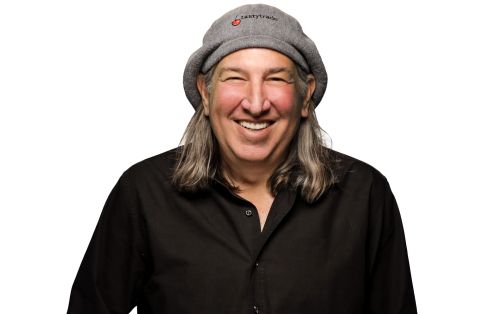 About Tom Sosnoff:
Tom Sosnoff is a recognized online brokerage innovator and sought-after financial educator. Tom is a true visionary and serial entrepreneur who co-founded thinkorswim in 1999, tastytrade in 2011 and newly launched tastyworks in 2017. Leveraging over 20 years of experience as a market maker for the Chicago Board Options Exchange (CBOE) and one of the original OEX traders in the S&P 100 Index pit, Tom pursued a vision to educate retail investors in options trading and to build a superior software platform and a brokerage firm that specialized in options. His efforts ultimately changed the way these instruments traded by pioneering everything from single click complex trading functionality to multi-product access from a single platform. Currently, Tom is the co-host of tastytrade Live and continues to drive innovation and know-how to the do-it-yourself investor.
Tom has been named to Techweek's Tech 100 list, Crain's Chicago's Tech 50, and has spoken at Chicago Ideas Week, Techweek Chicago, TD Ameritrade's Market Drive events, Money Show, University of Chicago TEDx and the 'He Said She Said' Tour for tastytrade. Tom received the Ernst & Young Entrepreneur of the Year Award in 2014 and has been featured by prominent publications such as Chicago Tribune, Crain's Chicago, Traders Mag and Barron's.
---
Check out the amazing founders that have joined us at Chicago Founders' Stories by visiting Pat Ryan's blog at http://www.coolerbythelake.com/.
-->Join us on Twitter using the hashtag #ChiFounders<--

Schedule:
5:30-5:45 Arrivals, networking, food & drinks
5:45-6:00 Opening Acts with PreparedHealth CEO Ashish Shah
6:00-7:00 Moderated discussion with Tom Sosnoff, followed by Q+A
7:00-7:30 Networking
Don't miss another Chicago Founders' Stories again. Get on our mailling list for new events and great videos from Chicago's best entrepreneurs. Click here to sign up.