Chicago Founders' Stories @1871 with Andrew & Thomas Parkinson of Peapod
Description
Join us for a live taping of Chicago Founders' TV!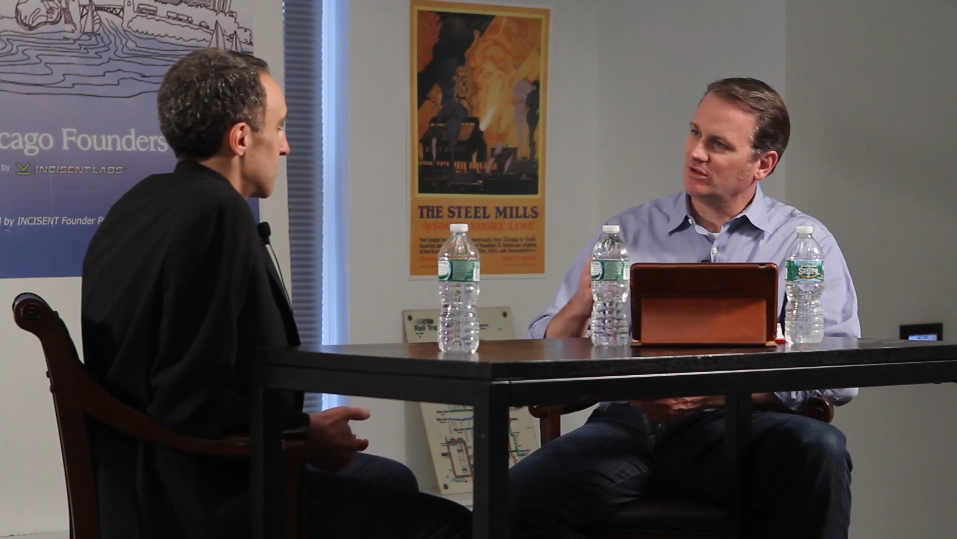 Chicago Founders' Stories, the cornerstone program of our Chicago Founders' TV series, showcases conversations with the most interesting and accomplished founders in Chicago. We tape the series before a live audience at 1871 over pizza and beer.
Each episode features a new Chicago founder. Creator and host Pat Ryan hears their true story, and explores it as only two founders having a conversation together can. We examine topics like where the idea came from, their background in entrepreneurship and technology, achieving product/market fit, getting liquidity, two-sided networks, raising venture capital, scaling, and more.
---
In June 2017, Pat Ryan is hosting Andrew and Thomas Parkinson, co-founders of Peapod.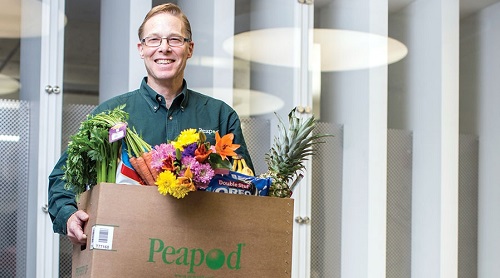 Thomas Parkinson. Photo by Kendall Karmanian of Crain's Chicago Business.
About Andrew Parkinson:

As co-founder and CEO of Peapod, Andrew Parkinson had overall responsibility for running Peapod LLC, an online grocery shopping and delivery service. He and his brother Thomas founded Peapod in 1989, took the company public in 1997, and sold it to Ahold in 2001. Peapod is currently a wholly owned subsidiary of Royal Ahold. Peapod currently has revenues of about $700 million and over 5,000 associates (commonly referred to as Podsters).
Andrew is currently CFO and co-founder of ItemMaster, Inc., a content-as- a- service provider to the consumer package goods and grocery retail industry. ItemMaster is a privately held company spun out of Peapod in April, 2016.
About Thomas Parkinson:
Thomas Parkinson co-founded Peapod with his brother, Andrew, in 1989 when he was 29 with $50,000 in seed money from friends and family.
Delivering groceries via the computer, Peapod is the pioneer of e- commerce, being the first in the world. It maintains its leadership as the largest e-grocer in the country serving the Midwest and the East coast.
As Sr. Vice President and Chief Technology Officer, he is responsible for Peapod's web and mobile product development, IT infrastructure, supply chain systems and R&D.
Today, Thomas is also a co-founder of ItemMaster, Inc.
---
Check out the amazing founders that have joined us at Chicago Founders' Stories by visiting Pat Ryan's blog at http://www.coolerbythelake.com/.
-->Join us on Twitter using the hashtag #ChiFounders<--

Schedule:
5:30-5:45 Arrivals, networking, food & drinks
5:45-6:00 Opening Acts featuring Itemmaster
6:00-7:00 Moderated discussion with Andrew and Thomas Parkinson, followed by Q+A
7:00-7:30 Networking
Don't miss another Chicago Founders' Stories again. Get on our mailling list for new events and great videos from Chicago's best entrepreneurs. Click here to sign up.