Chicago Founders' Stories @1871: "Second Act" with Matt Maloney of Grubhub
Description
Join us for a live taping of Chicago Founders' TV!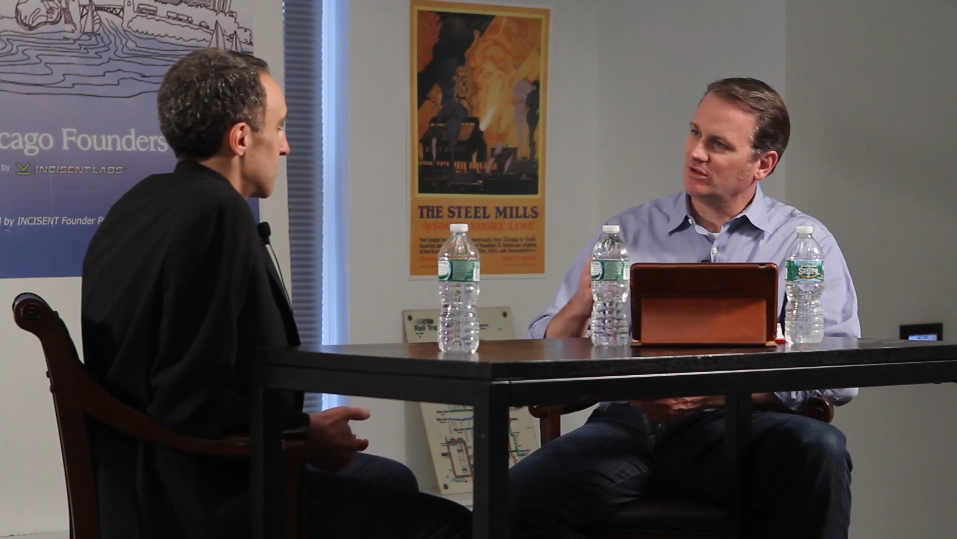 Chicago Founders' Stories, the cornerstone program of our Chicago Founders' TV series, showcases conversations with the most interesting and accomplished founders in Chicago. We tape the series before a live audience at 1871 over pizza and beer.
Each episode features a new Chicago founder. Creator and host Pat Ryan hears their true story, and explores it as only two founders having a conversation together can. We examine topics like where the idea came from, their background in entrepreneurship and technology, achieving product/market fit, getting liquidity, two-sided networks, raising venture capital, scaling, and more.
---
In December, we're taking things back with another "Second Act" featuring 2012 Founders' Stories guest Matt Maloney of Grubhub, where we'll see what he's accomplished since he first sat down with us.
About Matt Maloney: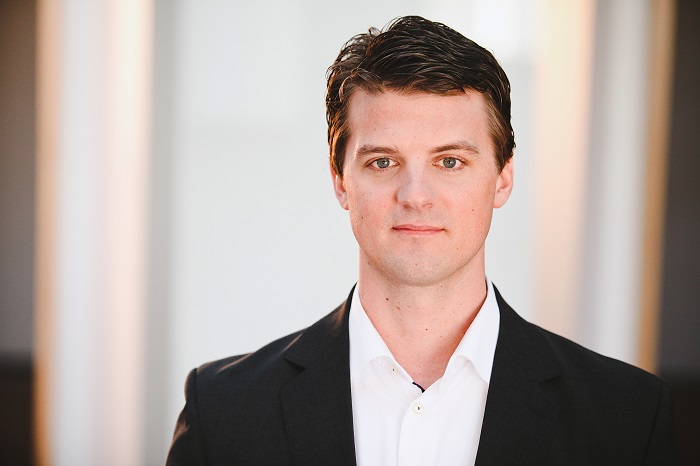 Matt Maloney is founder and CEO of Grubhub, the nation's leading online and mobile food ordering company dedicated to connecting diners with local restaurants. Under Matt's leadership, Grubhub has grown its active diner network to 15.6 million users who can order from more than 85,000 takeout restaurants in over 1,600 cities. He led the company through five rounds of investment funding, a 2013 merger with Seamless, and a 2014 initial public offering.
Matt currently serves as an advisory board member for The University of Chicago Booth School of Business Polsky Center for Entrepreneurship and a member of ChicagoNEXT, an organization dedicated to driving growth and opportunity in the Chicago business community. He also serves on the board of directors of the Museum of Science and Industry in Chicago.
Matt was named one of America's most powerful CEOs 40 and under in Forbes Magazine in 2016 and one of the top 50 business people of 2014 by Fortune Magazine. He holds a bachelor's degree from Michigan State University and two master's degrees, including an MBA, from the University of Chicago.
---
Check out the amazing founders that have joined us at Chicago Founders' Stories by visiting Pat Ryan's blog at http://www.coolerbythelake.com/.
-->Join us on Twitter using the hashtag #ChiFounders<--

Schedule:
5:30-5:45 Arrivals, networking, food & drinks
5:45-6:00 Opening Acts
6:00-7:00 Moderated discussion with Matt Maloney, followed by Q+A
7:00-7:30 Networking
Don't miss another Chicago Founders' Stories again. Get on our mailling list for new events and great videos from Chicago's best entrepreneurs. Click here to sign up.