About this Event
Connect with each other on a personal level, learn together and spark collaborations at this Creative Women's Co. event featuring Muses App.
Fireside Topic:
Freelancing, Hiring Freelancers and the Gig Economy
Are you a freelancer looking for more avenues to showcase your talent and get exposure for more work? Or perhaps you're a fellow entrepreneur looking to meet top freelancer talents to help support your business and help you gain more momentum. Join us at this event where we will be chatting with the founder and CEO of Muses, Shirley Yang.
We'll discuss how having processes in your business is important and when it comes to propel your growth, it's crucial to know the ins and outs about hiring talents to help support you and your business.
We'll also talk a bit about her journey. She had led product teams at Fox Interactive, Sony PlayStation Network, and Audible, Amazon before she launched Muses, a global brand builders' network where entrepreneurs, small business owners, and influencers create partnerships for growth.
We're excited to have you at our fireside chat with Muses at this event! PLUS, you'll get to experience how Muses App works to help build your side hustle or business.
Speaker:
SHIRLEY YANG, Founder & CEO of Muses
Shirley Yang is the Founder and CEO of Muses, a professional network for entrepreneurs and freelancers. Muses is in 121 countries and has helped thousands of brands and small businesses hire the best creative and digital talents. Shirley has led teams at NBC Universal, Amazon, and have worked with thousands of YouTube stars and brands to propel them to fame. Her previous clients include fortune 100: NIKE, Walmart, Amazon, etc. to thousands of startups and small businesses. Shirley is a startup mentor at TechStars, 1871, and an advisor at Women Tech Founders and DePaul University Center for Entrepreneurship.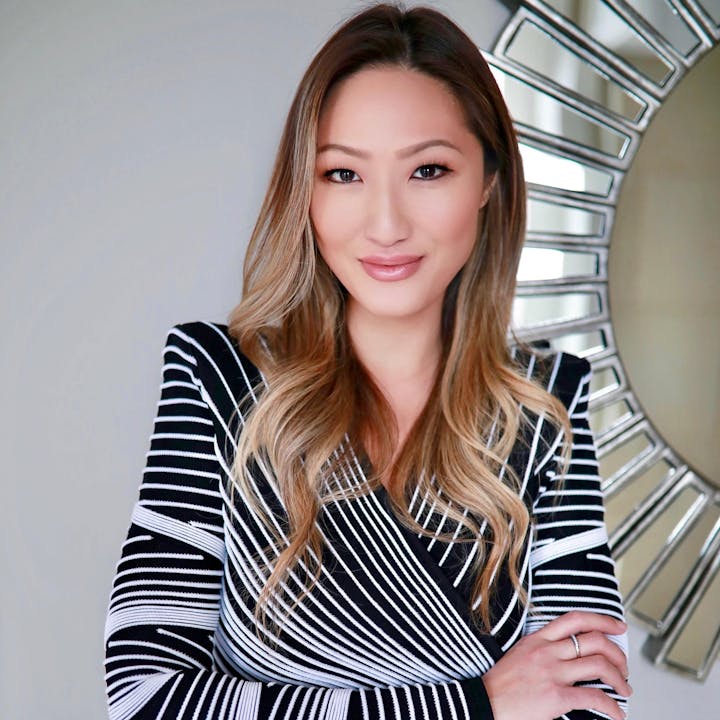 About Muses:
Muses is a professional network for entrepreneurs and freelancers. Connect with likeminded people, hire and get hired for gigs. Many of us started our own brands and companies because we are passionate about what we do and want to have the freedom to create the best work and best lives for ourselves. Entrepreneurs on Muses span across lifestyle, fashion, technology, health, fitness and many other industries.
They are committed to the idea that one can grow by helping others grow.The community it surrounds itself with propels it further to achieve set goals.
They facilitate meaningful connections and communities through our iOS app, where every member can build their own professional network. Unleash the power of your network by downloading Muses app today!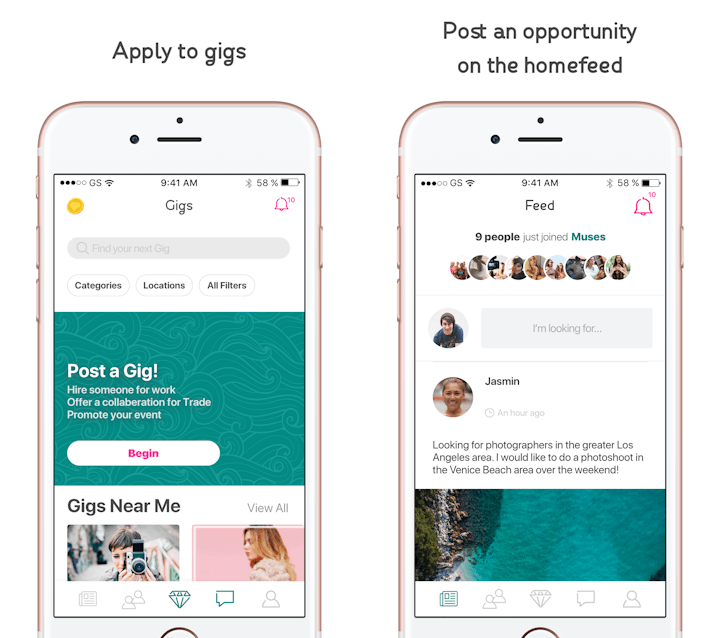 Come and join other creative women in an intimate and casual environment. We'd love to see you!
WANT TO BE OUR SPONSOR?
See our opportunities for you here.
Event FAQS
Tickets are non-refundable but can be transferred.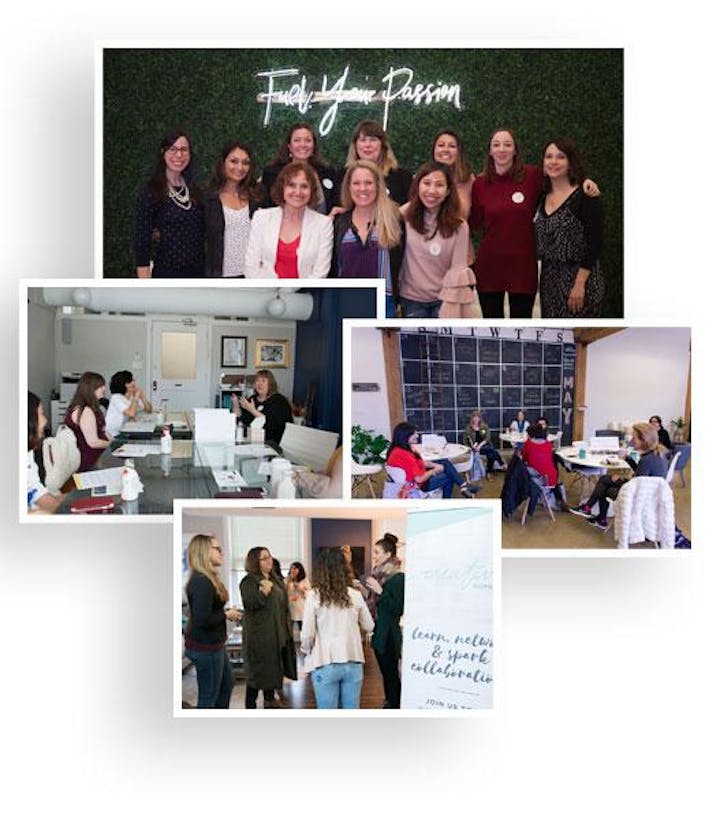 Creative Women's Co. is a series of intimate gatherings for creative women entrepreneurs to connect with each other on a personal level, learn together and spark collaborations.
Not a member yet? Sign up here.
Building and fostering genuine relationships among creative women entrepreneurs can be challenging. At Creative Women's Co. we believe that it all started at a personal level connection. We value intimate networking events as a way for us to get to know each and everyone who attend the events. Our events are less like meeting up with random professionals but a gathering to see friends, learn together and create collaborations.