Chicago Digital Learning Symposium

Tuesday, June 25, 2013 from 8:00 AM to 1:30 PM (CDT)
Who's Going

Loading your connections...
3 of your friends are going.
Share it to get more people on board!
Share

Sara Haughty
San Francisco, California

Luke Picard
London, United Kingdom

Rick Vespucio
Florence, Italy
Event Details

Imagine an Illinois that is at the forefront of education innovation – a state that boosts student achievement by personalizing learning through digital instruction. Imagine a place that policymakers and educators from across the country look forward to see what the future of education should be. Imagine a region with a thriving entrepreneurial community creating the technology and tools to help students learn and thrive.
Now is the time to make that idea a reality.
That's why the Illinois Policy Institute, in partnership with the Union League Club of Chicago and its Public Affairs Committee, is hosting the Digital Learning Symposium in Chicago. This in-depth, one-day conference will explore how we can help students achieve their full potential with digital learning.
Everyone with a stake in improving student outcomes – from teachers and administrators to education entrepreneurs and policymakers to parents and taxpayers – is invited to the Digital Learning Symposium.
What:       Digital Learning Symposium hosted by the Illinois Policy Institute
Date:        Tuesday, June 25, 2013
Time:        8 a.m. to 1:30 p.m.
Location:   Union League Club of Chicago
                65 W. Jackson Boulevard
                Chicago, Illinois 60604
Attire:      Business Casual*
What is digital learning?
Digital learning is the integration of technology to aid instruction in the classroom. Children learn at their own pace while teachers are provided with real-time feedback on individual student performance.

Why does digital learning matter?
It can help struggling students excel and give dropouts a second chance. 
It allows students to expand horizons by studying new subjects. 
It helps teachers plan more effectively and reach all students.
It frees up time and resources to focus on what really matters – helping students learn.
At this symposium, you will:
Learn about the national, state and local digital learning landscape.
Hear from educators who built digital learning programs from the ground up.
Network with professionals who already use technology in their classrooms.
Access cutting-edge developers who are creating technology aids that can be used in the classroom.
Learn how digital learning can help districts facing longer school days and tight budgets. 
Gain the knowledge to successfully incorporate digital learning in your school. 
Understand the policy reforms that can advance digital learning deployment. 
Chicago Digital Learning Symposium Schedule
9:05 a.m. – 9:10 a.m.           Welcome and introduction 
9:10 a.m. – 9:20 a.m.           Opening remarks 
9:20 a.m. – 10:10 a.m.         Panel 1: The current state of digital learning
10:10 a.m. – 10:20 a.m.       Networking break
10:20 a.m. – 11:10 a.m.       Panel 2: Digital learning models
11:10 a.m. – 11:20 a.m.       Networking break
11:20 a.m. – 12:10 p.m.       Panel 2: Opening the doors for education innovation in Chicago
12:10 p.m. – 12:20 p.m.       Networking break
12:20 p.m. – 1:20 p.m.         Lunch: Keynoted by Dr. Howard Fuller  
1:20 p.m. – 1:30 p.m.           Closing remarks 
Panels and keynote
Panel 1: The current state of digital learning 
Moderator:
John Tillman
CEO, Illinois Policy Institute
Panelists:
Robert Enlow,
President and CEO, Friedman Foundation for Educational Choice

Michael Horn,
Co-founder and Education Executive Director, Clayton Christensen Institute for Disruptive Innovation

Matthew Wicks,
Chief Operating Officer, International Association for K-12 Online Learning
Panel 2: Digital Learning Models
Moderator:
Elizabeth Purvis
CEO, Chicago International Charter Schools
Panelists:
Susan Fine
Chief Academic Officer, New Classrooms Innovation Partners

Rick Ogston
Founder and CEO, Carpe Diem Schools

Todd Yarch
Principal, VOISE Academy

Melissa Williams
Vice President of Learning, Shedd Aquarium
Panel 3:  Opening the doors for education innovation in Chicago
Moderator:
Phyllis Lockett
President and CEO, New Schools for Chicago

Panelists:
Kevin Willer
President and CEO, Chicagoland Entrepreneurial Center

Howard Tullman
Chairman, Tribeca Flashpoint Media Academy

Rhonda Hopps
CEO, Perspectives Charter Schools

Eileen Murphy Buckley
Founder and CEO, ThinkCERCA
Keynote
Dr. Howard Fuller
Distinguished Professor of Education and Director of the Institute for the Transformation of Learning, Marquette University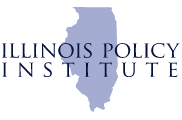 About the Illinois Policy Institute
The Illinois Policy Institute inspires changes in hearts, minds and laws through its mission to promote personal freedom and prosperity in Illinois and America. As a leading independent research and education organization, the Institute generates positive and sustainable policy solutions for citizens and lawmakers that help unleash talent and entrepreneurial ability.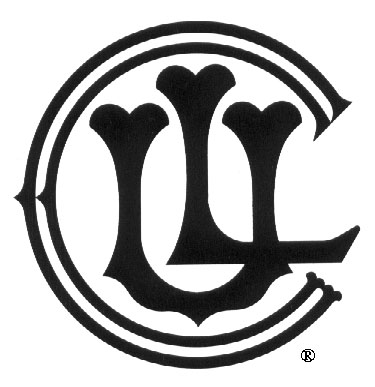 About the Union League Club of Chicago
Founded in 1879, the Union League Club of Chicago (ULCC) is the only private club in the U.S. with an institutional commitment to public policy advocacy. Early in its history, the Club protected the City of Chicago's municipal personnel code and urged adoption the 17th Amendment to the U.S. Constitution, allowing election of U.S. Senators by popular vote instead of by state legislators. Recognized for its work on election and judicial reforms, the ULCC is credited with launching the Chicago Crime Commission and helping to shape a new Illinois state Constitution. Among the Club's current initiatives are regional transportation improvement, civic literacy programs, and education reform.
Partners
Shedd Aquarium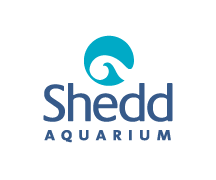 Opened in 1930, Shedd Aquarium is today recognized nationally and internationally as a leader in its field. Displaying 32,500 fish, marine mammals, reptiles, amphibians and birds, the aquarium provides its guests with a window into the world's aquatic environments. Our commitment to our mission, "At Shedd Aquarium, animals connect you to the living world, inspiring you to make a difference," is reflected in our world-class animal care and exhibits; global conservation research initiatives; engaging learning programs; and sustainability efforts to reduce our environmental impact.

Throughout 2013, Shedd Aquarium is testing the waters in the world of digital badging by offering a free, online program for teachers. The self-paced program will award teachers digital badges for their accomplishments and skill building. The experience is available for pre-service and in-service teachers and features a variety of "missions" (activities) relating to topics of Great Lakes environmental literacy, science literacy and 21st century skills.
1871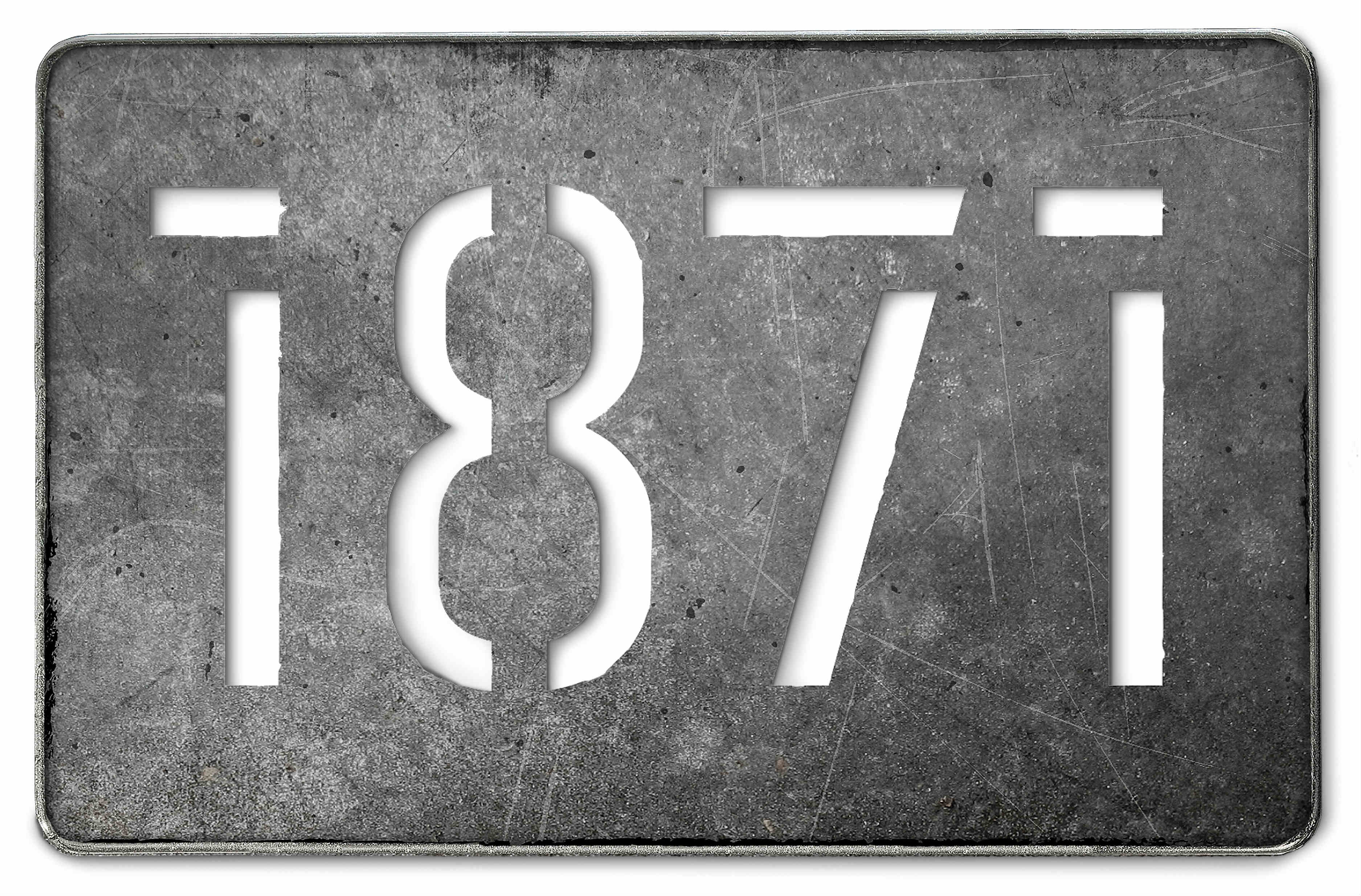 1871 is a co-working center for digital startups. Located in the famed Merchandise Mart, the 50,000-square-foot facility provides Chicago startups with affordable workspace and access to mentors, programming, educational resources, potential investors and a community of like-minded entrepreneurs.
The Clayton Christensen Institute for Disruptive Innovation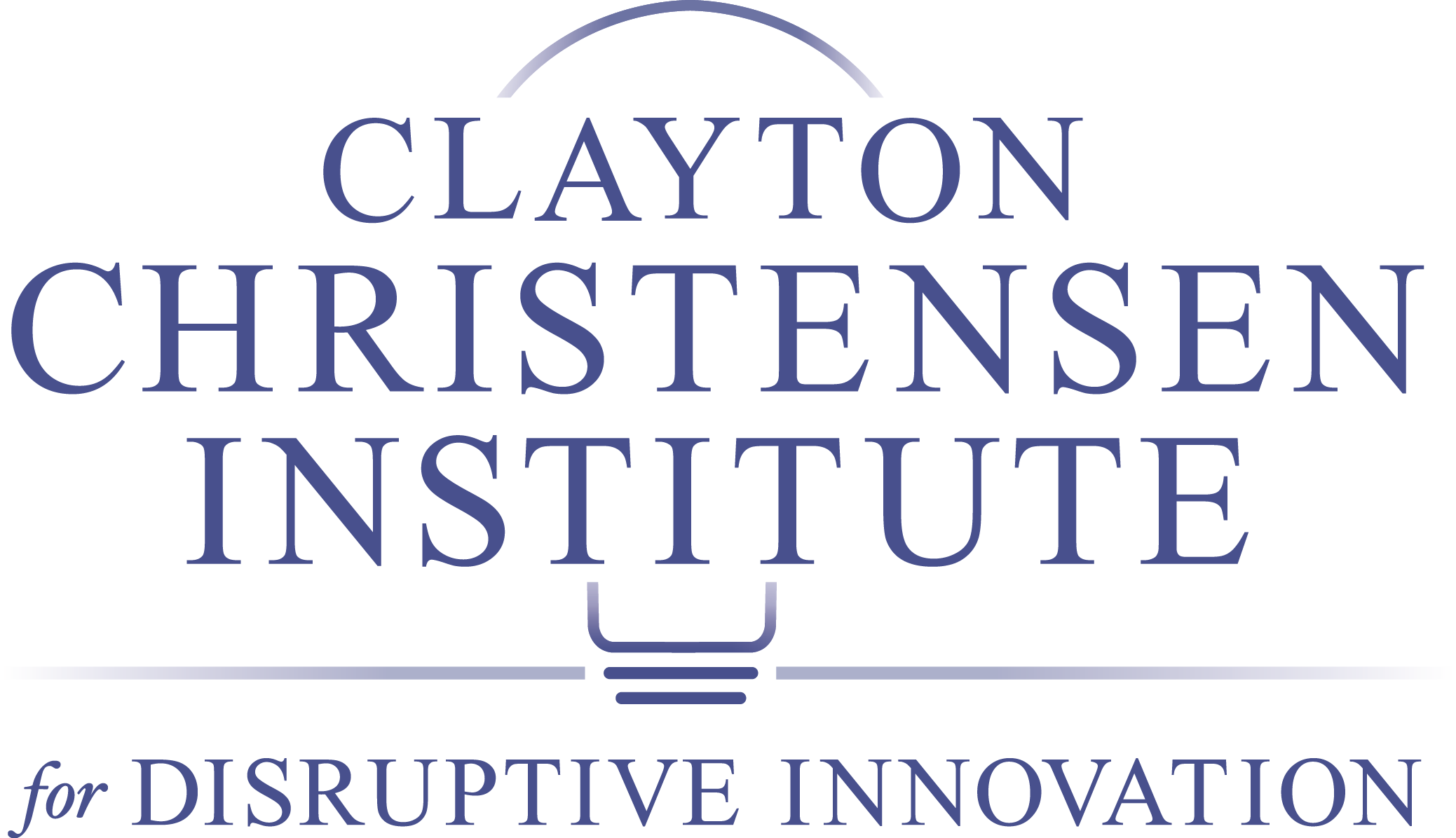 The Clayton Christensen Institute is a nonprofit, nonpartisan think tank dedicated to improving the world through disruptive innovation. Founded on the theories of Harvard professor Clayton M. Christensen, the Institute offers a unique framework for understanding many of society's most pressing problems. Its mission is ambitious but clear: work to shape and elevate the conversation surrounding these issues through rigorous research and public outreach. With an initial focus on education and health care, the Christensen Institute is redefining the way policymakers, community leaders, and innovators address the problems of our day by distilling and promoting the transformational power of disruptive innovation.
The Institute for Humane Studies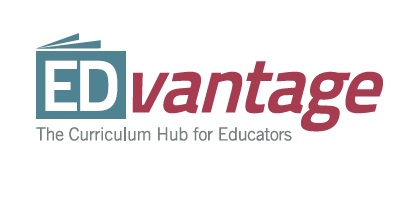 The Institute for Humane Studies is an institute devoted to research and education in the conviction that greater understanding of human affairs and freedom will foster peace, prosperity, and social harmony. The mission of IHS is to support the achievement of a better future by discovering and facilitating the development of talented students and scholars who are dedicated to the principles of freedom and opportunity. IHS's latest project, EdVantage, supports the efforts of faculty to communicate the ideas of freedom by providing a one-stop shop for supplementary materials in the social science classroom. With an impressive array of featured materials on economics, philosophy, and political science, EdVantage will change the game in faculty resource discovery and supplementation. 
Tribeca Flashpoint Academy

Tribeca Flashpoint Academy is one of the industry's most well-known and respected media arts schools—providing intensive, direct-to-industry associate degree programs that propel graduates into "the business" in a way few other institutions can.

A venture with Robert De Niro's Tribeca Enterprises, Tribeca Flashpoint Academy offers a progressive training model that erases the boundaries between education and the professional world by exposing students to real-world, industry experiences and state-of-the-art software and equipment beginning their first semester on campus.

Part college, part industry apprenticeship, TFA equips graduates with the up-to-the minute technical skills, robust resume of real-world experiences, and powerful industry know-how they need to launch their careers in the digital media arts.
Florida Virtual School®

Florida Virtual School® (FLVS®) is a fully accredited public school district with a 15-year history of successfully educating students. An award-winning, international leader in online learning, FLVS offers more than 120 FREE courses to Kindergarten–Grade 12 public, private, and homeschool Florida students.
Every FLVS course is taught by a dedicated and certified teacher who is focused on student success. Courses are aligned with Florida and national standards and are accessible 24/7. Enrollment is open 365 days a year due to the Florida Virtual School year-round rolling enrollment model.
As a national model for virtual education, the FLVS performance based-model makes Florida a leader in education reform and ensures remarkable accountability. Driven by a performance-based funding model, FLVS only receives funding for students who successfully complete courses.
Stand for Children Illinois 

Stand for Children Illinois is a grassroots education reform organization that supports high-quality public education access for all children with a focus on closing the academic achievement gap. Our mission is to ensure that all children, regardless of their background, graduate from high school prepared for, and with access to, a college education. To make that happen, we: educate and empower parents, teachers, and community members to demand excellent schools, advocate for effective local, state, and national education policies and investments and ensure that those policies impact classrooms and students and elect courageous leaders who will stand up for our priorities.
The International Association for K-12 Online Learning

The International Association for K-12 Online Learning (iNACOL) is a non-profit organization working to transform education toward student-centric learning through policy advocacy, research, the establishment of national quality standards, knowledge sharing, professional development, and the promotion of new learning models that allow for highly personalized educational experiences for all students – no matter where they live or how they learn. iNACOL represents a field of pioneering educators, school leaders, researchers, policymakers, entrepreneurs, non-profits, content providers, and thought leaders working across the full spectrum of online, blended, and competency-based learning. iNACOL also hosts the annual iNACOL Blended and Online Learning Symposium – the premier education conference and networking event for leaders shaping the future of K-12 online and blended learning. 
New Schools for Chicago

New Schools for Chicago works to radically improve outcomes for Chicago's children through education. We do this by investing in excellence and innovation, demanding accountability and promoting school choice. Since 2005, we have raised more than $70 million, launched 73 new charter, contract and performance schools, helped establish more than 10 charter networks, and brought choice to 27 communities in which at least 75 percent of the schools were failing. We continue to spur change by supporting the replication of Chicago's proven charter networks, recruiting the best and brightest charter operators from across the country, and investing in innovation through new learning models that incorporate technology to improve student outcomes and teacher satisfaction.
New Classrooms Innovation Partners

New Classrooms Innovation Partners is a nonprofit organization made up of leading educators, operators, and technologists committed to turning the traditional classroom model on its head. Our founding team includes many leaders and original members of School of One, New York City's award-winning, personalized educational program named one of the top 50 inventions of 2009 by TIME.

Rather than inventing a new teaching method, governance structure, or product, New Classrooms created Teach to One: Math, an approach that reimagines the classroom itself.

Teach to One: Math uses resources from multiple classrooms, combined in an open space, to give each student a targeted, individualized learning experience with instruction delivered at the right academic level, using the most suitable instructional format. Each student. Each day.
The Friedman Foundation for Educational Choice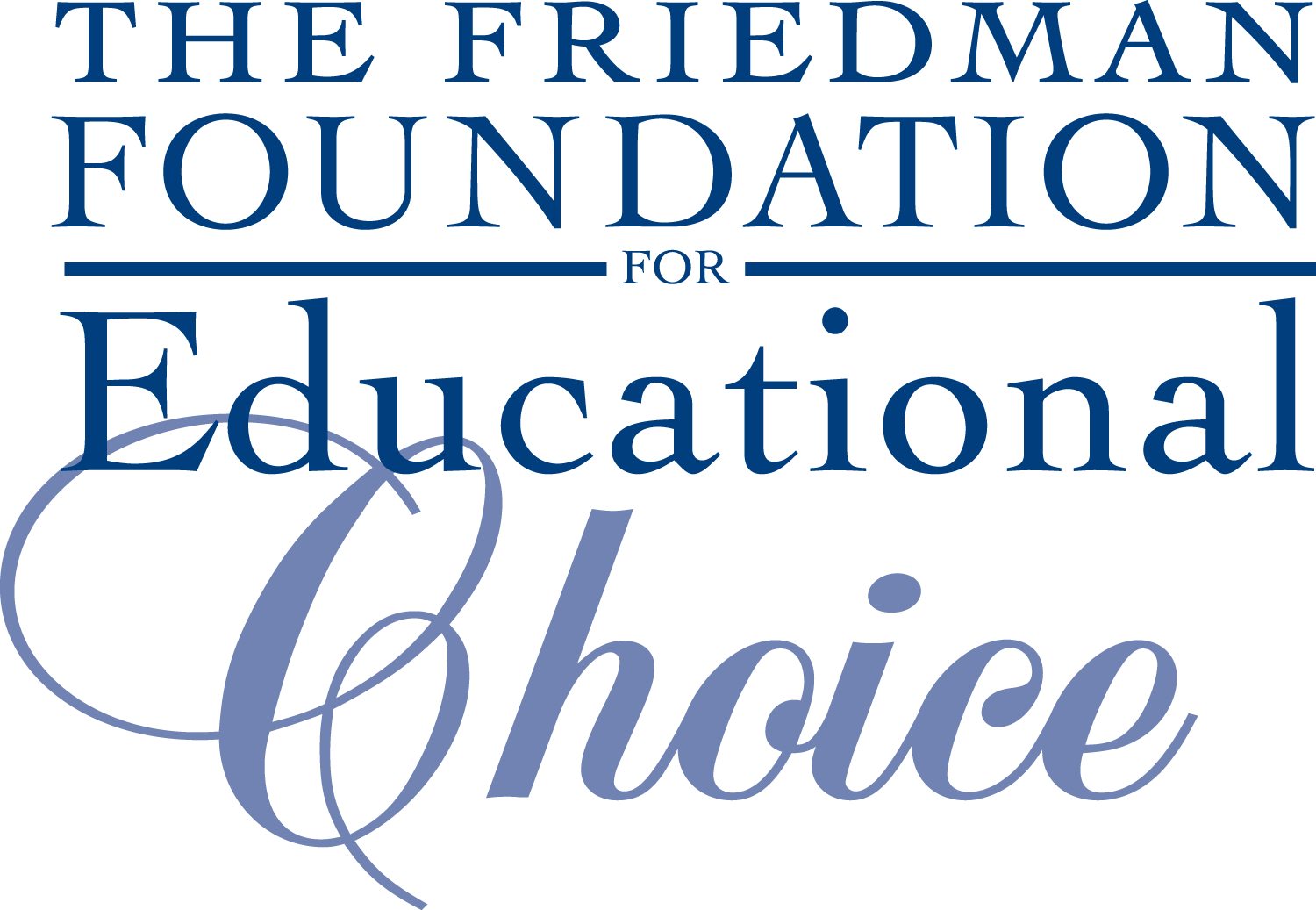 The Friedman Foundation for Educational Choice was established in 1996 to promote universal school choice as the most effective and equitable way to improve the quality of K-12 education in America.

Founded upon the ideals and theories of Nobel laureate Milton Friedman and economist Rose D. Friedman, the Foundation is dedicated to research, education, and outreach on the vital issues and implications related to school choice and competition in K-12 education.
Chicago International Charter School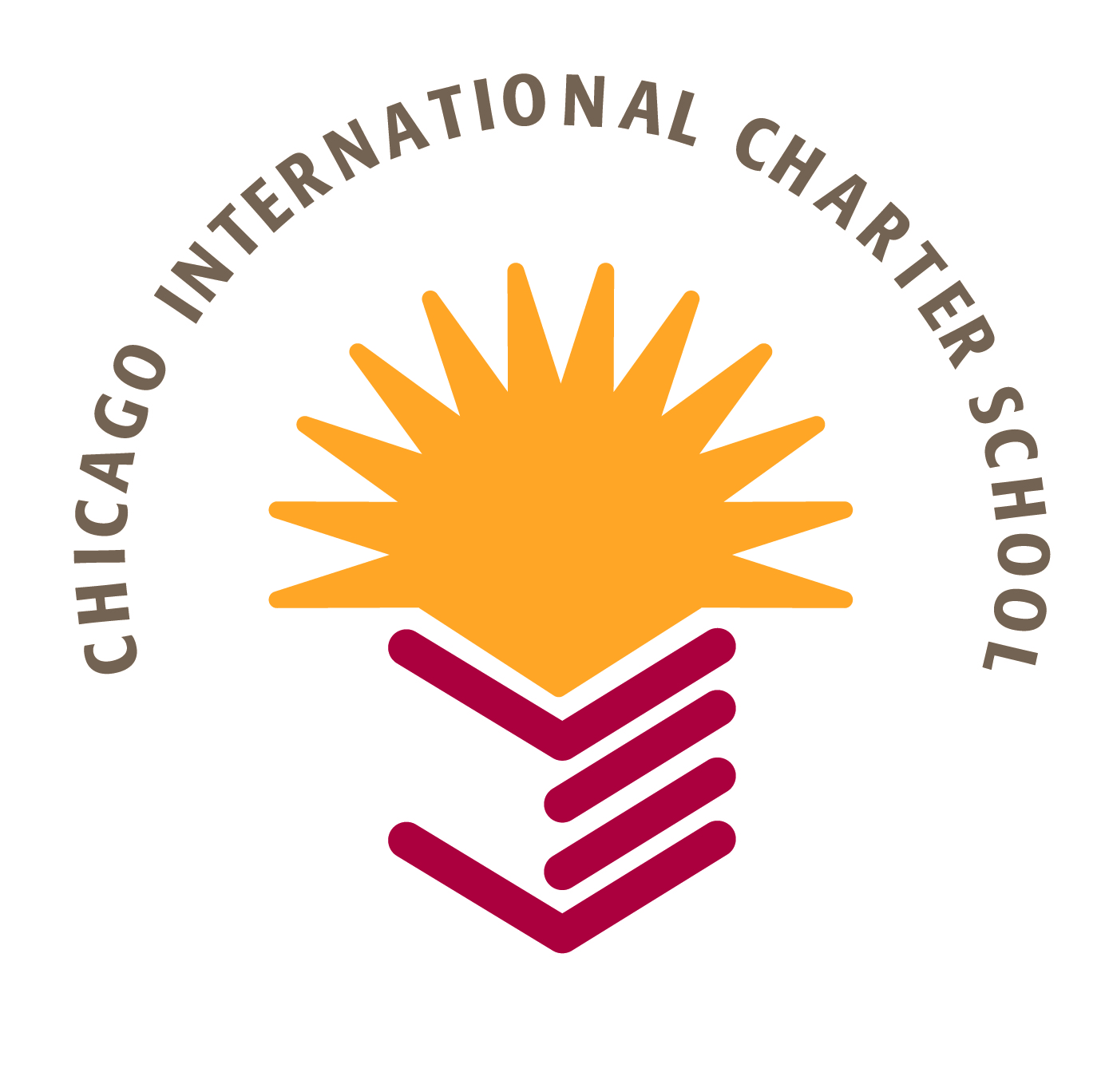 Chicago International Charter School is committed to putting children first. CICS operates schools with the firm belief that all children can learn and deserve access to a great school. Our outcomes demonstrate that this is not just a belief but a fact. Placing children first, we are committed to greatness, and focused on ensuring all of our students have the skills for college and beyond.

Our Vision is to operate the highest academic performing K-12 continuum of schools in the districts we serve, eradicating the achievement gap and providing graduates with the academic and psychosocial skills required to be successful in a competitive 4 year college or university. Our 9,200 students, 550 teachers, and 16 campuses are all Committed to Greatness.
 Carpe Diem Schools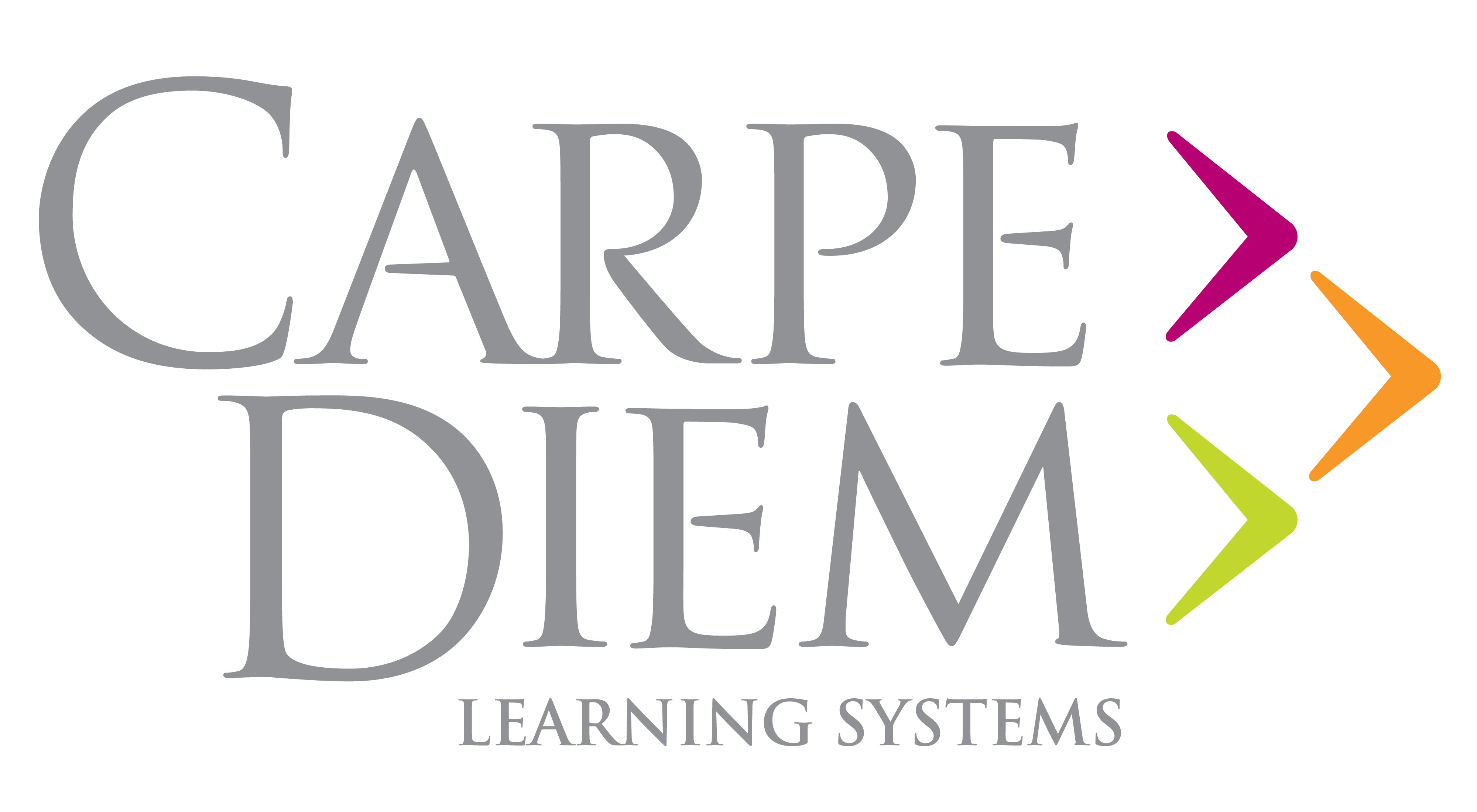 Carpe Diem's unique learning system customizes education for each student. Using a combination of digital curriculum and personal teaching, Carpe Diem students are able to learn and progress individually, eliminating the "one-size-fits-all" classroom.
Carpe Diem's mission is to Educate with knowledge, Empower with character and Equip for life. Equipping students for life is our culminating and primary goal. Upon graduation, all Carpe Diem students should be career-ready and college prepared.
Carpe Diem's educational program is indeed unique, combining the best teaching and technology to offer individualized education and customized career and college pathways to ensure students not only succeed in school but also succeed in their future after school. Carpe Diem is truly the future of education -- today.
Perspectives Charter Schools

Perspectives Charter Schools serves nearly 2,300 students in five, open-enrollment public schools across the South Side of Chicago.  Our mission is to provide students with a rigorous and relevant education, based on the ethical principles of A Disciplined Life®, preparing them for life in a changing world and helping them further become intellectually reflective, caring, and ethical people engaged in a meaningful life.  Students enter Perspectives Charter Schools as much as three years below grade level, facing all of the challenges associated with growing up in poverty—but they graduate from high school at a rate above the state average for all students. They enroll in college at a rate more than 15 points higher than the city average. Most impressively, they persist in college past the first year at a rate above the national average for all students.
ThinkCERCA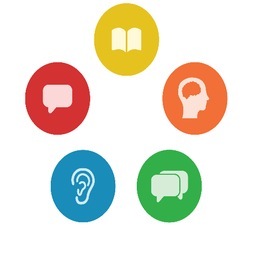 Our vision is to ensure equitable access to 21st opportunities for all learners who have the potential to contribute to making the world more humane and sustainable.
Our mission is to deliver engaging, rigorous, and personalized literacy instruction for every student, in every class, every day.
To accomplish that mission, we've developed ThinkCERCA™, curriculum and tools to teach the critical thinking and literacy skills that are essential to the Common Core State Standards and other rigorous standards in the U. S. and abroad. Simply put, we teach students how to make arguments about everything.
Freedom the Learn Illinois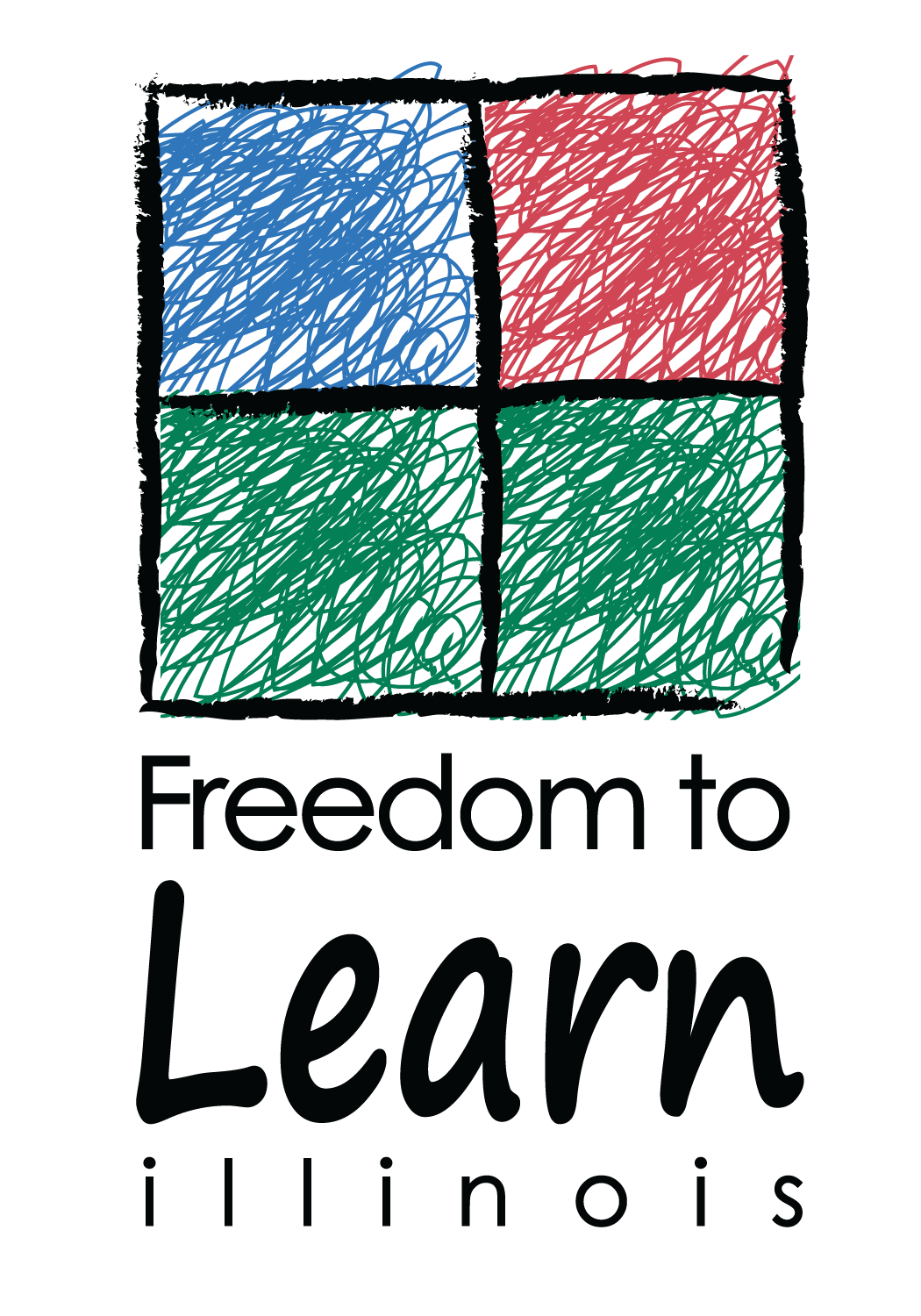 Freedom to Learn Illinois (F2LI) is a charitable, non-profit organization fighting on behalf of families for comprehensive school choice legislation in Illinois, in order to provide high-quality education for all students. F2LI is building a coalition of school choice organizations, non-public and charter educational networks, think tanks and corporations. Through its website, social media and newspaper articles, F2LI educates voters about parental choice's value. By building and orchestrating grassroots, community, business-sector and media support, F2LI seeks to decisively influence both the public at large and elected officials.
F2LI's philanthropic efforts include its Opportunity Scholarship Program, a privately funded scholarship program for at-risk students in Chicago's disadvantaged neighborhoods.
*Please note: the Union League Club of Chicago maintains a "business casual" dress code – e.g., collared shirt and slacks for gentlemen, no jeans or denim, and equivalent dress for ladies.
When & Where

Union League Club of Chicago
65 W Jackson Blvd
Chicago, IL 60604


Tuesday, June 25, 2013 from 8:00 AM to 1:30 PM (CDT)
Add to my calendar
Organizer
Illinois Policy
Illinois' comeback story starts here.
Chicago Digital Learning Symposium